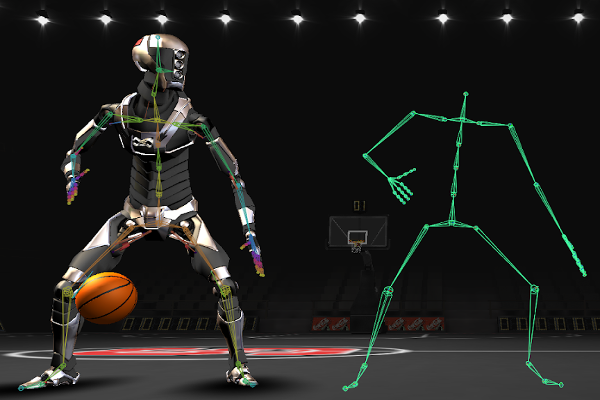 3D Animation
3D Animation is also considered as a Three Dimensional or "Computer Generated Imagery" which is more realistic in depth that involves the series of objects/ images using a computer or any other digital media. 3D Animators deals with the Modelling, Rendering, Texturing and Lighting in addition to the skills of drawing, character and composition designs of Animation. Animation Software which makes extensive use of this technique is such as Adobe After Effect, Adobe Photoshop, Adobe Illustrator, Golaem Crowd, 3Ds Max, Fusion, Adobe Premiere Pro and Maya Unlimited. Below are the top 5 benefits of using 3D animation.
Click on Below Video: How to Make Basic 3D Animations
Benefits of Using 3D Animation
3D animation is the most popular visual formats of representation. It consists of 3D media, web media, marketing media, outsourcing media and mobile media. It has the scope to incorporate various effects, like body movement, which can enhance the entertainment for the viewers. Apart from attracting the viewers, three-dimensional animation can leverage the quality of your business. They help to demonstrate different products with depth and elegance. It benefits the entire organization, besides promoting an appropriate product of a company.
1. Enhanced Visual Effects

Concerning visual comfort, no other media can probably match the power of 3D animations. It delivers an impactful and effective message concisely. It may represent an entire organization, its products or services. One can present a low-quality theme to the audience through 3D animation in a convincing manner by seeking the assistance of an expert 3D animation outsourcing company. As a medium for communication, it is highly effective and conveys the desired message to the target audience.
2. Flexibility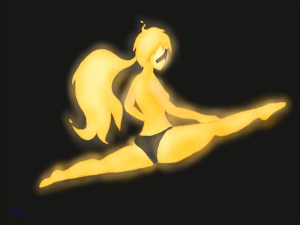 Good things of a 3D animation are that it can be repurposed and reused for other uses. It means that a 3D system can be used for all types of different projects, while not having to create ideas and new product entirely. It means that there's a larger demand for 3D animation because it's that much simpler to keep track and also to pull out of storage and use again.
3. Cost Efficiency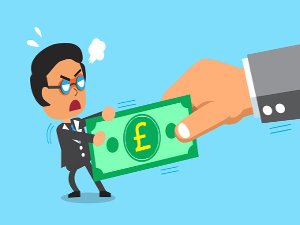 The use of 2D and 3D animation in the industry is their cost effectiveness. They provide impressive returns on your investment. This is cheaper in comparison to other means of communication. Thus, you can use it as a tool for commercial and benefit immensely from the return that you get. 2D and 3d animation rates are pretty reasonable considering the potential it has for any business.
4. Engage Your Customers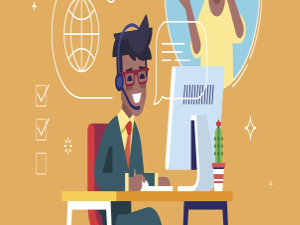 Companies need to engage their customers in their websites for long. It can be ensured if you are using 3D animation. The messages can be conveyed engagingly when you present them in this format. Interesting effects can be incorporated into the visuals, which compels the audience to stay for a longer time on their website. Therefore, you need to use appropriate results in your animated videos.
5. Managing Time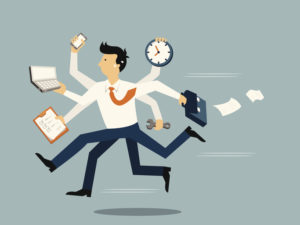 Animation is one of the best forms of visual representation of information. It promotes time management as you can present a lot of information in a limited time. Different features like labels and text overlays can be used in 3D animation, and you can set time frames using animations in the presentations. One can also set time frames on the movements of portraits in these visuals.
Click on Below Video: Top Benefits of 3D Animation