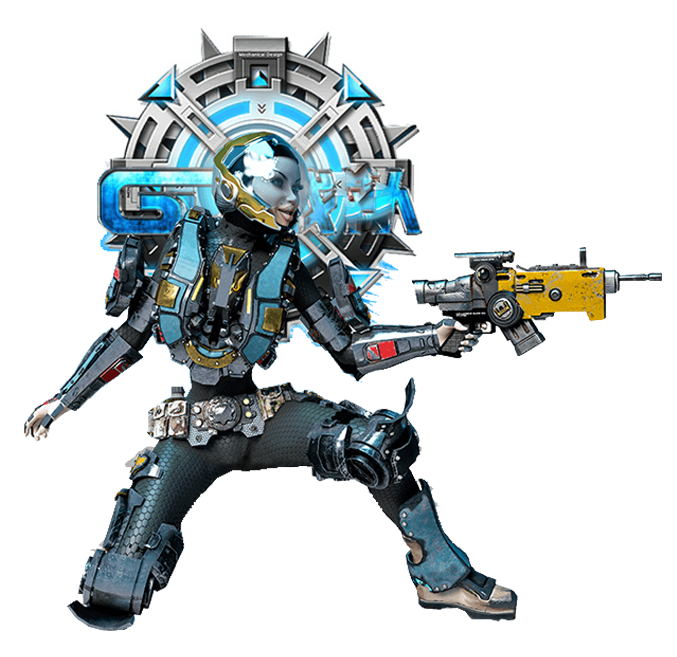 Advanced Program In Game Design
Game designers are the architects of the games. They are actively involved in the planning environment, content, storyline, characters, levels, etc. Basically they visualize the entire concept on which the game is built.
Game designers ideate concepts for online games, PC games, console games, board games, live action games and even card games.
Game Design is a highly rewarding career option and there are enough opportunities in the market.
Over The Years, Gaming Has Evolved To Include Different Mediums. We Have Seen Consoles Becoming More Sophisticated, PC Games Becoming Multi-player And More Complex And An Entire Evolution Of NextGen Mobile Games On Smartphones.
Term 1: Game Art & Design
Game Production & Design Documents
Game Art Fundamental
Visual Development for Games
Game Art using Photoshop
Vector Illustrations for Games
Animate for Game Art
UI/UX Design for Games
Term 2: Mobile Gaming Design
Mobile Game Pipeline
Game Art for Mobile
Introduction to 3D -Blender
Game Level Design
Essentials of Unity
Mobile Gaming Portfolio
Term 3: Video Game Design
PC/Console Game Pipeline & Architecture
Game Art for Video Games
Maya Modeling for 3D Objects
Maya Texturing for 3D Objects
Maya Lighting and Rendering for 3D Objects
Rendering with Renderer
Maya Rigging for 3D Objects
Maya Animation
Game Assets Pipeline and Level Design
Character Sculpting with Zbrush
PBR Workflow (Substance & Quixel)
Game Essentials with Unreal
PC Game Portfolio (Prototype of Interactive Level Design)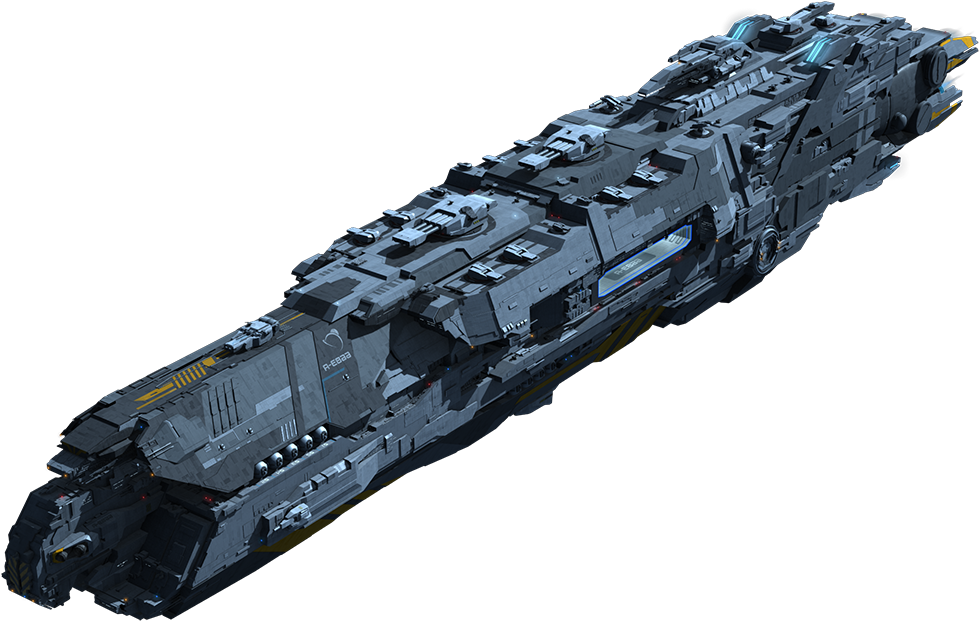 Understand the Game Design, Art Workflow & Fundamentals. Creating art, illustrations, animation and UI design for games
Understand pipeline for Mobile game Design. Create UI/UX interface for Mobile Game design
Understand the 3D pipeline—modeling, rigging, animation, simulation, rendering, compositing and motion tracking, even video editing and game creation with Blender.
Understand the main components of the Unity interface and design a Mobile game.
Understand fundamentals of modeling, rigging and animating 3D-modeled characters for use in video games
Creating games for mobile and console systems with rules for touch and motion controls
Integrating story into the game, writing the game script, putting together the game, creating the design document
Exclusive access to course material.
Discuss and solve problems with our expert professors.
Create your team and plan activities and work on projects.
Get Placement Support.
Get Reference study materials.
Chance to see a working model of animation.
Access to onlinevarsity, our e-platform for learning.
Career Option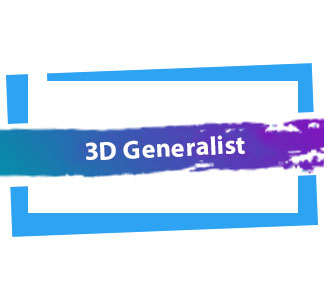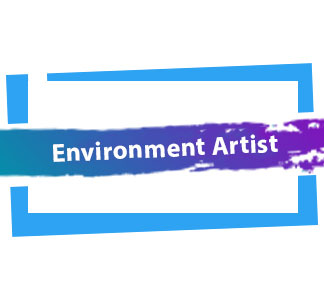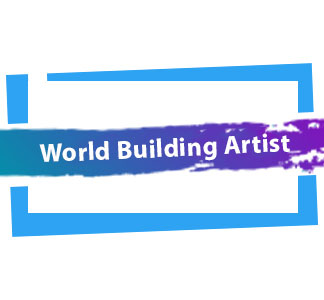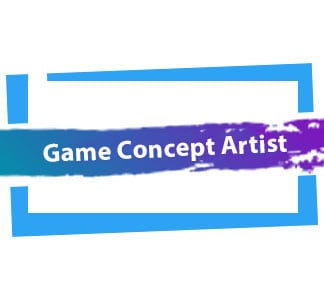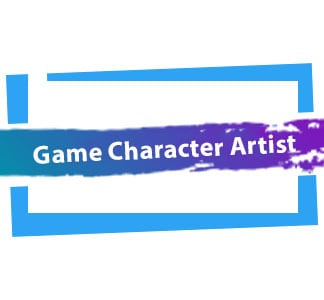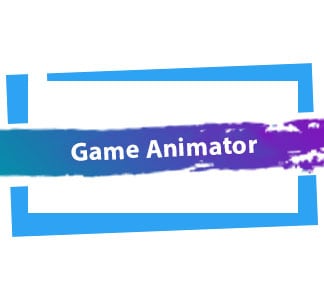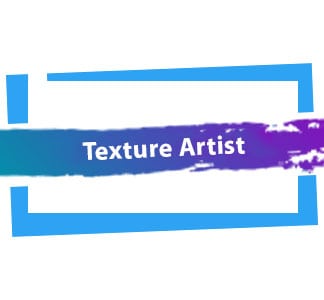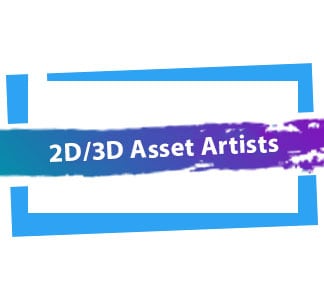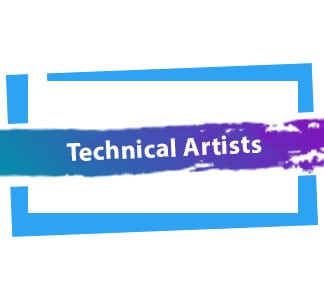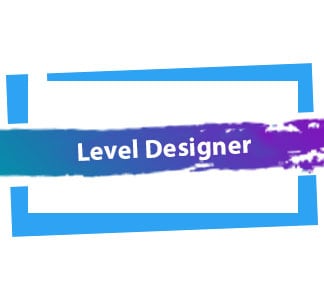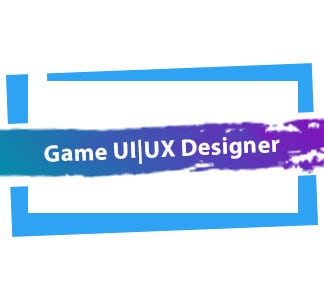 Career Option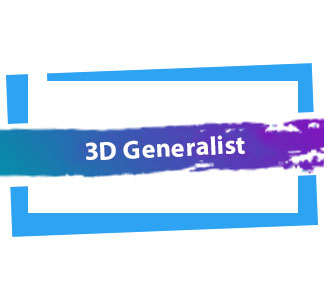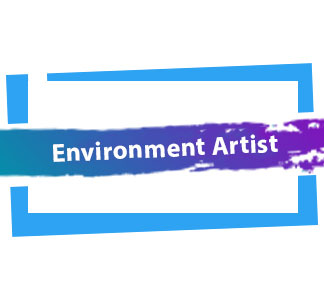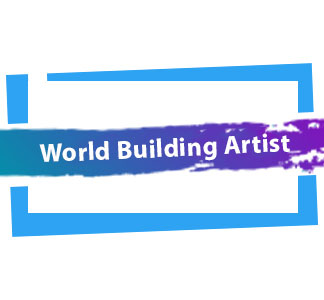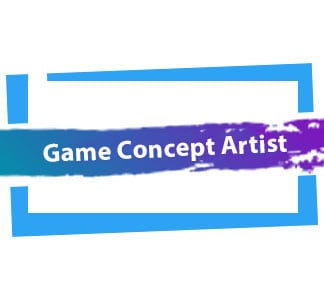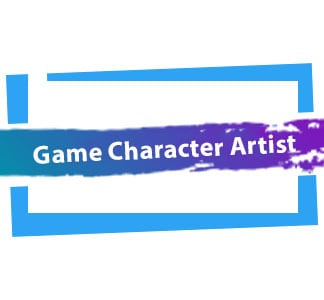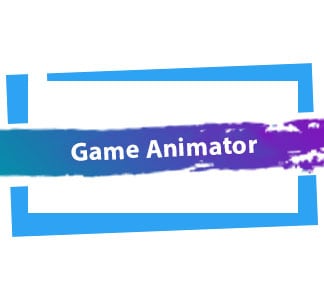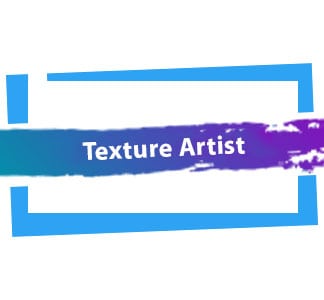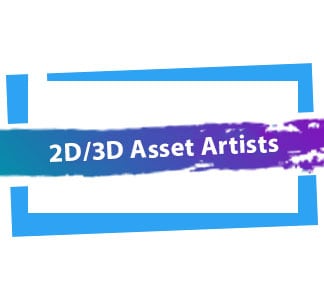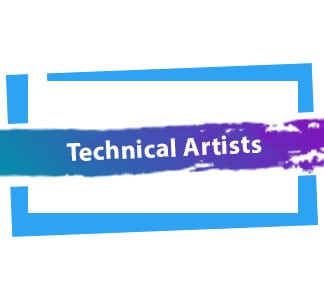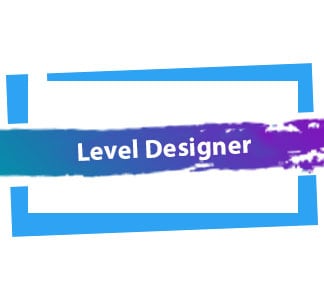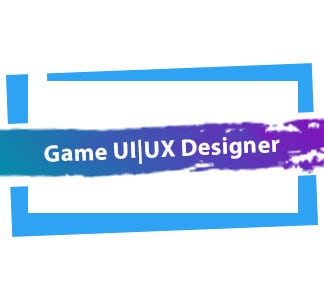 Placement Feedback from Students
Contact Now For Free Demo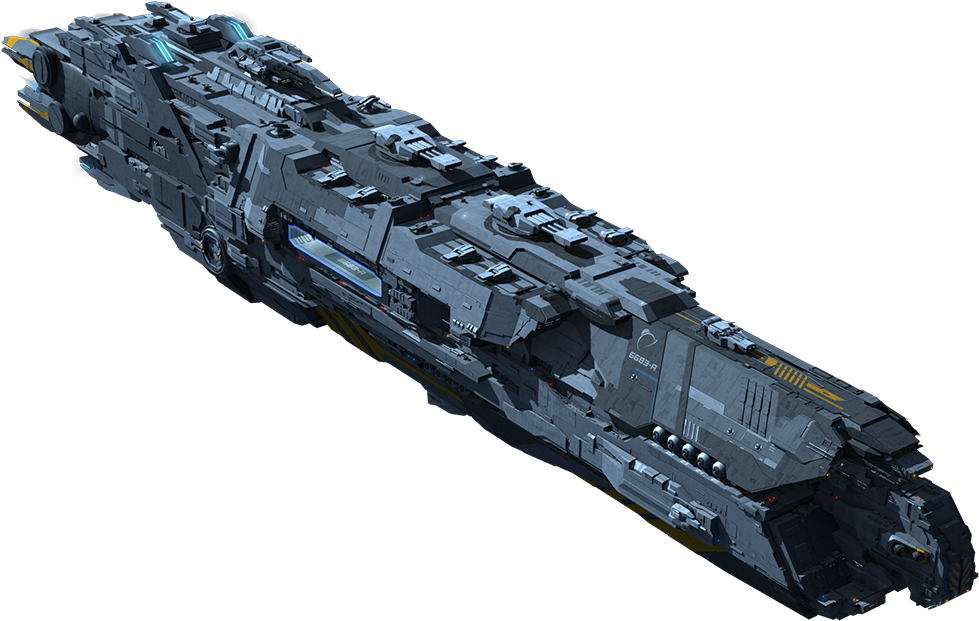 FAQ
Arena Animation offers a wide range of career & short-term courses suitable for students & working professionals with different learning needs. The course categories include:
Arena offers various short term courses that can be completed in 1 to 2 months. Click here to know more.
Yes! Arena Animation understands the importance of updating your skills & knowledge. Arena offers a range of short courses for graduates and working professionals.
Yes! Keeping your convenience in mind, Arena Animation has designed a course delivery pattern that allows you to pursue a career course along with your college education or job. Typically, Arena courses can be completed by attending classes for 2 hours a day, 3 days a week. Click here to know more about the courses.