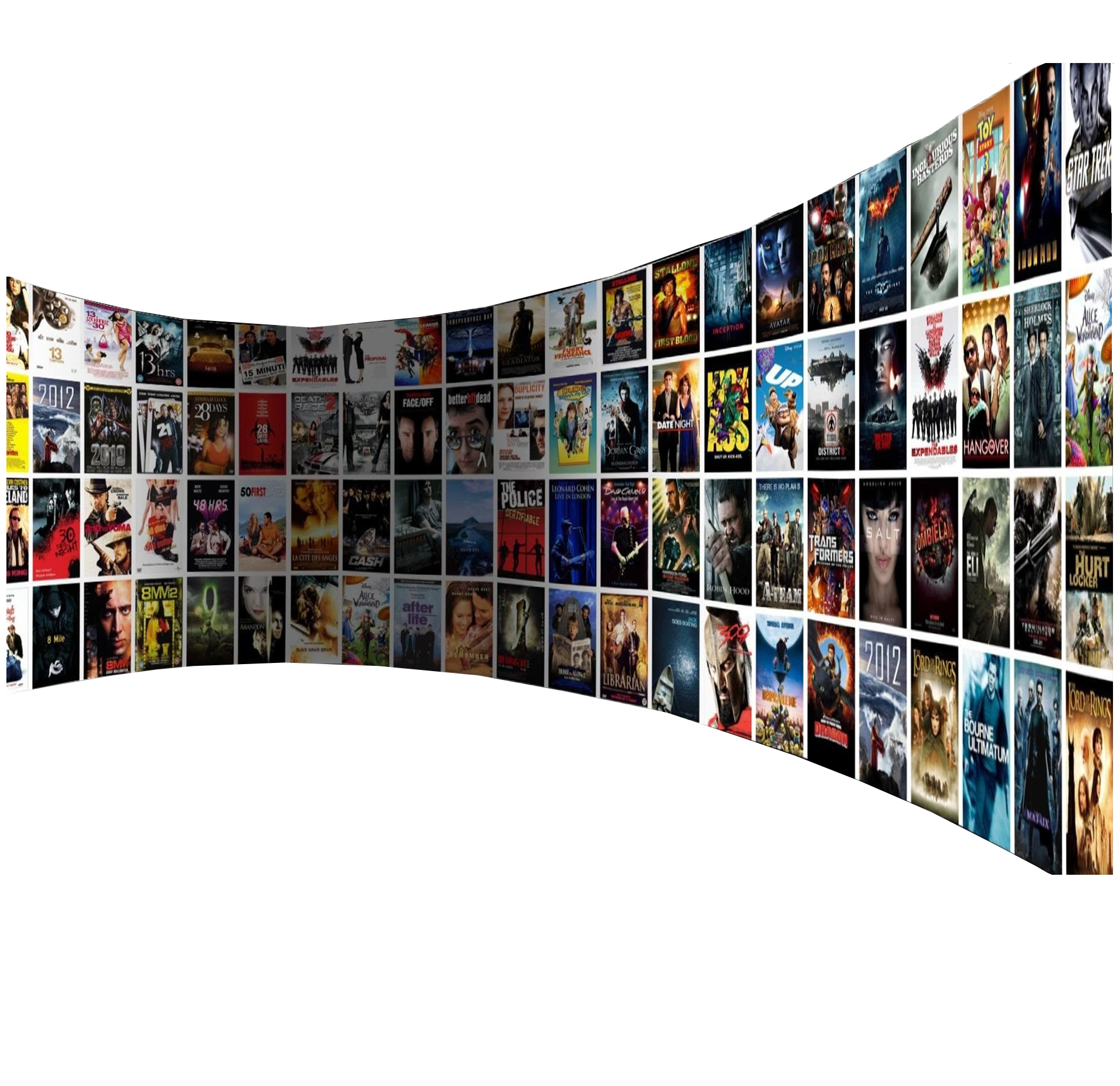 Broadcast Prime
Creative skills & knowledge in high-end designing software is all you need to make it big in the television industry. TheIndian Broadcast television industry is estimated at INR 588 billion in 2015, and is expected to reach INR 1166 billion in 2020*. This growth will lead to an increase in the number of jobs and demand for trained & certified designers to create engaging motion visuals for communication, entertainment, edutainment, and commercial programs for broadcast.
Arena's Broadcast Prime trains you in all aspects of designing for broadcast and makes you job-ready. You learn fundamentals and techniques of graphic animation, live-footages, music, sound, electronic & interactive media, and latest tools and technologies used in the broadcast industry.
Develop your own print portfolio & learn visualization, media publishing & graphic design skills.
Concepts of Graphics and Illustrations
Anatomy Study
Character Design
Typography Design
Digital Illustrations

Concepts of Cinematography & Photography

Digital Painting
Art of Storytelling & Script Writing
Audio – Video Editing
Storyboarding and Animatics
Concepts of 2D Digital Animation
Application of 2D Animation Principles
Design Portfolio
Create your 3D animation portfolio & learn special effects, rendering, clay animation & modeling techniques.
Broadcast Design
Digital marketing & media concepts
3D Basics – Modeling to Animation
Motion Graphics in 3Ds Max
Rendering with 3Ds Max V-Ray
Broadcast Design using Cinema 4D
Visual Effects and Compositing
Advanced Post Production Techniques
Broadcast Media
Broadcast Design Portfolio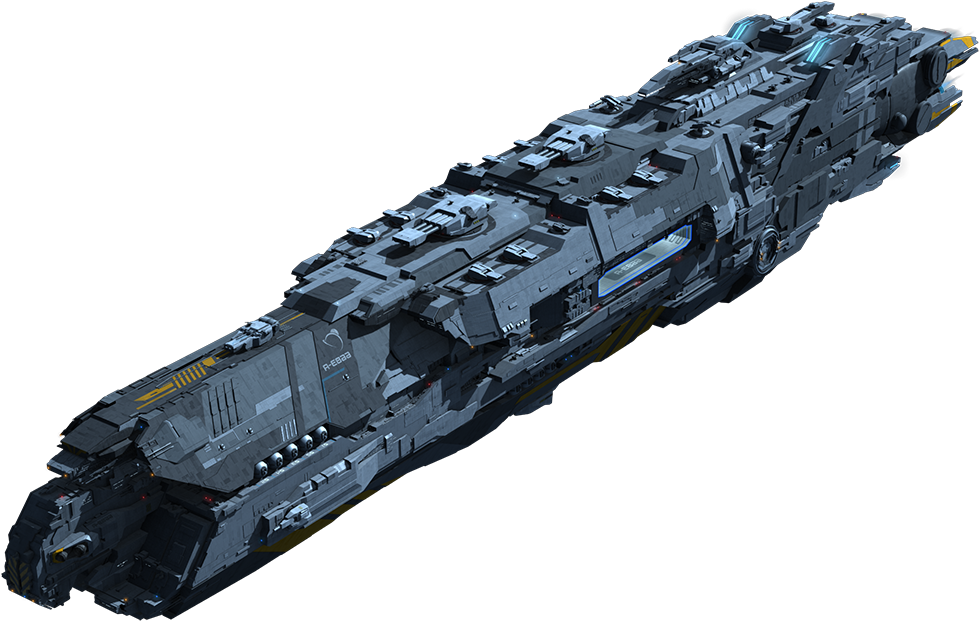 Exclusive access to courses material.
Discuss and solve problems with our expert professors.
Be a part of our workshops, seminars and events.
Create your own team and plan activities and work on projects.
Get Placement Support.
Get Reference study materials.
Chance to see working model of animation.
Access to onlinevarsity, our e-platform for learning.
Career Option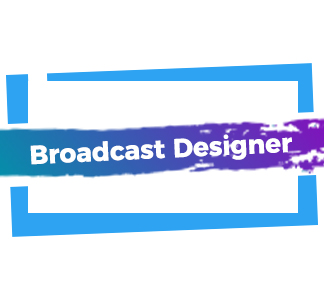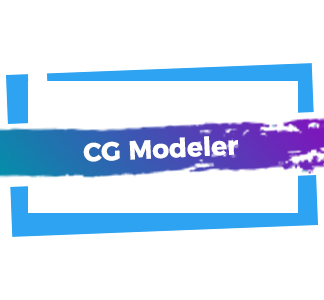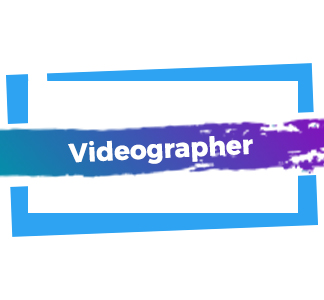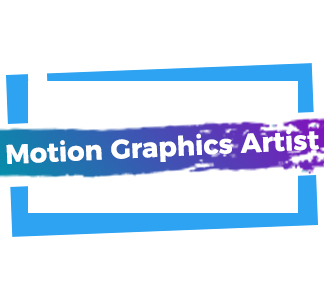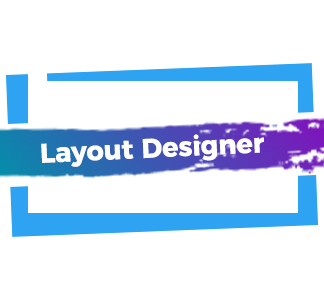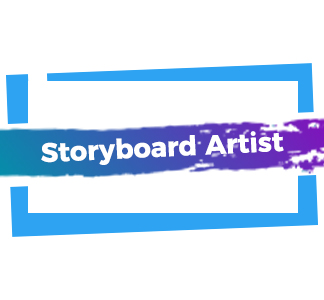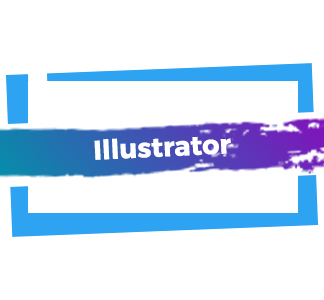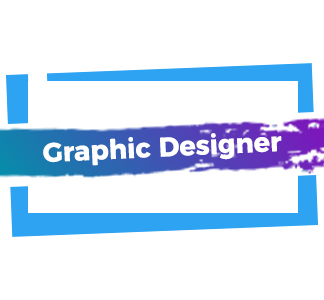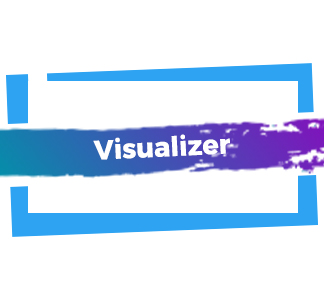 Career Option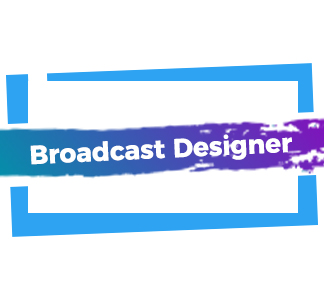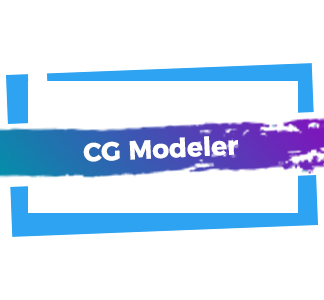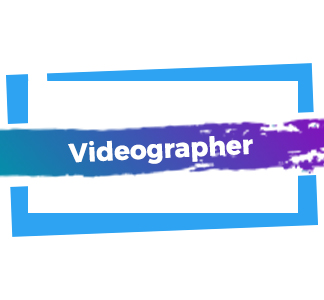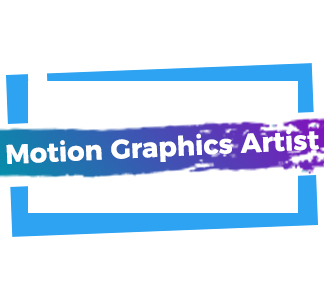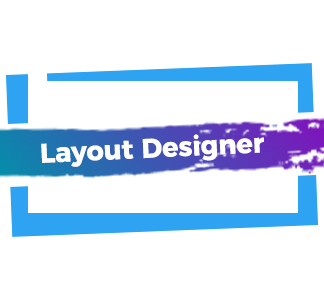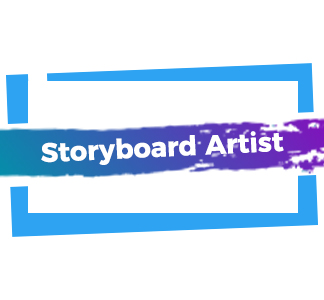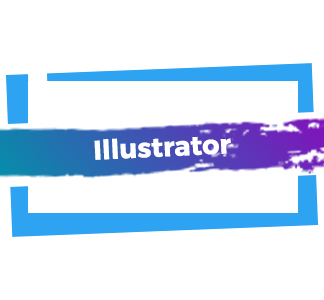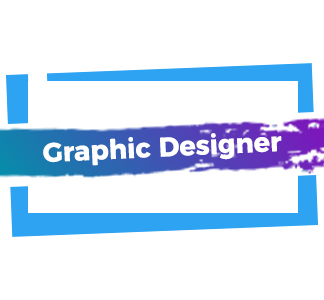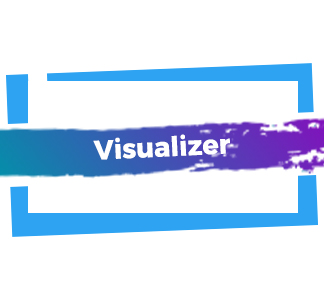 Placement Feedback from Students
Contact Now For Free Demo
FAQ
Arena Animation offers a wide range of career & short-term courses suitable for students & working professionals with different learning needs. The course categories include:
Arena offers various short term courses that can be completed in 1 to 2 months. Click here to know more.
Yes! Arena Animation understands the importance of updating your skills & knowledge. Arena offers a range of short courses for graduates and working professionals.
Yes! Keeping your convenience in mind, Arena Animation has designed a course delivery pattern that allows you to pursue a career course along with your college education or job. Typically, Arena courses can be completed by attending classes for 2 hours a day, 3 days a week. Click here to know more about the courses.