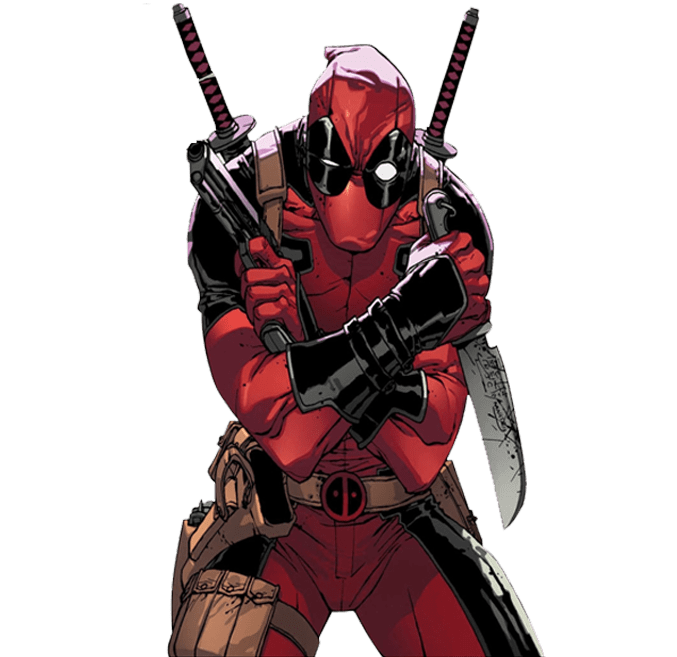 3D Digtial Game Art & Design Program
India Is Poised To Become One Of The World's Leading Markets In Gaming Sector. Currently Valued At INR Rs.89 Crores, The Indian Gaming Industry Is Estimated For The Annual Worth Of INR Rs.110 Crores by 2020 Taking The Lead At 71% Share. The Growth Is Driven By
Rising Younger Population
Introduction Of New Gaming Genres
Higher Disposable Incomes
The Increasing Number Of Smartphone And Tablet Users
Games Have Now Become The Most Popular And Profitable Form Of Entertainment. Games have evolved tremendously in last 2 decades with the popularity of video games consoles like PlayStation and Xbox 360, PC games played through the Internet, and the increase of smartphone users playing games apps.
COURSE STRUCTURE: TERM 1
Introduction to Game Production Process
Art for Games
Light, Color & Perspective Fundamentals
Game & Stories
Game Design Documentation
Designing Game Characters
Game Mechanics
Concept Design for Game Character
Game Level Design -Process & Practices
Concept Design for Game Environment
Introduction to Game Engine
Game Concept Art Portfolio
COURSE STRUCTURE: TERM 2
Introduction to Blender
Game Asset Modeling
Retopology of Game Asset
Texturing of Game Asset
Game Character Modeling
UV Mapping, Texturing & Sculpting
Game Character Rigging
Game Character Animation
Character Setup in Game Engine
3D Game Art Portfolio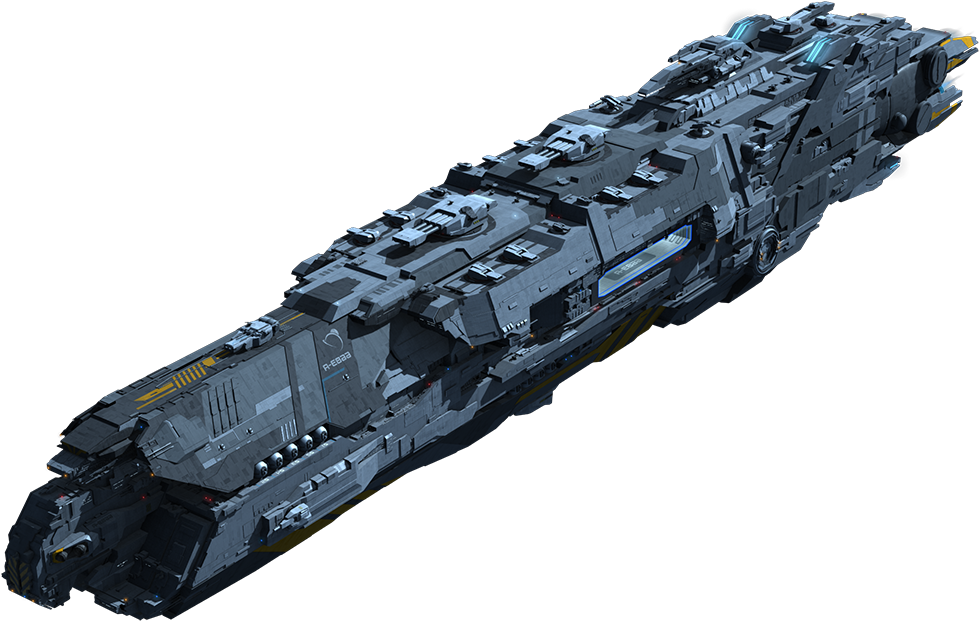 Learn and demonstrate storytelling for Games by creating a Game Design Document (GDD)
Understand Game Mechanics, role of Game Characters & the process & practices of Game Level designing
Understand and Utilize the Game production pipeline and workflow between Blender, Zbrush, Substance Painter & Unreal Engine.
Produce Concept design for Game Characters and Environments (Game levels).
Model & digitally sculpt 3D Game Characters using Blender and Zbrush
Using modern texturing workflows, Create Game Asset Textures with Substance Painter.
Learn & create the process of Rigging & Animation of Game Assets and Characters
Learn the process of Character setup in Unreal Game Engine
Career Option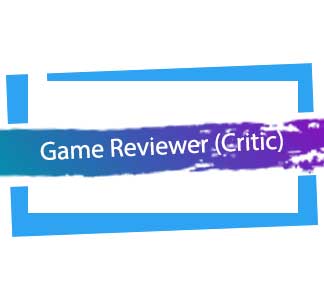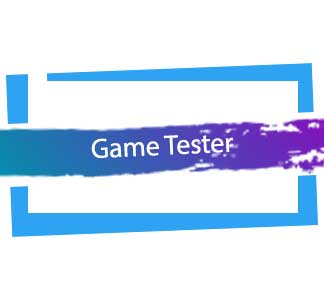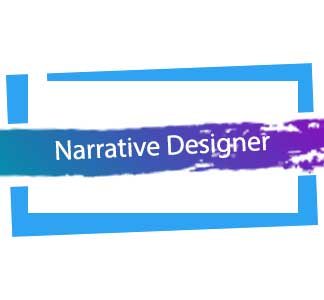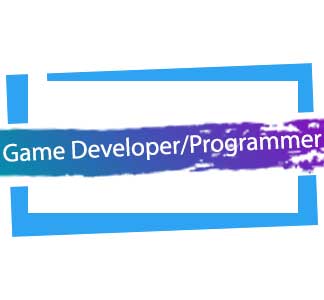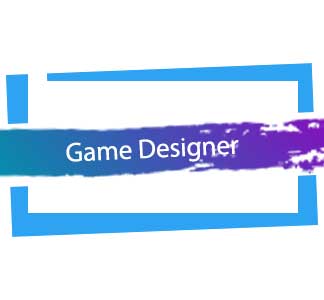 Career Option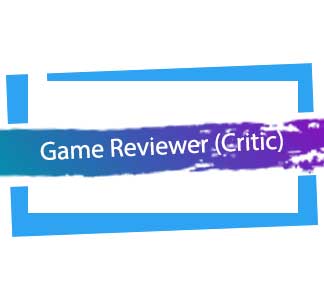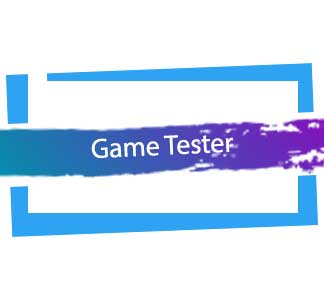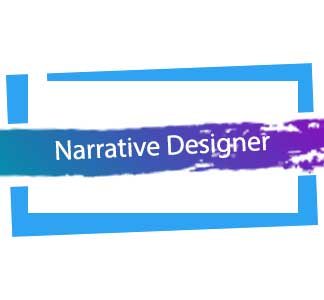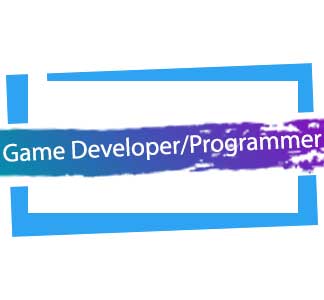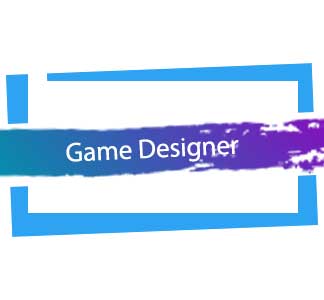 Placement Feedback from Students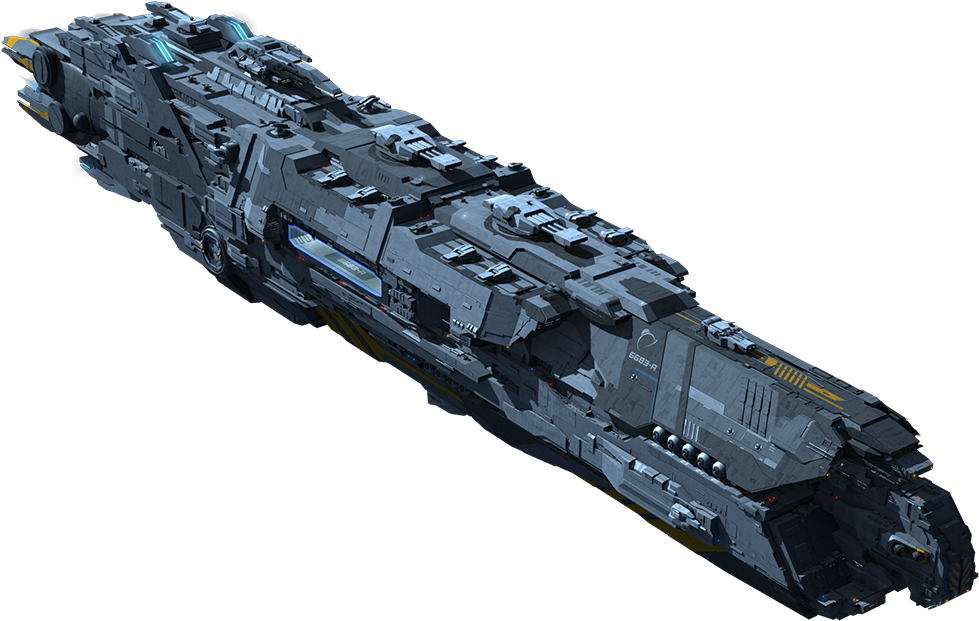 FAQ
Arena Animation offers a wide range of career & short-term courses suitable for students & working professionals with different learning needs. The course categories include:
Arena offers various short term courses that can be completed in 1 to 2 months. Click here to know more.
Yes! Arena Animation understands the importance of updating your skills & knowledge. Arena offers a range of short courses for graduates and working professionals.
Yes! Keeping your convenience in mind, Arena Animation has designed a course delivery pattern that allows you to pursue a career course along with your college education or job. Typically, Arena courses can be completed by attending classes for 2 hours a day, 3 days a week. Click here to know more about the courses.