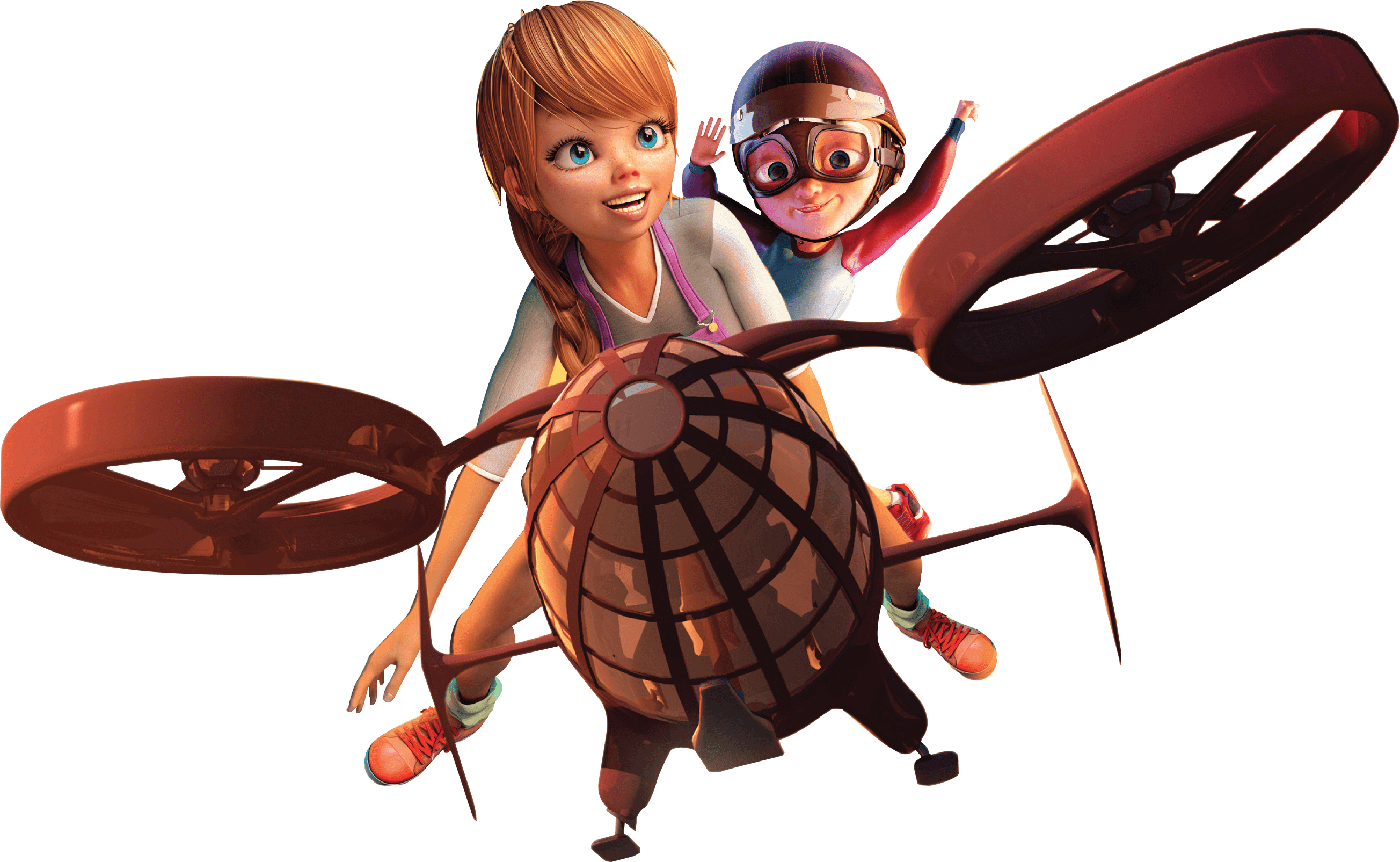 Animation Prime
These courses are for students who wish to enter the Animation industry, and for working people who want to change their field of work or to do better within the Animation industry. Animation is not only about making cartoons or drawing caricatures; it is the art of creating anillusion of movement and bringing to life everything around you. With sharp skills and the right training, you can have a high-paying career. In fact, senior animators can work with studios and earn Rs. 5 lakh per year*. Arena Animation Prime helps you develop your skills & build a professional work portfolio.
Develop your own print portfolio & learn visualization, media publishing & graphic design skills.
Concepts of Graphics and Illustrations
Anatomy Study
Typography Design
Digital Illustrations
Digital Painting
2D Animation Concepts
Digital Filmmaking and Pre-production
Production Planning -I
Audio – Video Editing
Storyboarding and Animatics
Design Portfolio
Create your 3D animation portfolio & learn special effects, rendering, clay animation & modeling techniques.
Clay Modeling and Animation
3D Basics - Modeling to Animation
Digital Modeling with 3Ds Max
Lighting and Texturing Models with 3Ds Max
3D Motion Graphics with 3Ds max
Rendering with 3Ds max V-Ray
Digital Compositing
3D Animation Portfolio
Learn Arnold Renderer, exclusively available at Arena Animation, and create life–like crowd simulation, models, textures, light effects, rigs and animation
3D Basics -Modeling to Animation
Digital Sculpting
Digital Modeling
Texturing 3D Models
Lighting and Rendering Models
Rigging 3D Models
3D Character Animation
Fx, Dynamics and Simulation
Matchmoving and Camera Tracking
Crowd Simulation
Digital Compositing
Specialisation & Digital Portfolio Development (Choose 1 elective)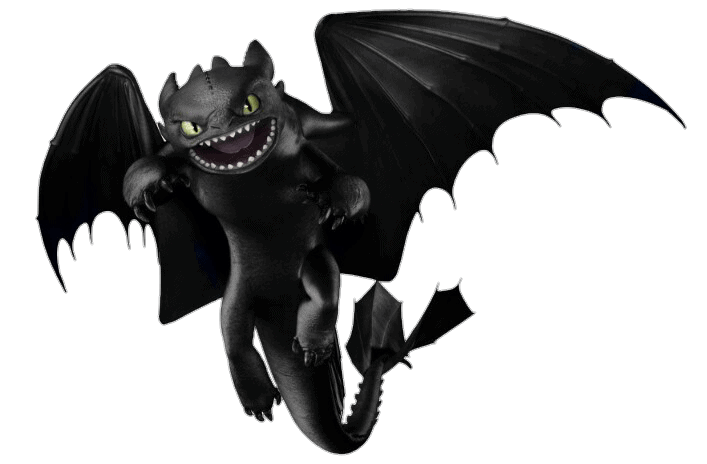 Exclusive access to courses material.
Discuss and solve problems with our expert professors.
Be a part of our workshops, seminars and events.
Create your own team and plan activities and work on projects.
Get Placement Support.
Get Reference study materials.
Chance to see working model of animation.
Access to onlinevarsity, our e-platform for learning.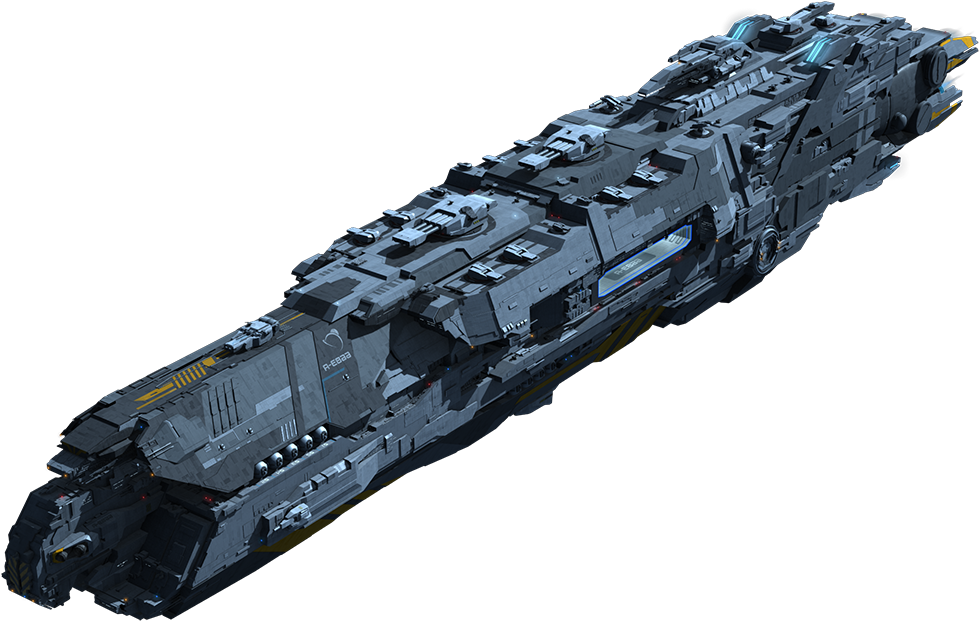 Career Option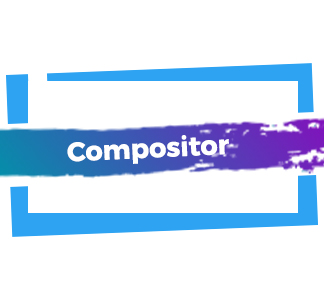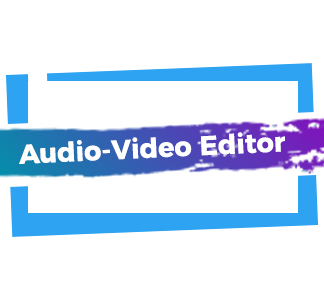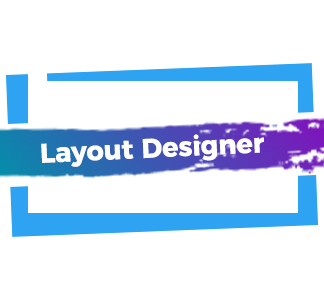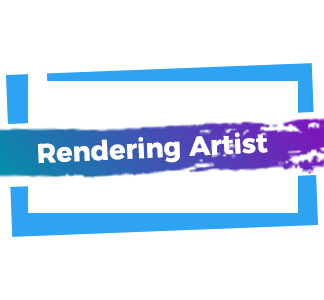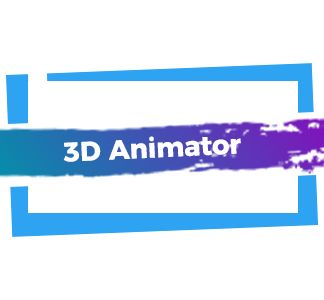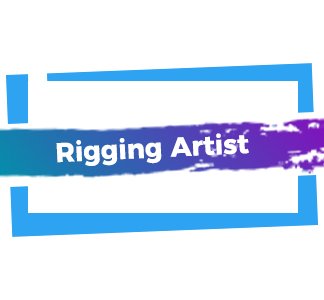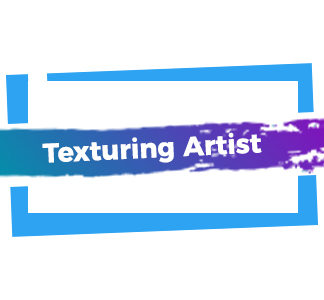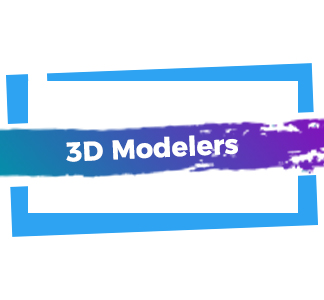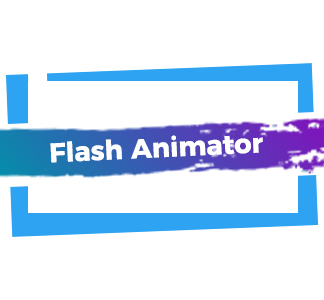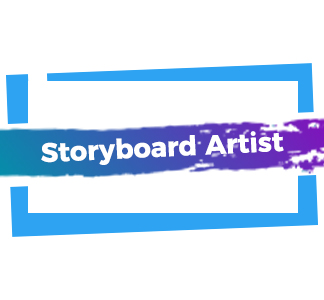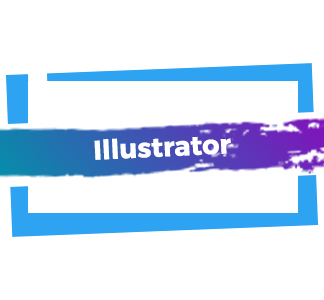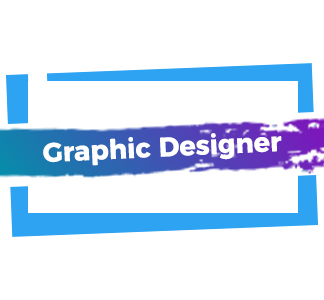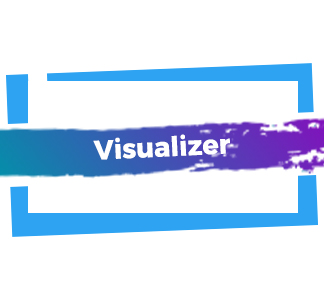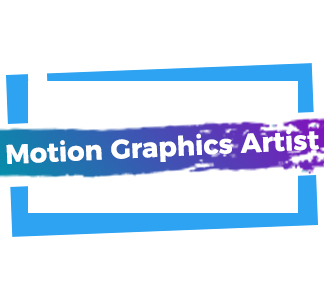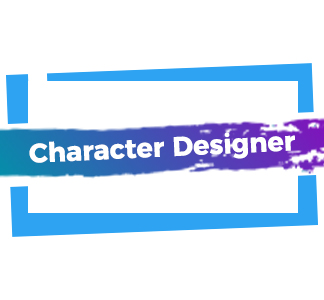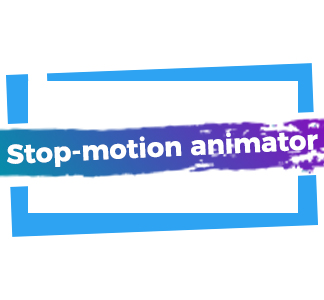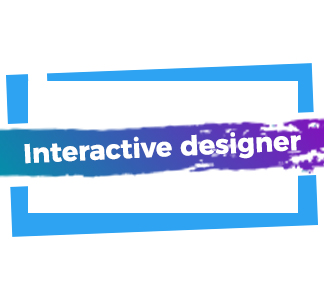 Placement Feedback from Students
Contact Now For Free Demo

FAQ
Arena Animation offers a wide range of career & short-term courses suitable for students & working professionals with different learning needs. The course categories include:
Arena offers various short term courses that can be completed in 1 to 2 months. Click here to know more.
Yes! Arena Animation understands the importance of updating your skills & knowledge. Arena offers a range of short courses for graduates and working professionals.
Yes! Keeping your convenience in mind, Arena Animation has designed a course delivery pattern that allows you to pursue a career course along with your college education or job. Typically, Arena courses can be completed by attending classes for 2 hours a day, 3 days a week. Click here to know more about the courses.