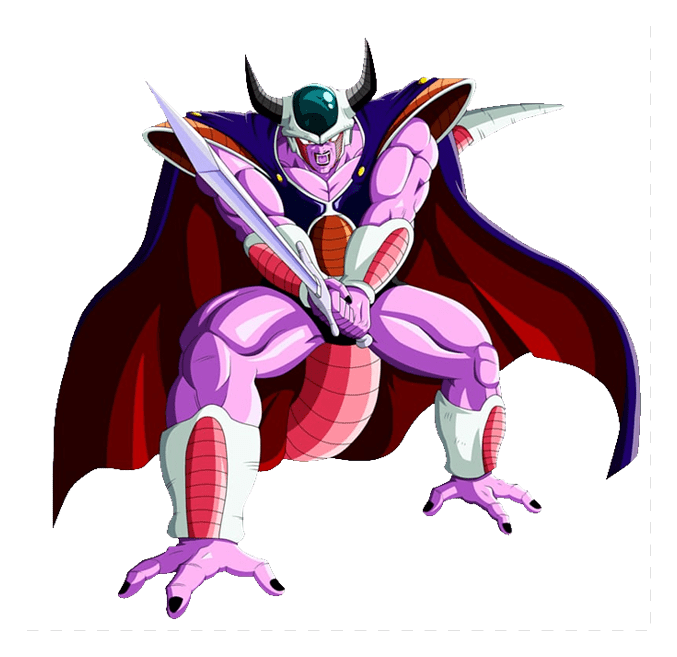 Animation & VFX Prime
Arena Certified Professional In Animation & Vfx is a dual domain program that trains students end-to-end in all aspects of Animation & visual effects to make them job-ready professional.
It gives a thorough grounding in all the fundamentals & techniques of VFX, Animation -2D and 3D, typography, digital filmmaking, FX, Dynamics & simulation and also trains on the latest technologies and tools used in the Animation and Visual Effects industry.
COURSE STRUCTURE
Pre-Production Design & Visualisation
Digital Design
Concepts of Design & Composition
Lights, Colour & Perspectives
Concepts of Cinematography & Photography
Application of 2D Animation Principles
Anatomy -Clay Modeling & Animation
Character Designing
Audio -Video Editing
Storytelling & Script Writing
Storyboarding and Animatics
Pre-Production Design Portfolio
COURSE STRUCTURE
Advanced 3D Animation
3D Basics -Modeling to Animation
Digital Modeling with Maya
Digital Sculpting
Texturing 3D Models with Maya
Lighting and Rendering Models with Maya
Rigging 3D Models with Maya
3D Character Animation
FX Dynamics & Simulation
Photogrammetry & 3D Printing
Working with Arnold Renderer
Digital Compositing
3D Portfolio
COURSE STRUCTURE
VFX Compositing
VFX Storytelling & 3D Pre-visualization
Introduction to Nuke
Rotoscopy
Roto Paint & Wire removal
Keying (Green/ Blue screen)
Matte Painting
Matchmoving
VFX Compositing with Nuke
VFX Portfolio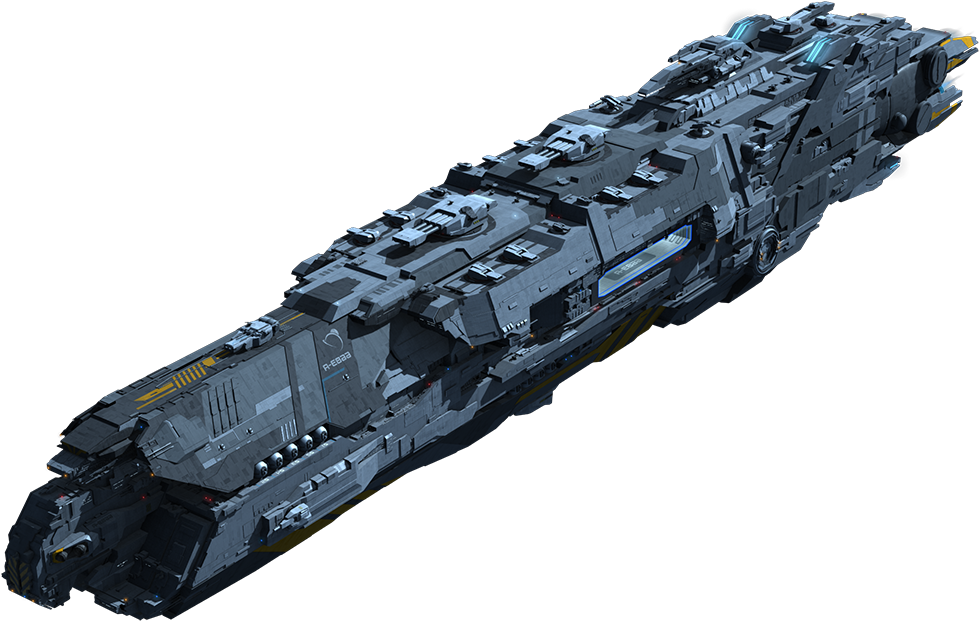 Learn & demonstrate the understanding about Concepts of Design, Composition, Color theory, Light & Perspectives.
Understand the script to Create Storyboards, Animatics for Animation & VFX Productions.
Understand and utilize the 3D Animation production pipeline and workflow of 3D Modeling, Texturing, Lighting, Rigging, Animation & Rendering.
Model & Digitally sculpt 3D Assets and Characters using Maya and Zbrush .
Demonstrate the VFX pre-production process of Animatics and 3D Previsualization (Previz).
Learn and demonstrate the VFX process of Roto, Paint, Roto-prep, Keying, Matchmoving, Live Action Matte Painting & Compositing.
Understand and utilize the VFX Compositing workflow using industry relevant Softwares -Nuke, Silhoutte & 3D Equalizer.
Exclusive access to courses material.
Discuss and solve problems with our expert professors.
Create your own team and plan activities and work on projects.
Get Placement Support.
Get Reference study materials.
Chance to see working model of animation.
Access to onlinevarsity, our e-platform for learning.
Career Option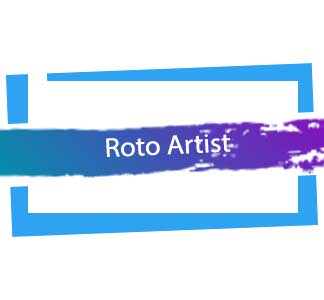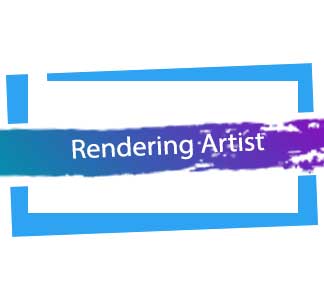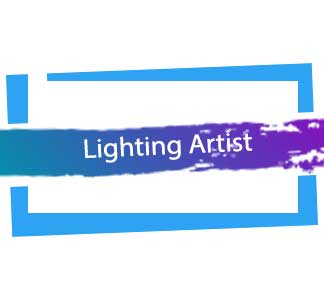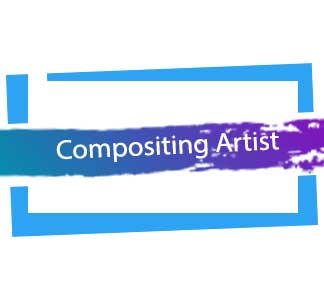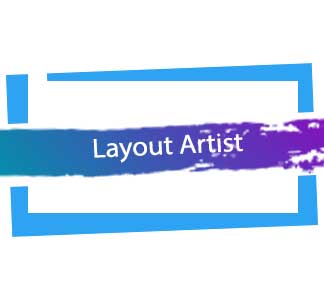 Career Option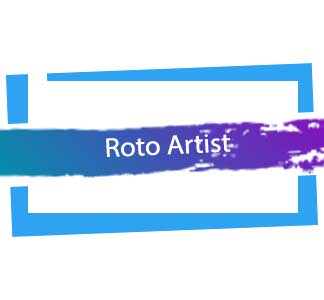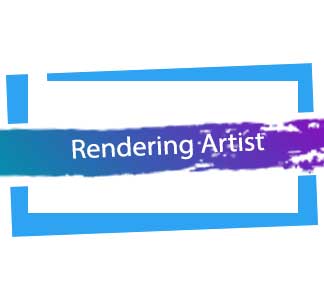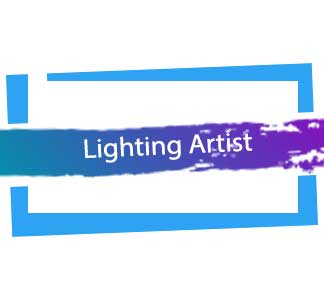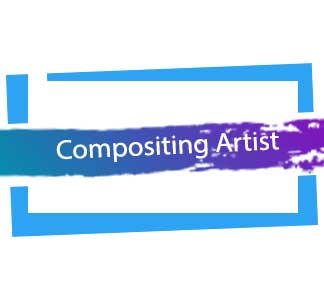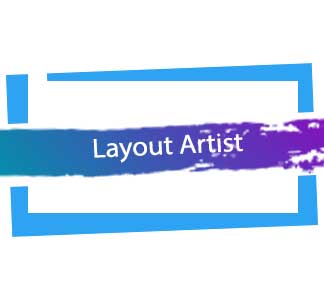 Placement Feedback from Students
Contact Now For Free Demo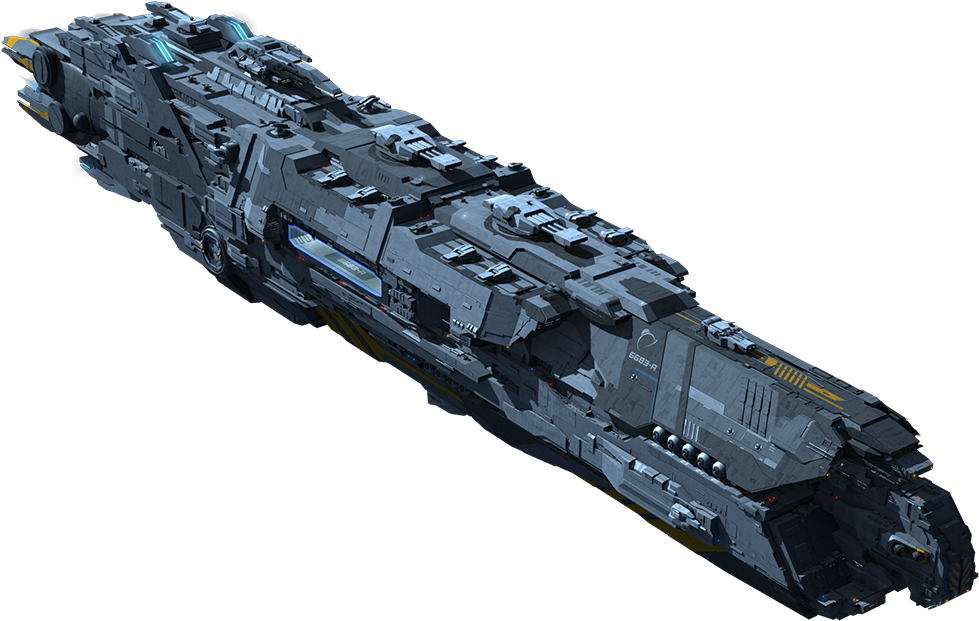 FAQ
Arena Animation offers a wide range of career & short-term courses suitable for students & working professionals with different learning needs. The course categories include:
Arena offers various short term courses that can be completed in 1 to 2 months. Click here to know more.
Yes! Arena Animation understands the importance of updating your skills & knowledge. Arena offers a range of short courses for graduates and working professionals.
Yes! Keeping your convenience in mind, Arena Animation has designed a course delivery pattern that allows you to pursue a career course along with your college education or job. Typically, Arena courses can be completed by attending classes for 2 hours a day, 3 days a week. Click here to know more about the courses.