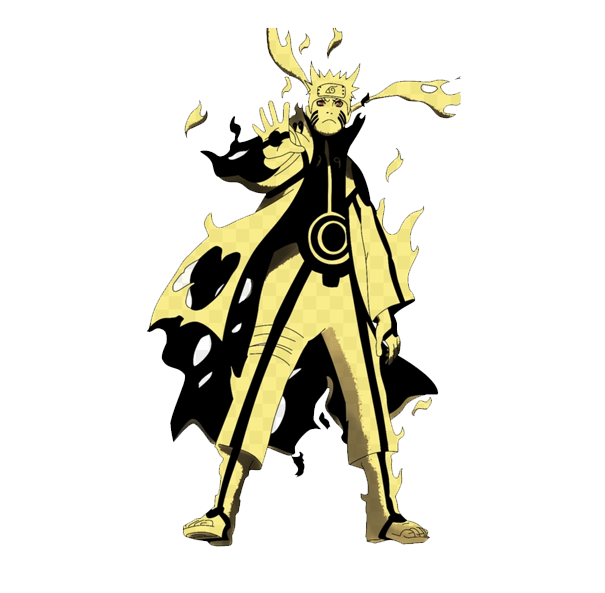 Short Term Courses
Arena Animation offers quick, short-term courses to students & working professionals who wish to sharpen their skills in one or more tools or software.
Learn software used in animation, multimedia, gaming, web designing – and more.
Learn the basics of designing or enhance your skills by learning the latest in-demand software at Arena Animation.
If you are new to this field & are looking to learn specific software, along with your studies, you can join our 3-6 month courses & expand your skills.
If you are a professional looking to sharpen your skills, you can apply for a fast-track course with us.
VFX & POST PRODUCTION
Hollywood, Bollywood, TV shows, and ads – all use latest visual effects designed and created by special effects artists. You can be one of these in-demand, talented artists!
Boost your career with Arena's VFX & post production courses.
COURSE
Visual Effects with After Effects
Visual Effects with Nuke
Video Editing
Audio-Video Editing
Working with Audio
Rotoscopy with Silhouette
Matchmoving
TOOLS/SOFTWARE
Adobe After Effects
Nuke
Adobe Premiere CC
Adobe Premiere CC &Adobe Audition
Adobe Audition
Silhouette
Mocha/ 3D Equaliser
WEB DESIGN & DEVELOPMENT
With a short-term course in web design & development, learn to create cutting-edge websites, designs, symbols, and illustrations with latest software & tools.
COURSE
Designing for web using Markup Language & Style Sheet
Developing interactive web pages
Web Animation & Scripting
TOOLS-SOFTWARE
HTML & CSS
Jquery/Javascript
Adobe Animate CC
ANIMATION
Get knowledge of the fundamentals & advanced techniques of 2D & 3D animation. Learn to bring interesting characters to life in a virtual world.
COURSE
Basics of 3D Animation
Advance 3D Animation
Digital Graphics and 3D Animation
2D Digital Animation
TOOLS/SOFTWARE
3ds Max 2018 with V-Ray
Autodesk Maya
Adobe Illustrator CC
Adobe Animate CC
BROADCAST
Arena's short-term course covers various aspects of broadcast design and editing. Upgrade your skills to work with television channels and advertising agencies.
COURSE
Broadcast Editing
Broadcast 3D Design
TOOLS/SOFTWARE
Mac OS Final Cut Pro X
Cinema 4D
DESIGN & VISUALIZATION
Learn in-demand design and visualization software to boost your creative career opportunities.
COURSE
Photoshop
Web Weaver
Media Publishing
TOOLS/SOFTWARE
Adobe Photoshop Extended CC
Adobe Dreamweaver
Adobe InDesign
ARCHITECTURAL DESIGN & VISUALIZATION
Create high-end architectural models, walkthroughs & photorealistic effects with AutoCAD. Join courses designed exclusively for engineers, architects, and interior designers.
COURSE
CAD
Digital architecture interior design
Digital Illustrations
TOOLS/SOFTWARE
AutoCAD 2018
AutoCAD 2018 / 3DS Max 2018 with V-Ray
Adobe Illustrator CC
Exclusive access to courses material.
Discuss and solve problems with our expert professors.
Be a part of our workshops, seminars and events.
Create your own team and plan activities and work on projects.
Get Placement Support.
Get Reference study materials.
Chance to see working model of animation.
Access to onlinevarsity, our e-platform for learning.
Placement Feedback from Students
Contact Now For Free Demo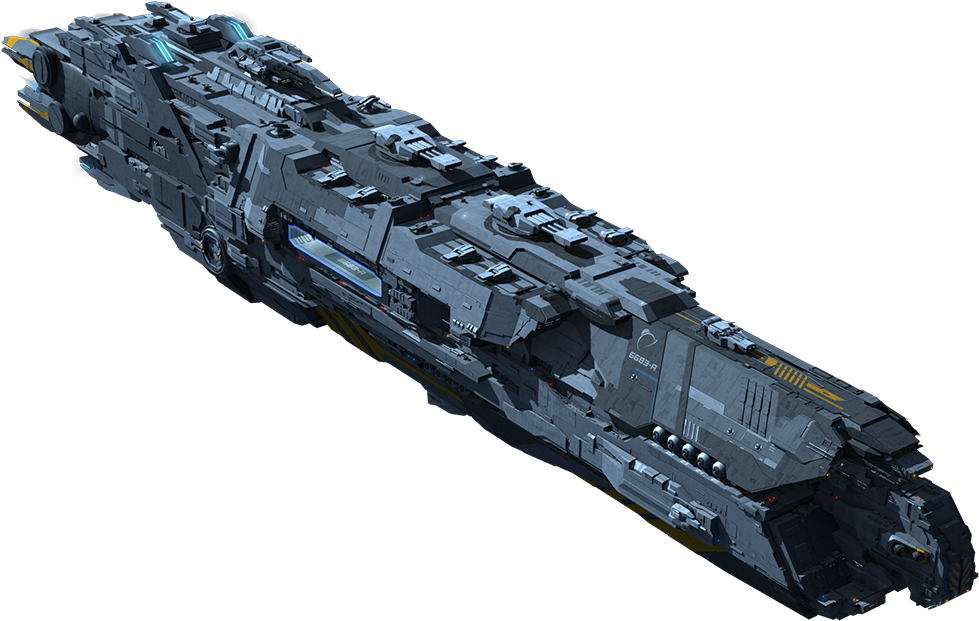 FAQ
Arena Animation offers a wide range of career & short-term courses suitable for students & working professionals with different learning needs. The course categories include:
Arena offers various short term courses that can be completed in 1 to 2 months. Click here to know more.
Yes! Arena Animation understands the importance of updating your skills & knowledge. Arena offers a range of short courses for graduates and working professionals.
Yes! Keeping your convenience in mind, Arena Animation has designed a course delivery pattern that allows you to pursue a career course along with your college education or job. Typically, Arena courses can be completed by attending classes for 2 hours a day, 3 days a week. Click here to know more about the courses.