Vfx Compositing & Editing
Arena Certified Professional in VFX Compositing and Editing is a program that trains students in compositing & editing part of Visual Effects. From Spiderman jumping across buildings to Bahubali fighting an entire army, everything is the magic of post-production. Compositing & editing are the two most important aspects of this process. Both together make it possible for filmmakers to bring their larger than life visions to screen. It is at this stage that different visual elements are combined together to create one scene or a complete sequence.
Students get thorough understanding of techniques Adobe Photoshop, iClone, Nuke, Silhouette, 3D Equilize, Adobe After Effects and Adobe Premiere/Final Cut Pro which are integral part of film making process.
COURSE STRUCTURE
VFX Compositing & Editing Pro
Digital Design
Concepts of Cinematography & Photography
Lights, Colour & Perspectives
Storytelling & Script Writing
Audio -Video Editing
Storyboarding and Animatics
VFX Storytelling & 3D Pre-visualization
Digital Compositing
Introduction to Nuke
Rotoscopy
RotoPaint & Wire removal
Keying (Green/ Blue screen)
Matchmoving
Film Editing
ColorGrading
VFX Portfolio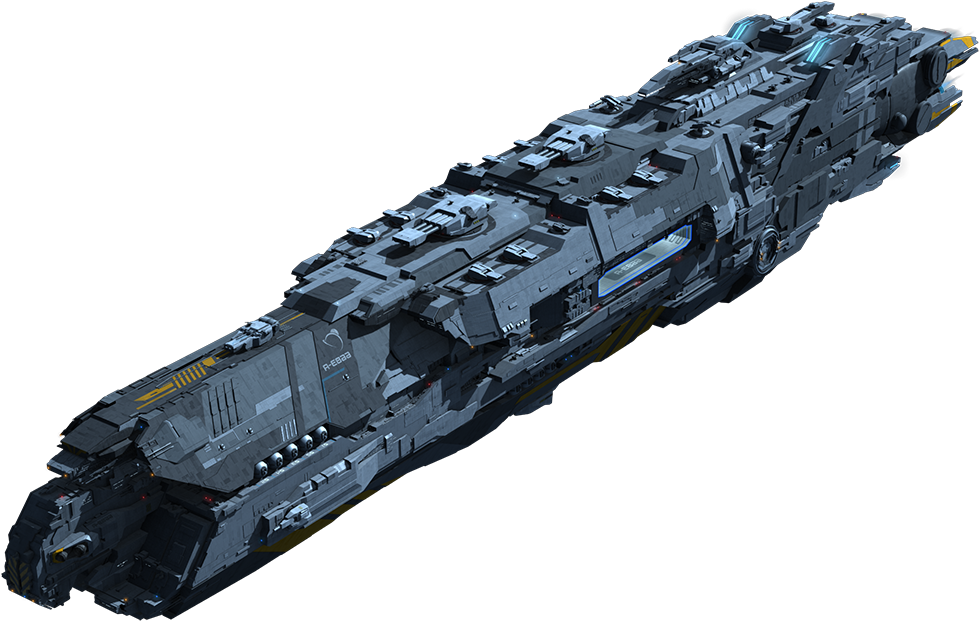 Use Digital Image Designing & Editing tools
Understanding about Camera, Lens, Composition & Techniques of Cinematography and Photography
Learn the fundamentals of Light, Colour and Perspectives
Learn to edit sound and video
Learn Storytelling techniques to create a Previz in 3D
Learn to apply various Rotoscopy techniques used in VFX
Learn to Key Blue and Green screen footages
Understand the technique of creating Matte Painting
Learn the techniques of Matchmove
Integrate 2D, 3D imagery and live action footages using compositing techniques.
Learn Colour Correction and Grading for Videos
Career Option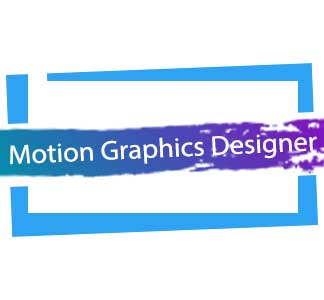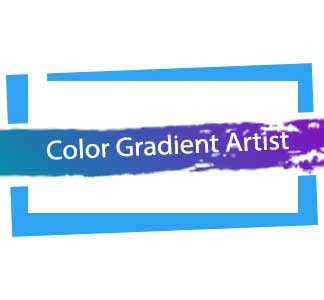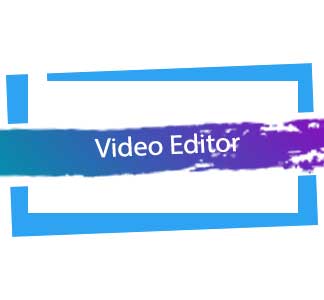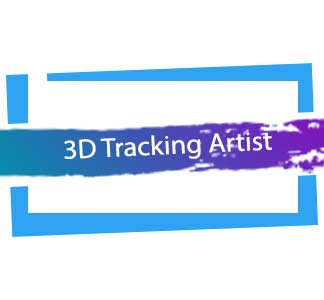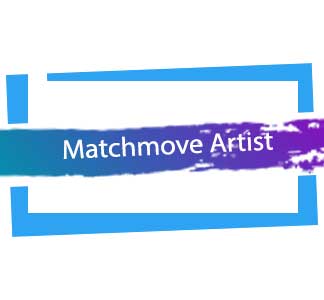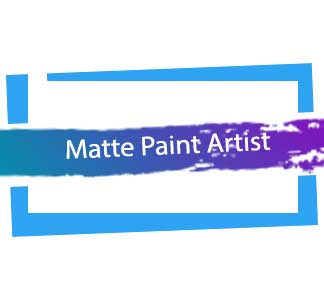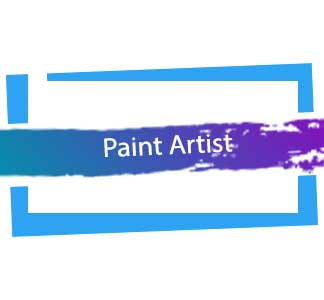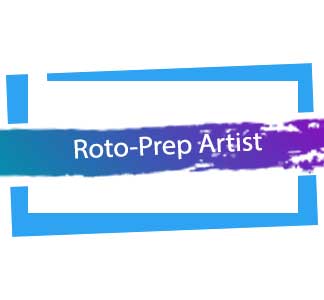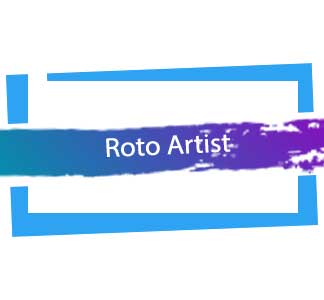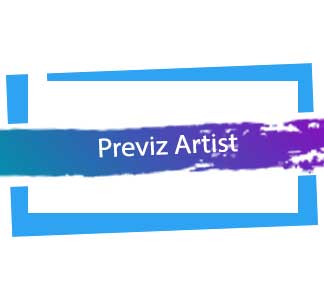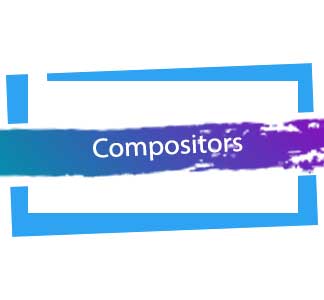 Career Option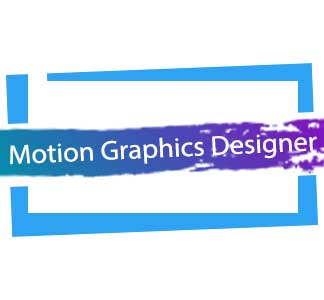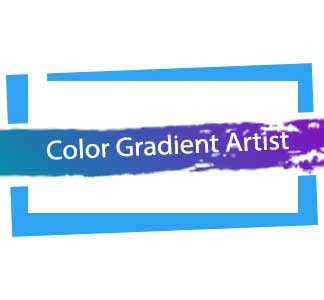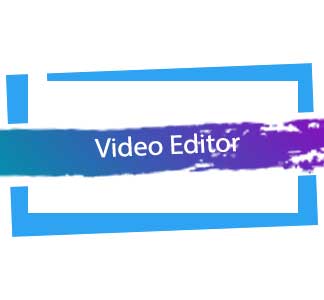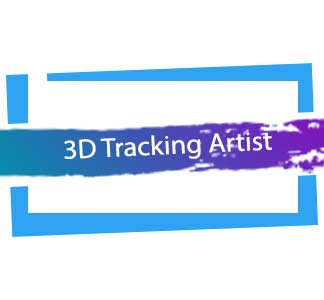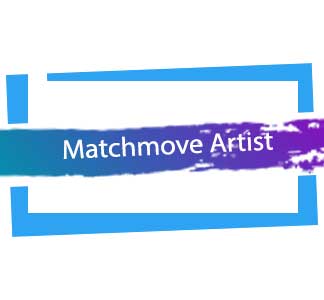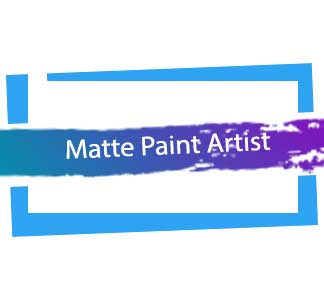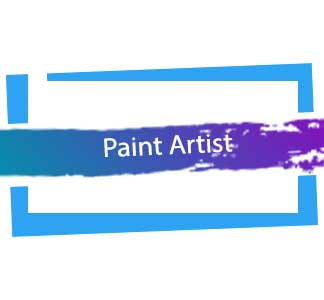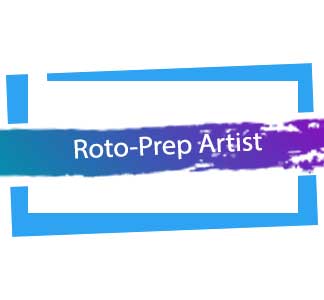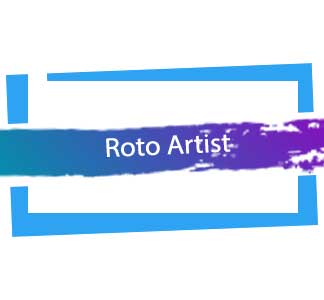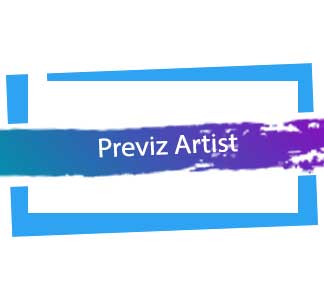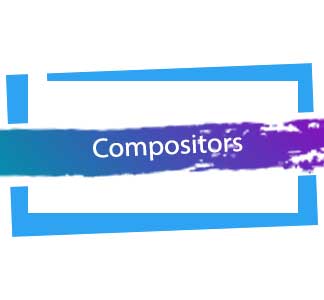 Placement Feedback from Students
Contact Now For Free Demo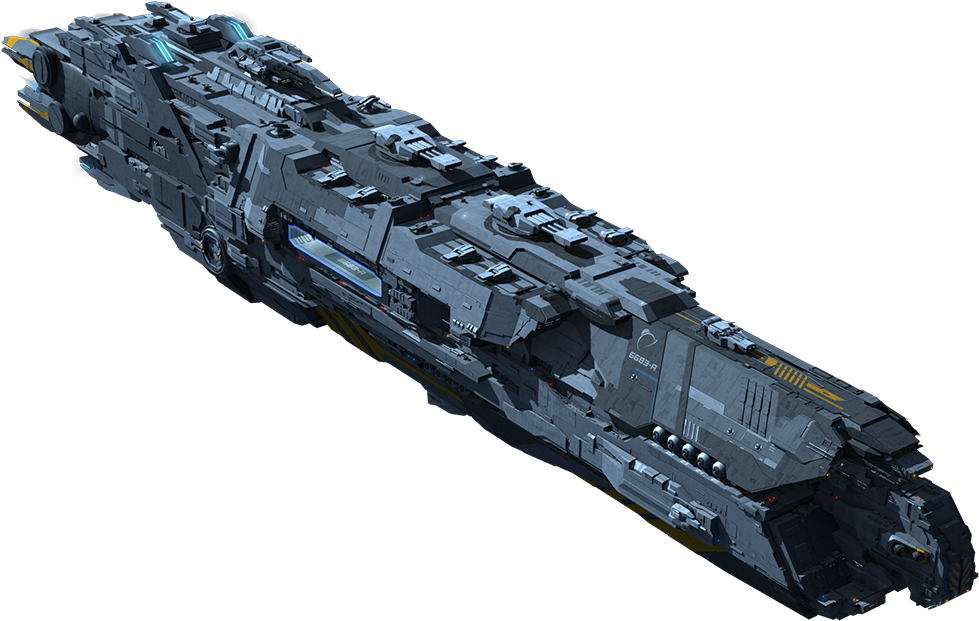 FAQ
Arena Animation offers a wide range of career & short-term courses suitable for students & working professionals with different learning needs. The course categories include:
Arena offers various short term courses that can be completed in 1 to 2 months. Click here to know more.
Yes! Arena Animation understands the importance of updating your skills & knowledge. Arena offers a range of short courses for graduates and working professionals.
Yes! Keeping your convenience in mind, Arena Animation has designed a course delivery pattern that allows you to pursue a career course along with your college education or job. Typically, Arena courses can be completed by attending classes for 2 hours a day, 3 days a week. Click here to know more about the courses.