Trinity 3D Gaming
Trinity 3D
Trinity 3D Premium Career Course, the student will get insight into both the technical and artistic aspects of the Animation, VFX and Gaming industry. The Program addresses both the needs for different segments of productions in animation, visual effects and gaming and also broadens the job opportunity for learners of this course.
Bollywood and Hollywood films, TV programs & advertisements rely on animation and VFX to add extra touches to their works, be it to build a mythical creature, a historical era or intensify the natural surroundings.
Triple your career opportunities by completing this premium 3-in-1 course at arena sayajigunj. On completing trinity 3D course, you get to choose a career in any one of the three creative industries. In India, the Animation and VFX industry by 2020 will be worth ₹11360 crores. The Gaming industry is growing fast too, at a CAGR of 18.2%.
Term 1: Pre-Production for Animation, VFX & Games | Preferred Training Tool
Basic Shapes & Sketching Techniques
Anatomy Drawing
Body Language & Expressions
Lights, Color & Perspectives
Digital Painting
Animation Concepts
Concept Design, Development & Storytelling Techniques
Scriptwriting for Animation
Character Design & Development
Acting & Voice Characterization
Concept Art & Inspirational Sketches
Visual Scripting with Film Language
Storyboarding for Animatics
Editing for Animatics
Principles of Animation
Timing for Animation
Pre-Production Portfolio
Term 2: 3D Art & Design for Animation, VFX & Games | Preferred Training Tool
Fundamentals of VFX and 3D Basics
Digital Modeling with Maya
Digital Sculpting
Texturing 3D Models with Maya
Rigging 3D Models with Maya
3D Character Animation & Rotomation
Particle & Dynamics
FX & Simulation
Matchmoving and Camera Tracking
Working with Arnold Renderer
Introduction to Unity Game Engine
Asset & Environment Modeling
3D Texturing for Games
Unity Game Engine Workflow
3D Game Portfolio
Term 3: Visual Effects for Animation, Games & Films | Preferred Training Tool
VFX Film making – Pre to Post Production
Layer-Based Compositing
Pre-visualization & VFX Video Shoot
Introduction to Nuke
Rotoscopy using Silhoutte
Roto and RotoPaint
Wire removal
Colour Correction
Green/ Blue screen
Matchmoving Techniques
Matte Painting
Time Remapping & Bounding Boxes
Channel & Multi passes
Advanced Compositing Tools
FX with Houdini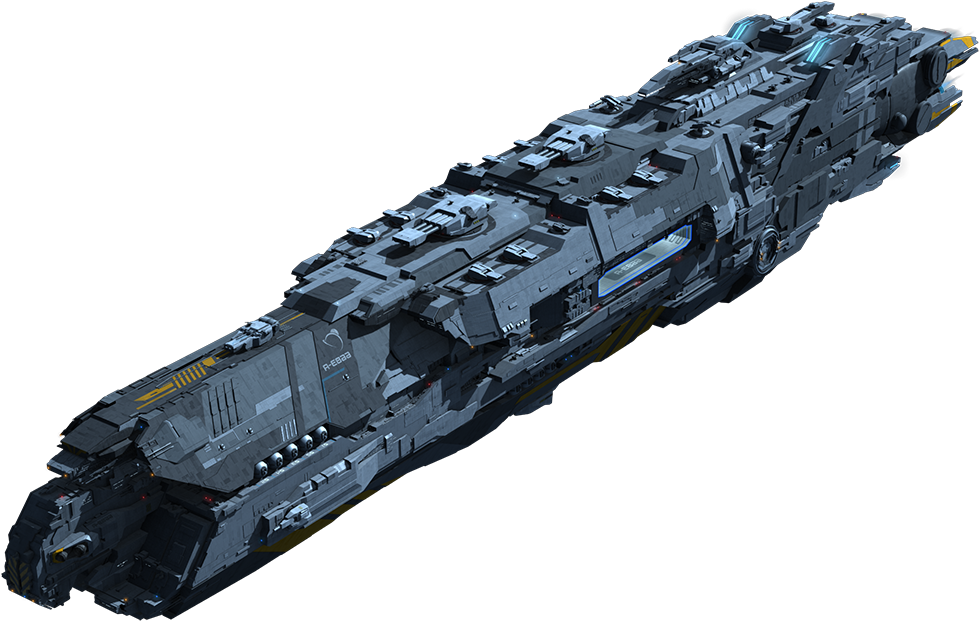 Exclusive access to courses material.
Discuss and solve problems with our expert professors.
Be a part of our workshops, seminars and events.
Create your own team and plan activities and work on projects.
Get Placement Support.
Get Reference study materials.
Chance to see working model of animation.
Access to onlinevarsity, our e-platform for learning.
Career Option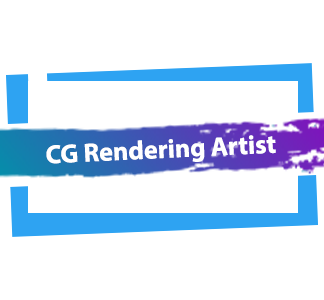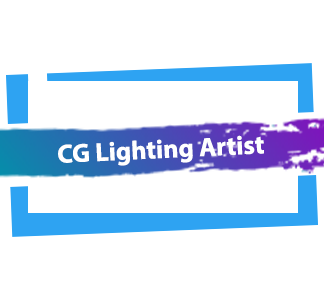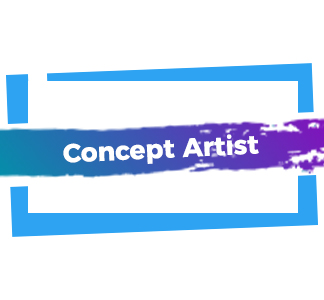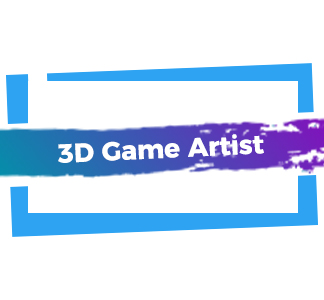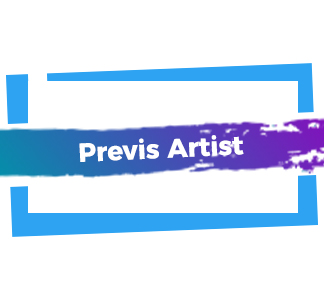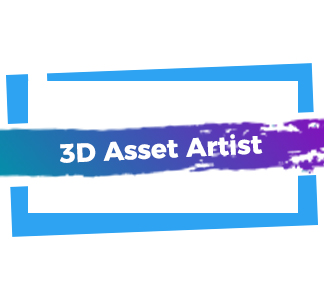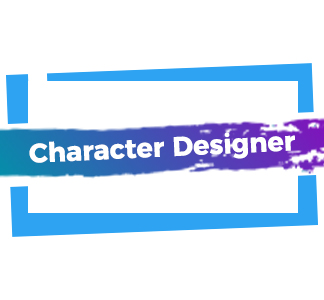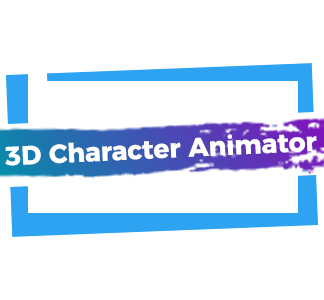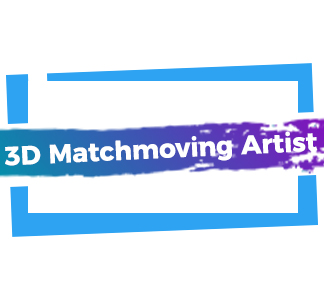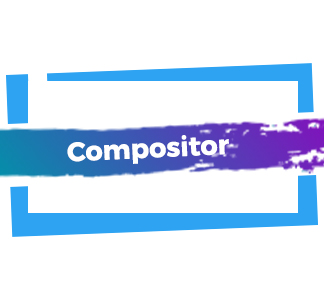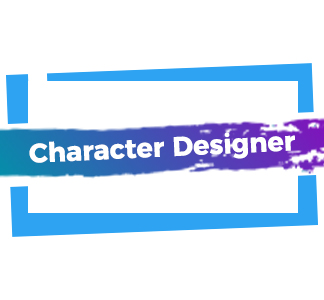 Career Option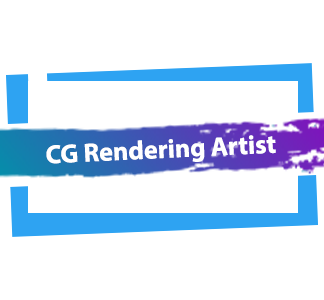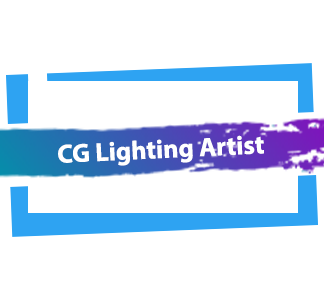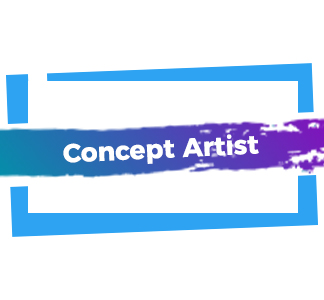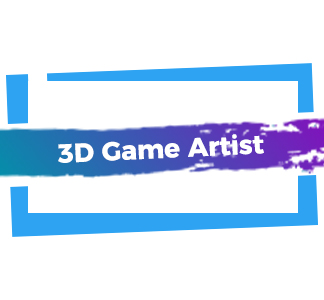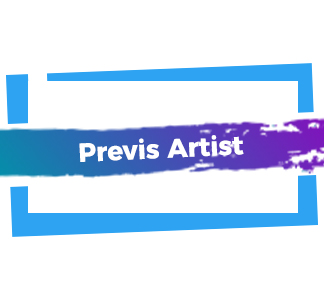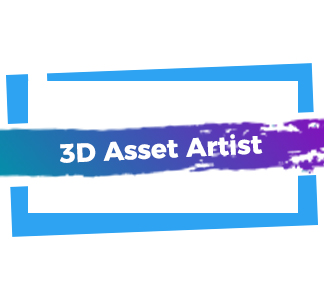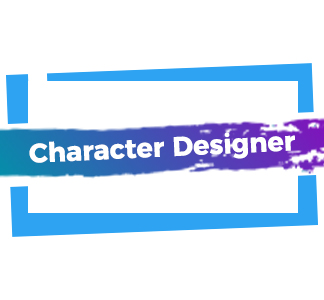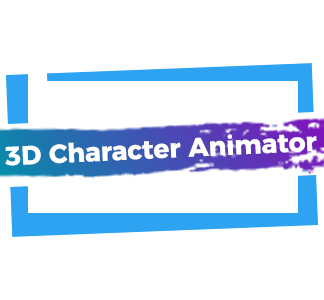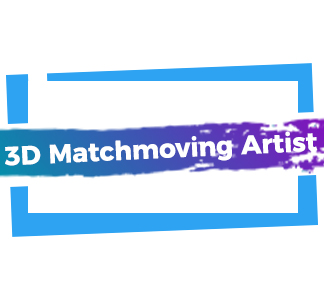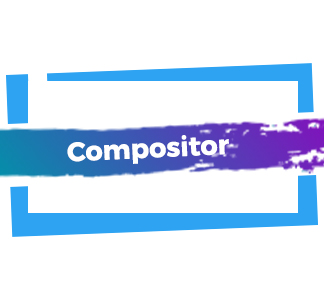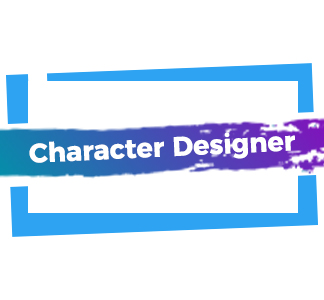 Placement Feedback from Students
Contact Now For Free Demo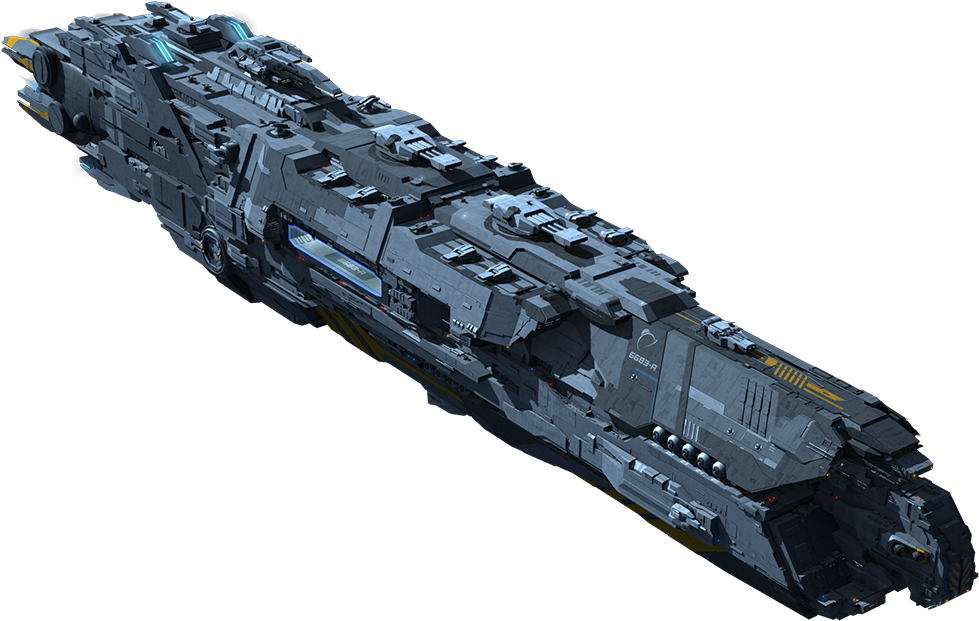 FAQ
Arena Animation offers a wide range of career & short-term courses suitable for students & working professionals with different learning needs. The course categories include:
Arena offers various short term courses that can be completed in 1 to 2 months. Click here to know more.
Yes! Arena Animation understands the importance of updating your skills & knowledge. Arena offers a range of short courses for graduates and working professionals.
Yes! Keeping your convenience in mind, Arena Animation has designed a course delivery pattern that allows you to pursue a career course along with your college education or job. Typically, Arena courses can be completed by attending classes for 2 hours a day, 3 days a week. Click here to know more about the courses.