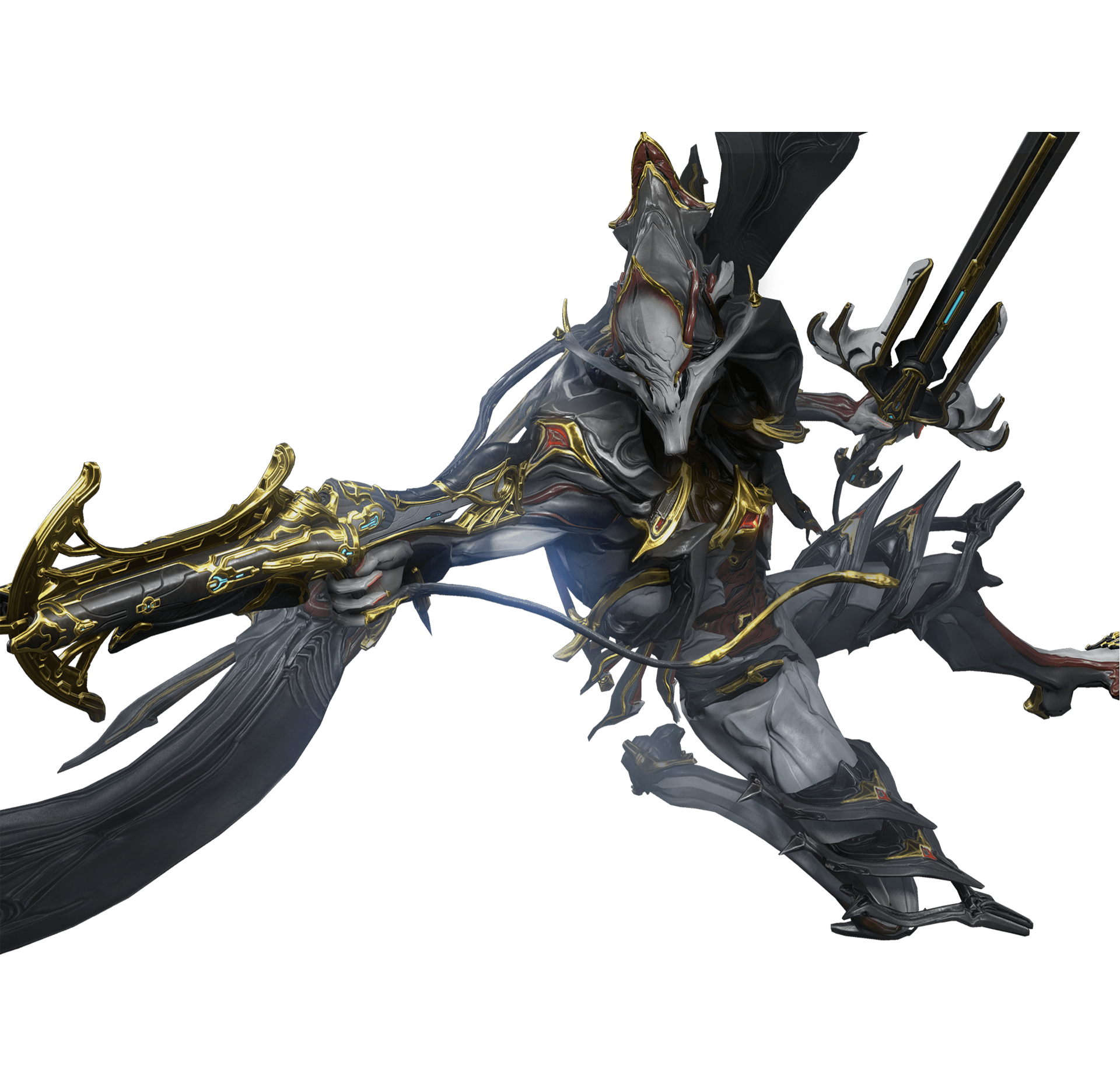 VFX Prime
Create high-quality visual effects (VFX) for films, TV, advertisements & games, with Arena VFX Pro.
VFX Prime is a comprehensive course that covers Visual effects for advertising and television productions, and makes you a job-ready VFX professional. It gives a thorough grounding in the basic design fundamentals, CG Asset creation – both 2D & 3D (computer-generated), FX, dynamics & simulation, VFX techniques such as rotoscopy, roto-paint, keying, camera tracking & compositing. On completing the course, you will be able to master and specialise as a Visual Effects expert and produce a demo reel as per the industry standards.
Develop your own print portfolio & learn visualization, media publishing & graphic design skills.
Concepts of Graphics and Illustrations
Anatomy Study
Character Design
Typography Design
Digital Illustrations
Concepts of Cinematography & Photography
Digital Painting
Art of Storytelling & Script Writing
Audio – Video Editing
Storyboarding and Animatics
Concepts of 2D Digital Animation
Application of 2D Animation Principles
Design Portfolio
Learn Pixar RenderMan, exclusively available at Arena Animation, and create life–like crowd simulation, models, textures, light effects, rigs, and animation
3D Basics -Modeling to Animation
Digital Sculpting
Digital Modeling
Texturing 3D Models
Lighting and Rendering Models
Rigging 3D Models
3D Character Animation
Fx, Dynamics and Simulation
Matchmoving and Camera Tracking
Crowd Simulation
Working with Arnold Renderer
Digital Compositing
3D Animation Portfolio
OverviewLearn digital compositing: wire removal, colour correction, green/blue screen, match-moving & camera tracking using NUKE.
VFX Film Making
Pre-visualization
Introduction to Nuke
Rotoscopy
Wire Removal
Colour Correction
Green/Blue Screen
Matchmoving & Camera Tracking
Matte Painting
Production Planning -III
Specialisation & Digital Portfolio Development (Choose 1 elective)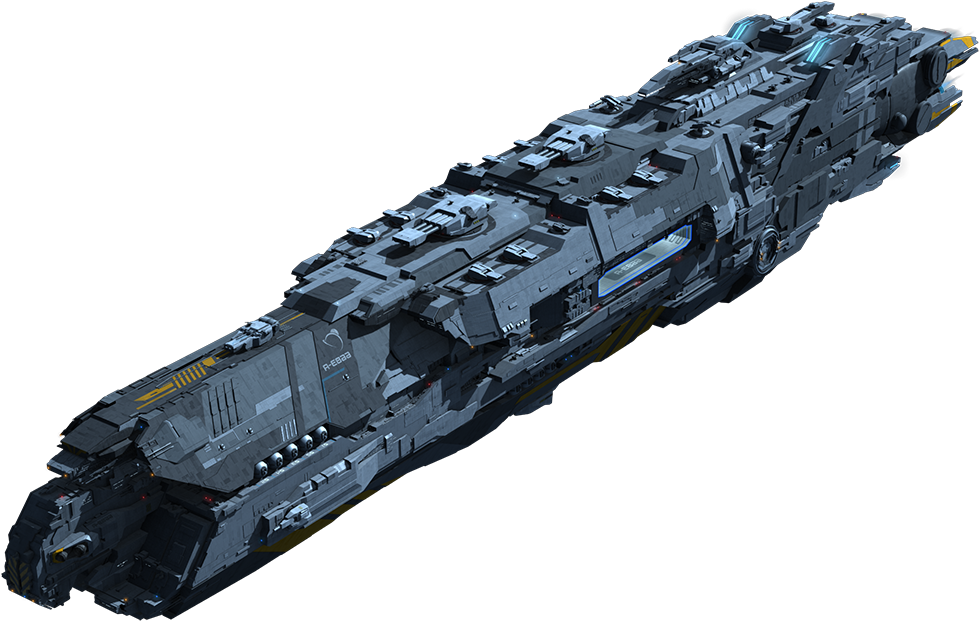 Exclusive access to courses material.
Discuss and solve problems with our expert professors.
Be a part of our workshops, seminars and events.
Create your own team and plan activities and work on projects.
Get Placement Support.
Get Reference study materials.
Chance to see working model of animation.
Access to onlinevarsity, our e-platform for learning.
Career Option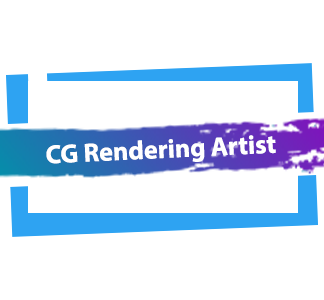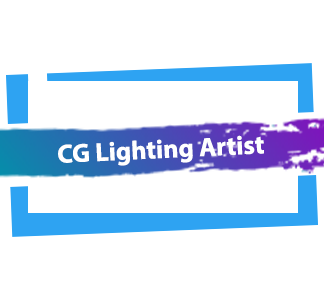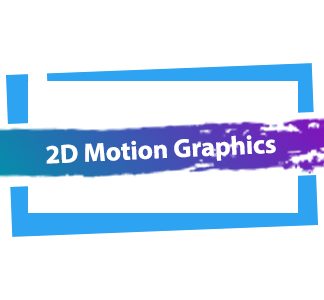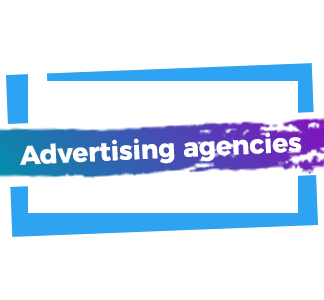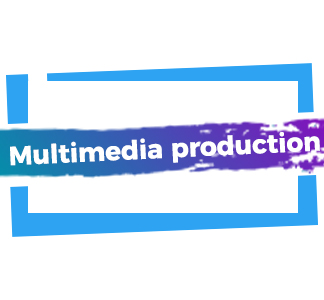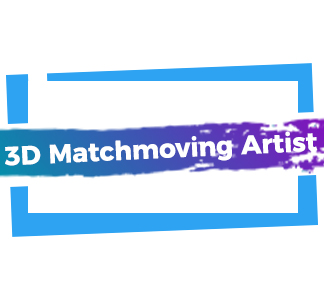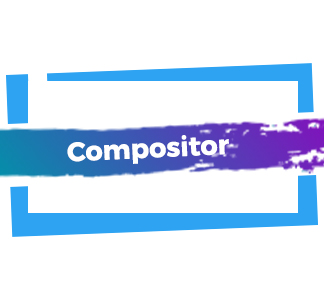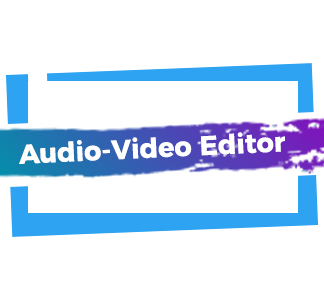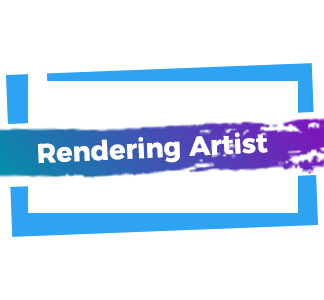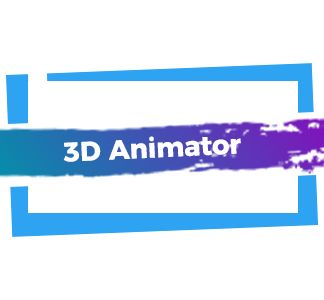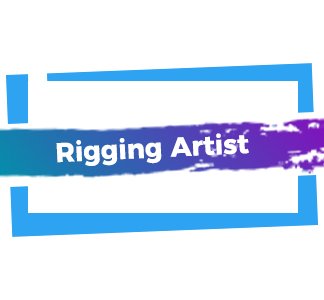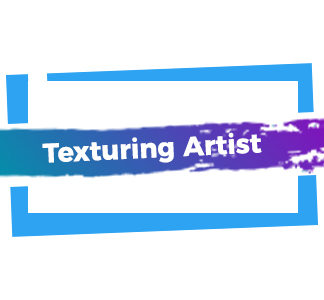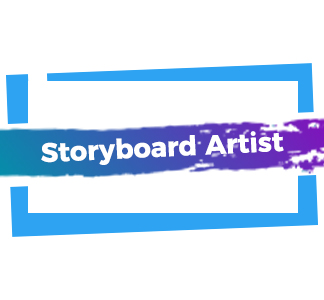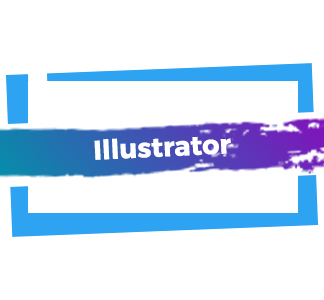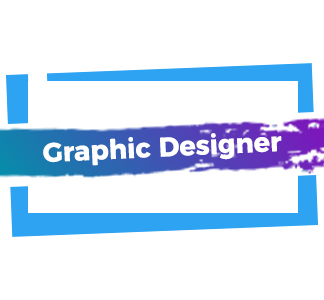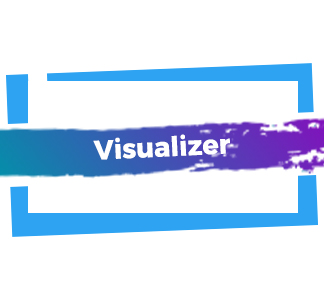 Career Option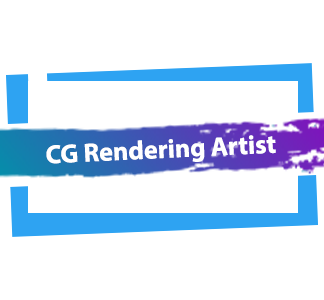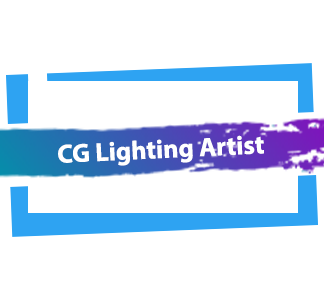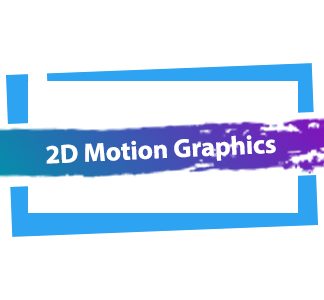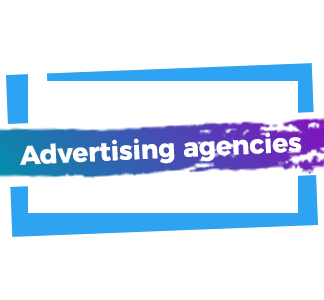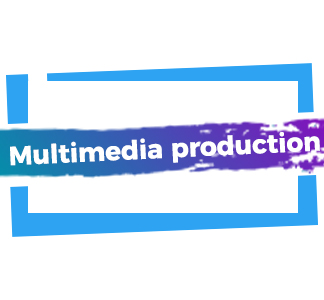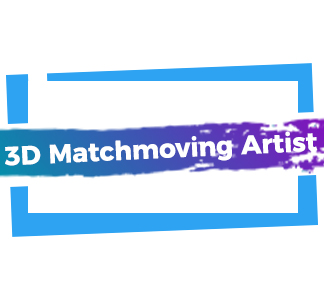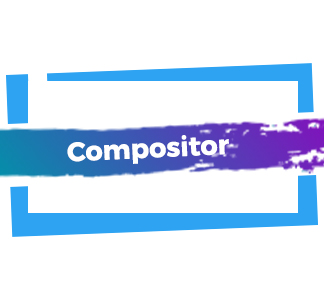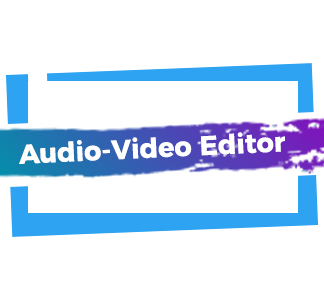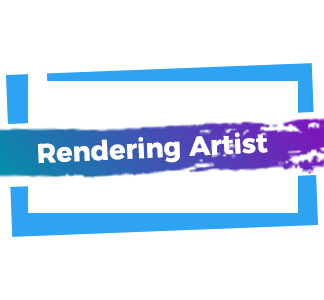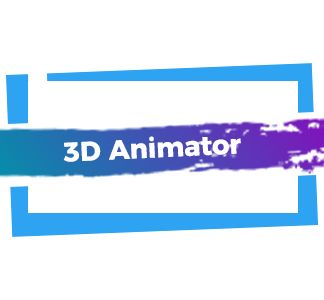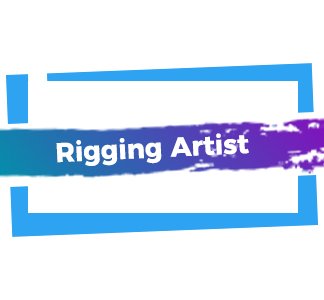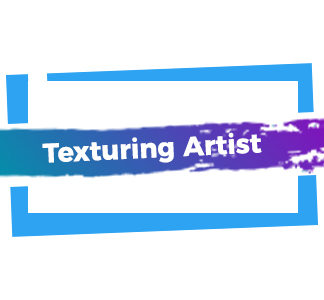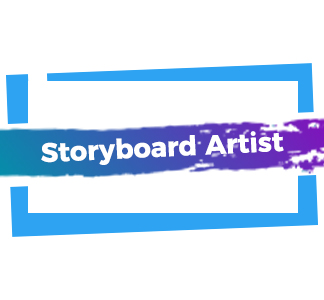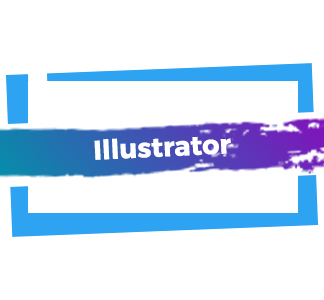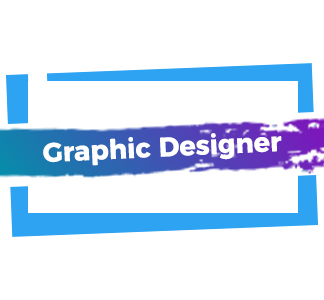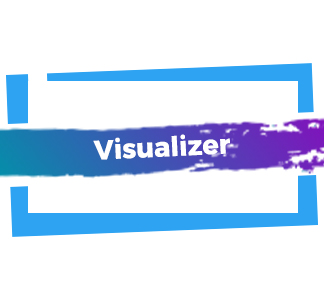 Placement Feedback from Students
Contact Now For Free Demo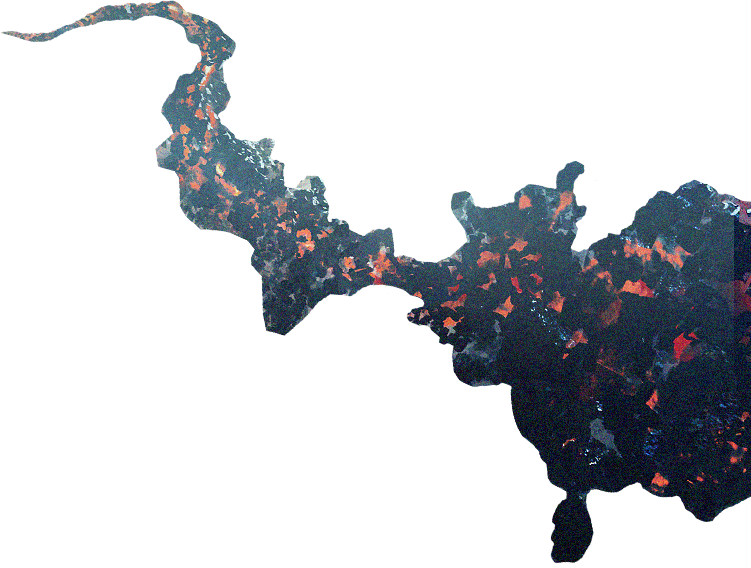 FAQ
Arena Animation offers a wide range of career & short-term courses suitable for students & working professionals with different learning needs. The course categories include:
Arena offers various short term courses that can be completed in 1 to 2 months. Click here to know more.
Yes! Arena Animation understands the importance of updating your skills & knowledge. Arena offers a range of short courses for graduates and working professionals.
Yes! Keeping your convenience in mind, Arena Animation has designed a course delivery pattern that allows you to pursue a career course along with your college education or job. Typically, Arena courses can be completed by attending classes for 2 hours a day, 3 days a week. Click here to know more about the courses.