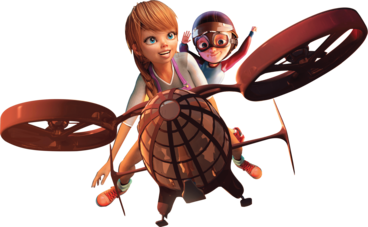 WELCOME TO ARENA ANIMATION SAYAJIGUNJ 
Our Ancient Rushi has said, Knowledge is most valuable wealth. No one can stole it, nobody can harm it. To invest in Gold is good choice. To invest in the person is a better choice but to invest to acquire knowledge would be the best choice.
A story could be told, but a Saga needs an experience. Arena Sayajigunj is a Saga of animation education in Vadodara.
Arena offers career & professional training in areas including Animation, VFX, Gaming, Web Design, Graphics Design, UI-UX, Broadcast, Digital Advertising & Marketing and Multimedia. Our courses are designed to transform students to successful creative professionals.
We are really passionate about teaching and making our students job ready for the upcoming opportunities in the field of media and entertainment, We want to become 1st center in Gujarat to start providing students the teaching of Unreal Engine and make Gujarat a gaming hub of India.

25 Years of Education Experience
Since last 25 years Arena, Sayajigunj gives not only education, but creates successful lives too.
More than 5000 students are the living experience and examples.
Today everybody say: animation industry is the most booming sector. But Hello, we haven't only said, but started to guide in animation education field 25 years back.

Gujarat's Largest High & Infrastructure
Onlinevarsity is the collaborative cloud-based learning platform created for Arena students. Collaboration with expert tutors from around the world Access to dynamic learning elements including expert videos, industry articles, job market trends and developments Deeper understanding of subjects through interactive eBooks, question banks, e-library of projects and assignments

We Are Pioneer
Yes, we are pioneer. We are visionary. We can sniff the changes coming to our life and shape the careers of our students accordingly.
We have started animation education field when majority players just running the mouse. Today everybody knows that the size of animation industry reaches up to 227 USD and growing at the rate of 15-20%, players rushing the mousse and stretching the screen, our vision teaches the students to fly in the global sky.

Learning Assured With Earning
From the beginning we do not give only education or training but we provide promising platforms for job. Our placement policy and highly regarded prestige enable our students to get the job… and believe us.
Arena Animation-Sayajigunj We don't produce the craftsman. We create skilled imaginaries here.
No problem if you are attending college or doing job, everybody can join our courses. If u want to fly, we will indicate you sky… your own sky.

New Age Art
Vadodara is famous for its painters, Sculptures, Dancers and Performing Artists. We are proudly carrying the legacy and presents New age artist in Animation field. Traditional arts needs a cultivate audience, while the art of animation makes your reach just a finger tip away.

Global Vision at Local Place
Both of the Promoters of Arena Sayajigunj, Mr. Ashish Kanojiya and Ambubhai Kanojia are committed to create a place where students can get the global level of Animation education. Arena multimedia started in 1996 and very next year both the Promoters found its future and bring it at the home of art city, Vadodara.

World Class Faculties
We provide the Animation Courses through the masters of this art. We follows very strict standard to select the faculty by qualification, experience and dedication for the students as well. Highly qualified faculties supported with well equipped labs and latest tools. What else a students need?

Live & Energetic Campus Plus Activities
We give the world class Animation, VFX & Gaming education, same hand we provide highly energetic campus too. We can bet, we are far, far superior in educational activities, which made our students good to better and better to best. We make enable the students to visit the studios or Companies they can't above all the expectations.

We Draw Childhood Dream
We start to think where others stop to act and we start to act when others can't dare to even dream. We enroll even school students and physically challenged people too. Because we know they are differently able and we can sharpen their abilities.

Cresouls & Portfolio
Arena's worldwide network and rich resources gives you access of its unique platforms i.e. Creouls and Portfolio. Creouls is a showcase provide only at Arena to publish your creativity and portfolio gives you wing to fly in the sky of world class books, journals and experts' lectures.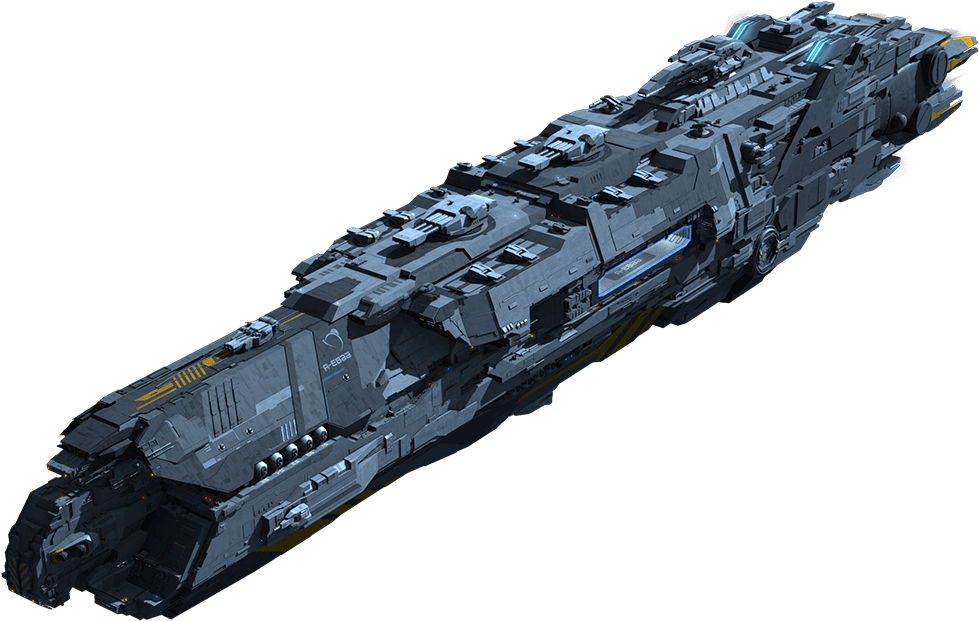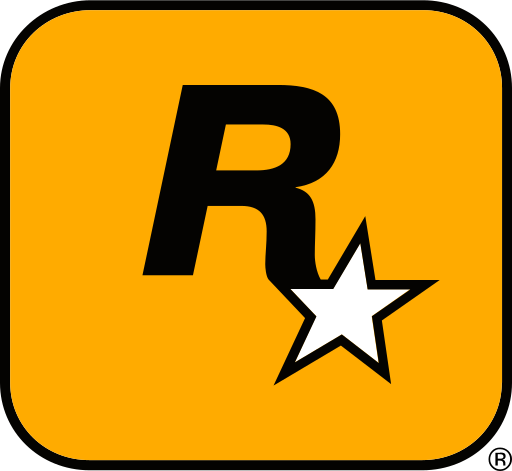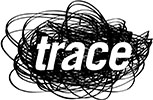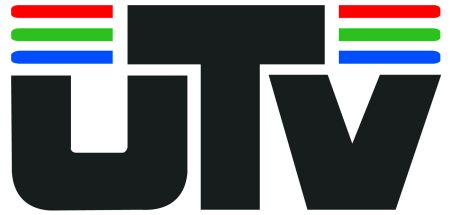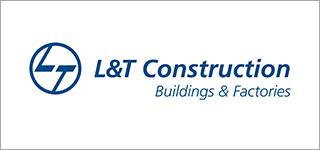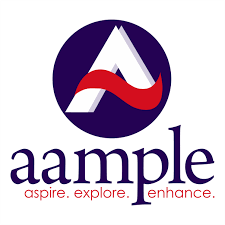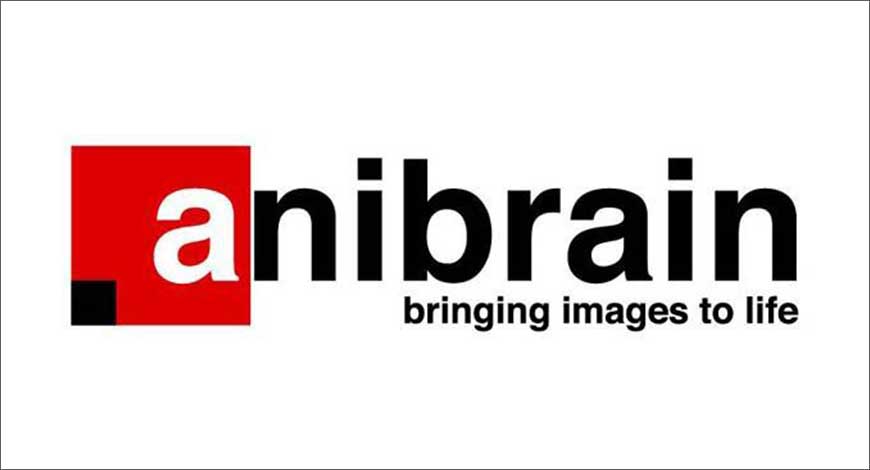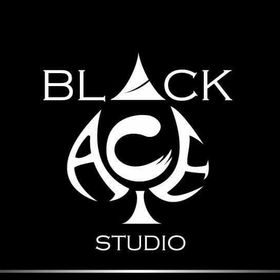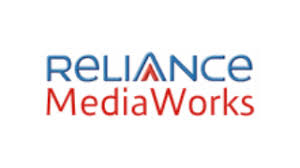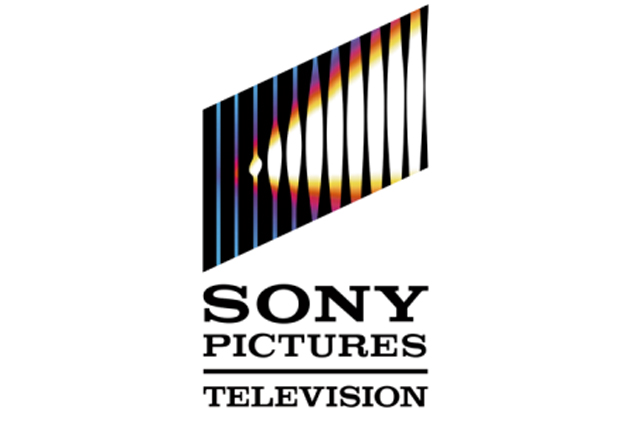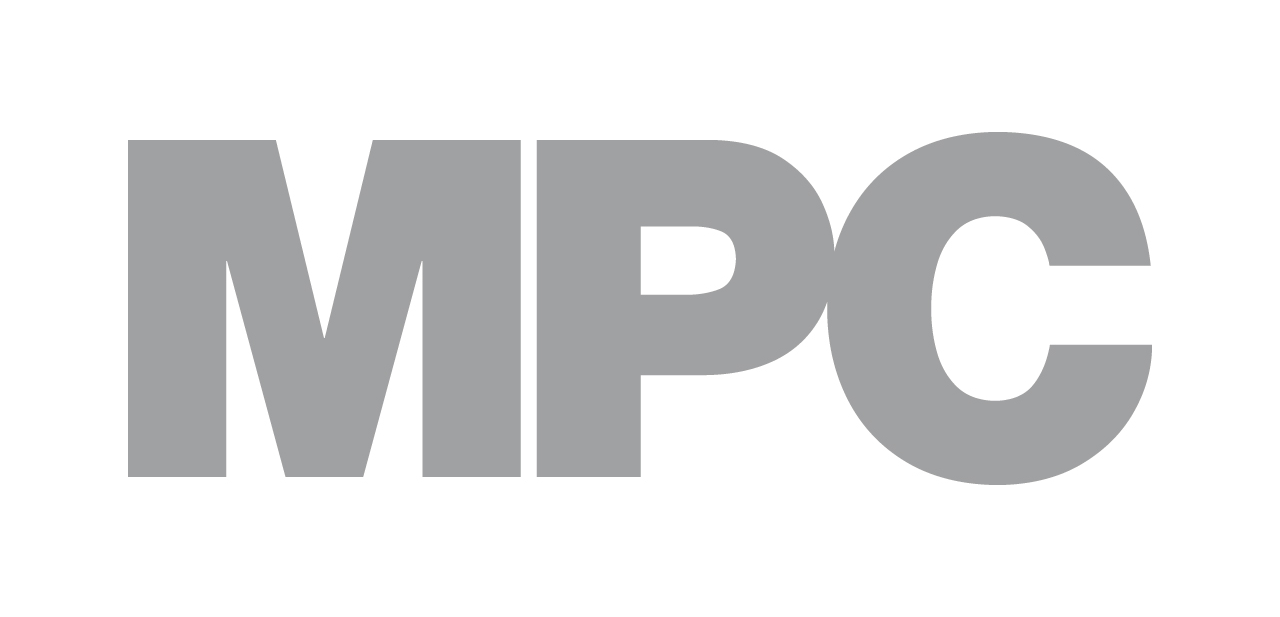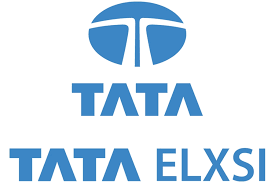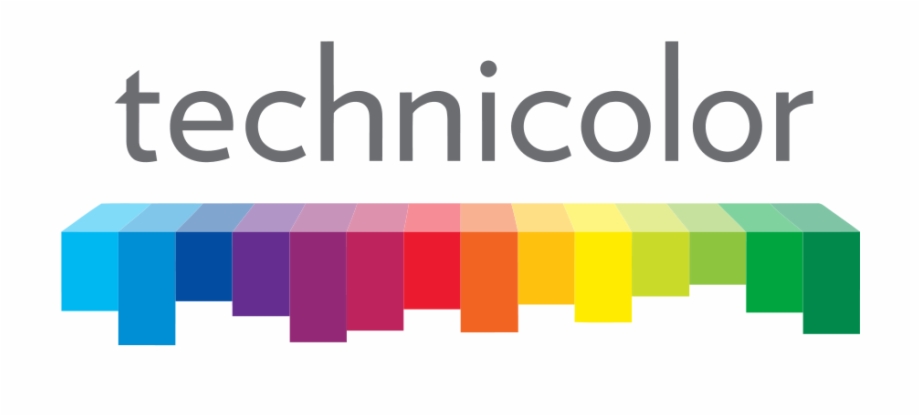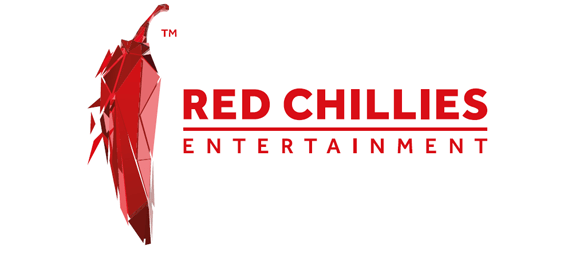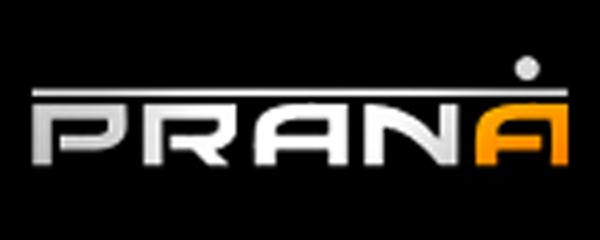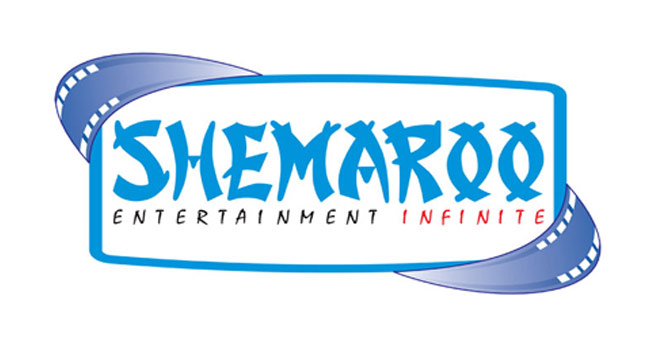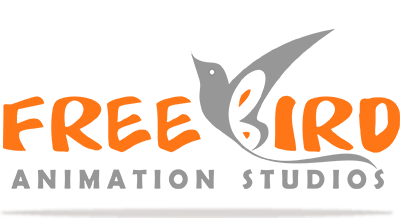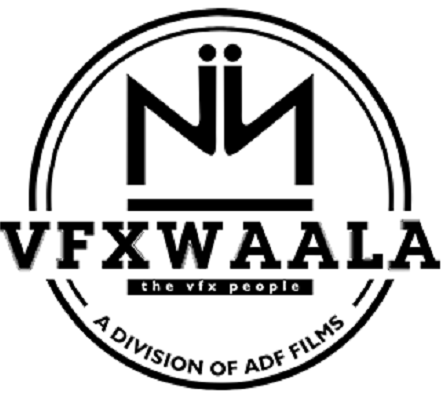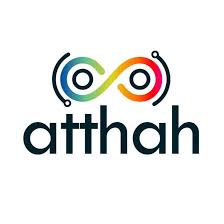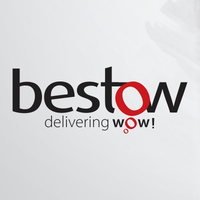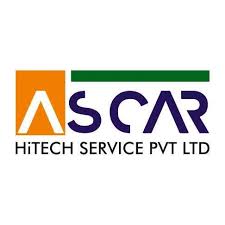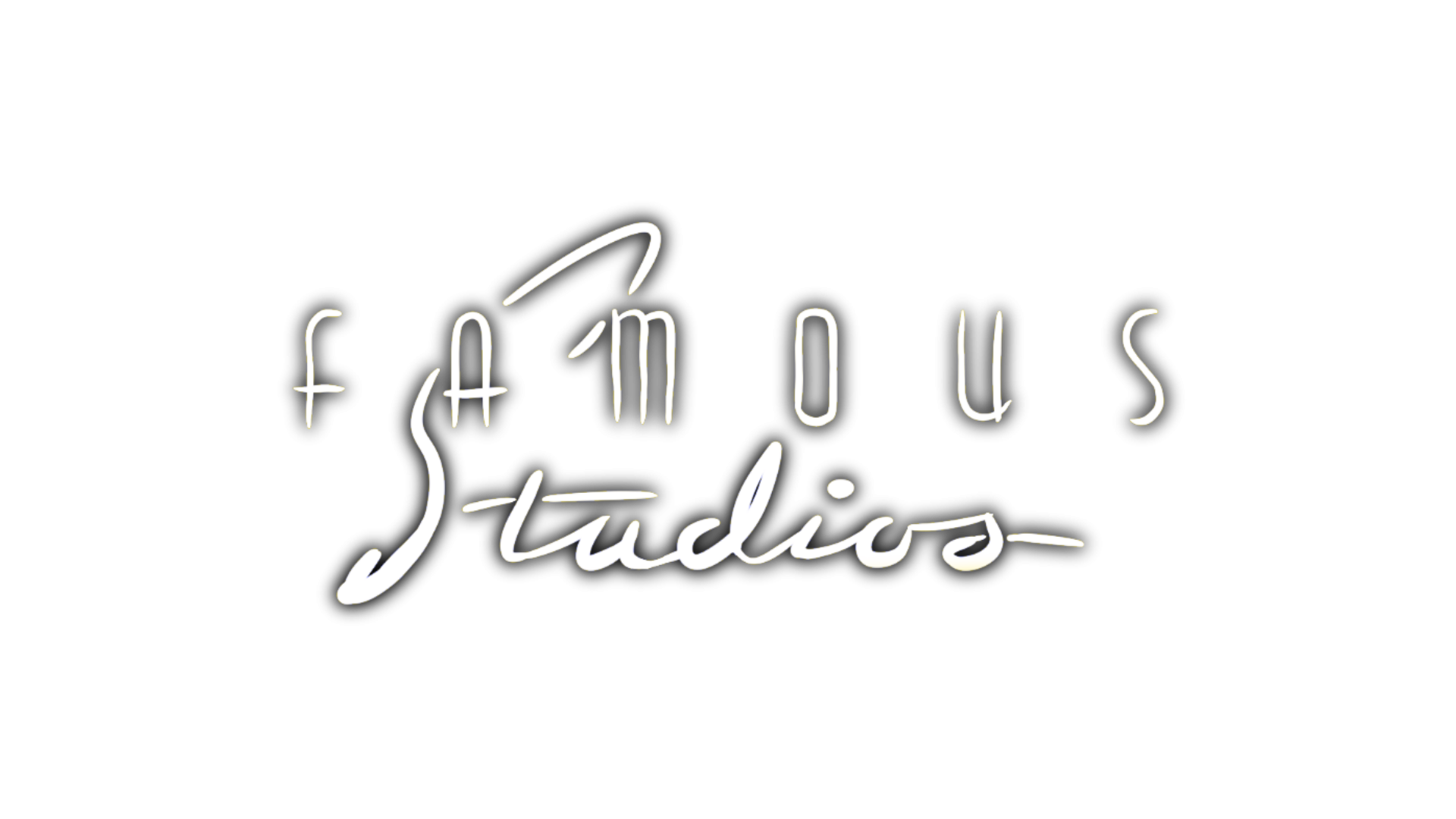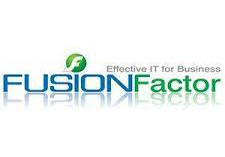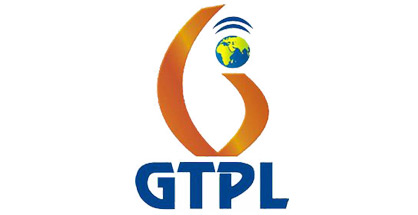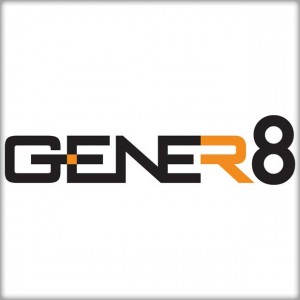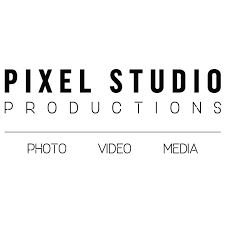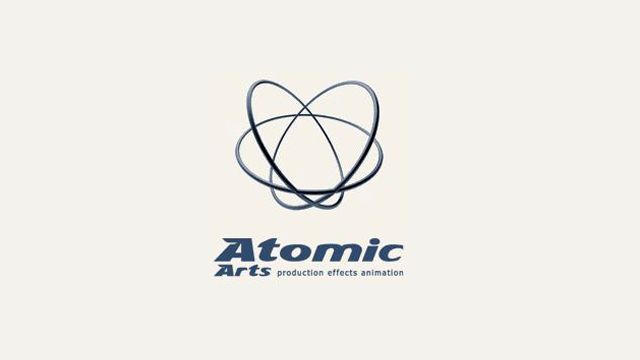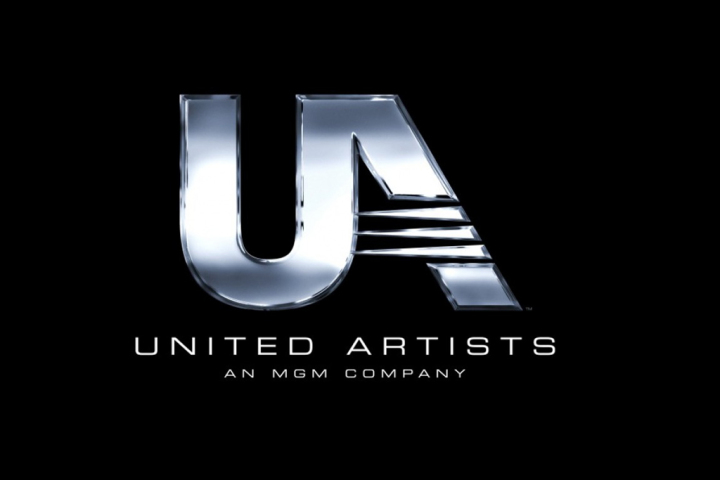 Our Student Work In Movies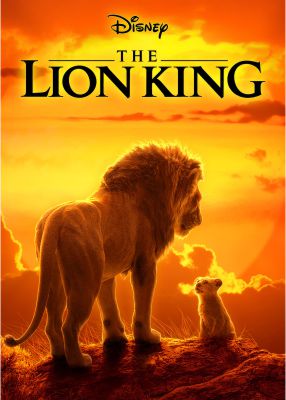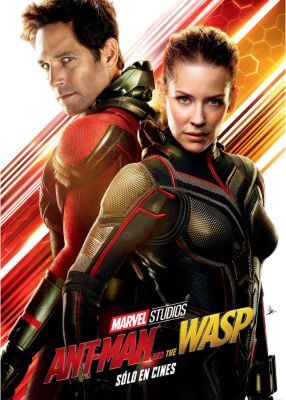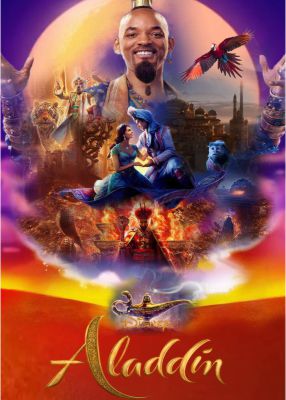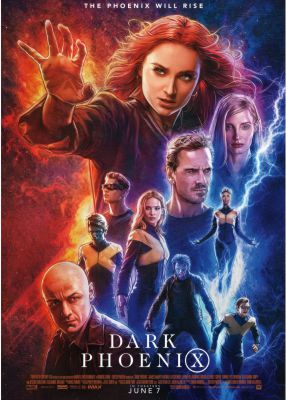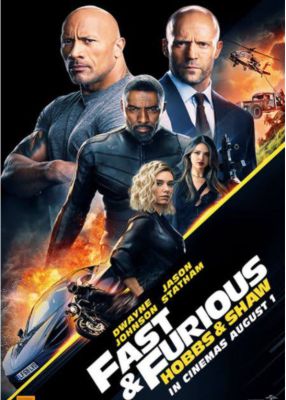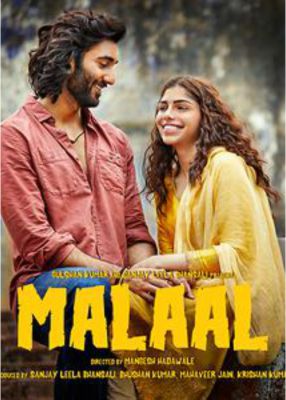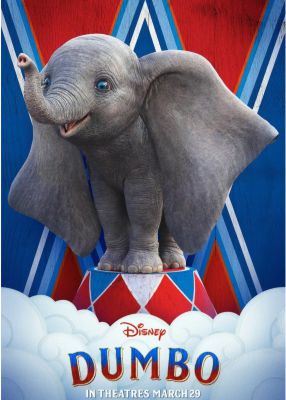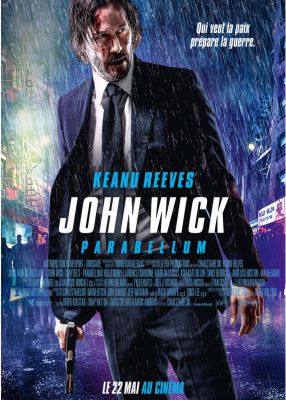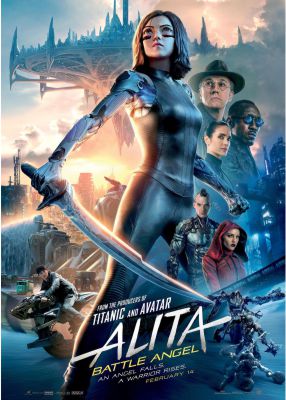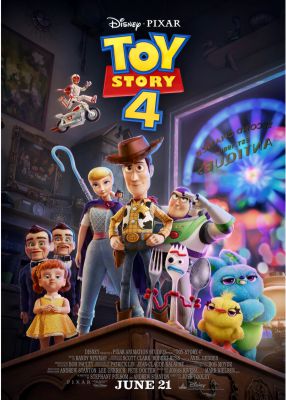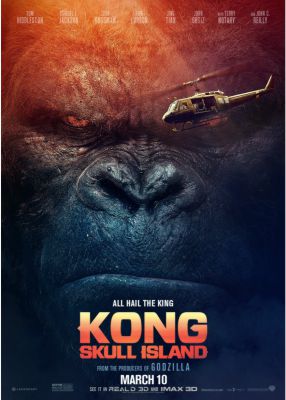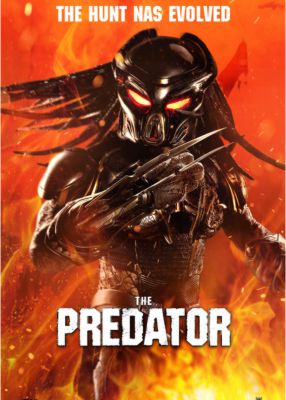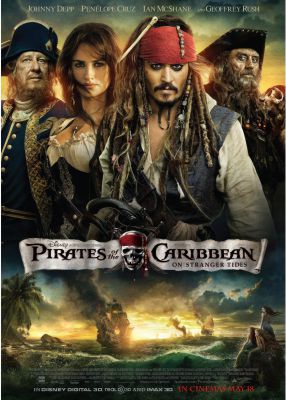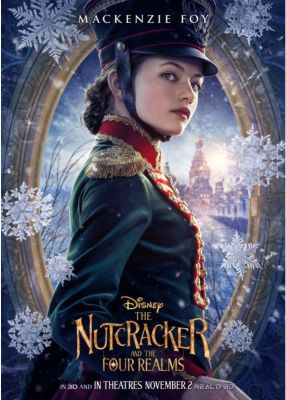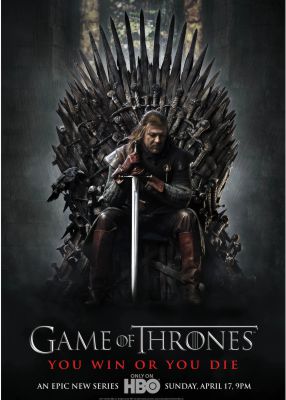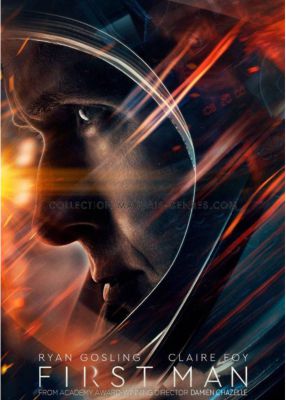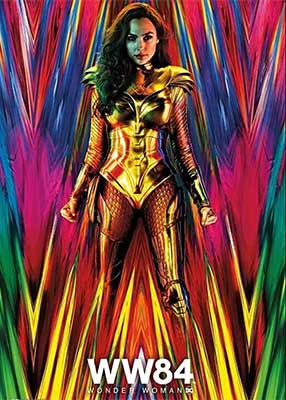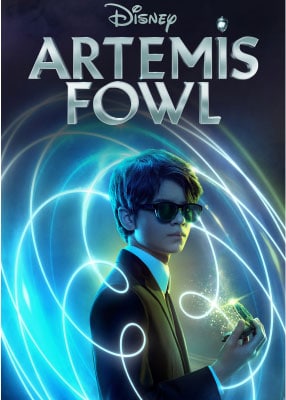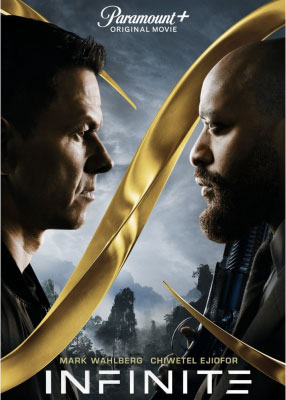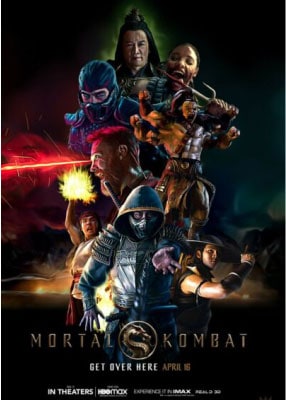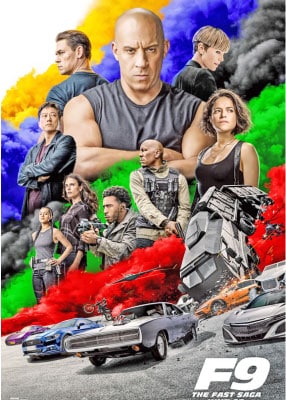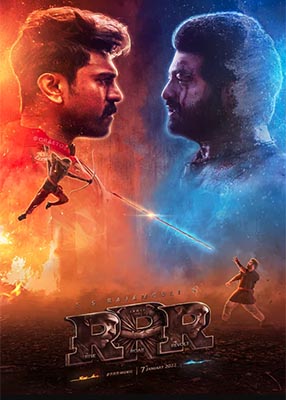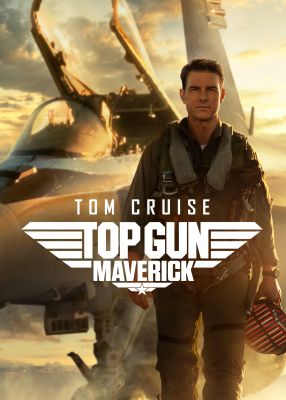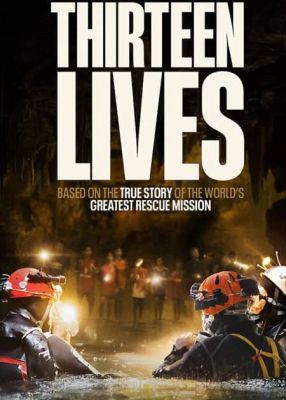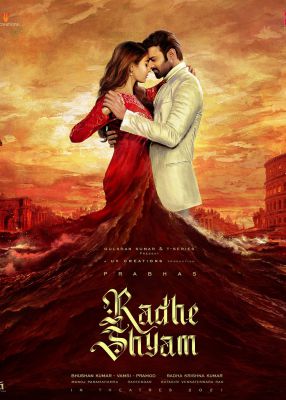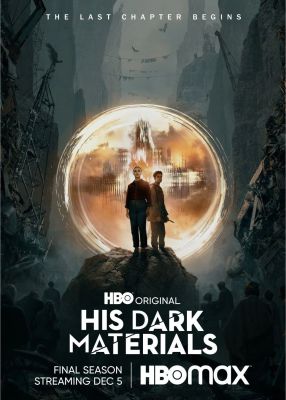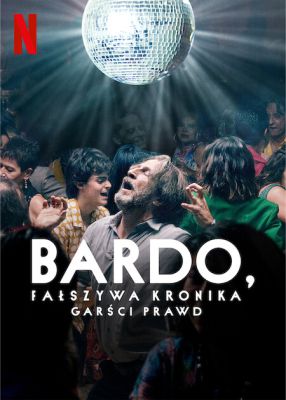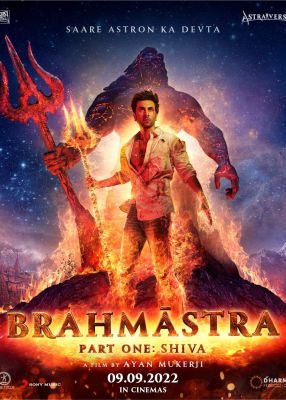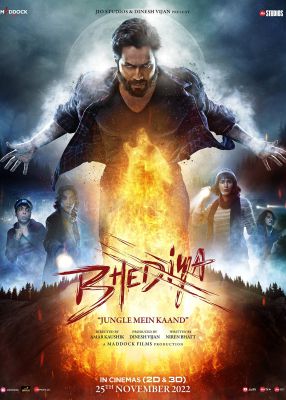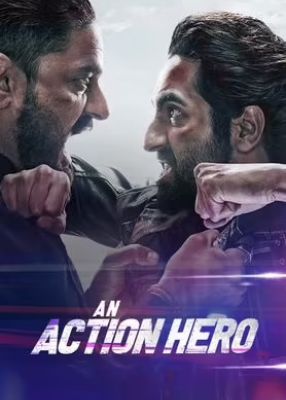 GET A FREE E-BOOK ANIMATION CAREER GUIDE
Arena Sayajigunj is one of India's most experienced animation education providers in Vadodara Gujarat. Arena offers quality education in Animation, Visual Effect, Web Designing, Broadcast, Gaming and Multimedia Industry.