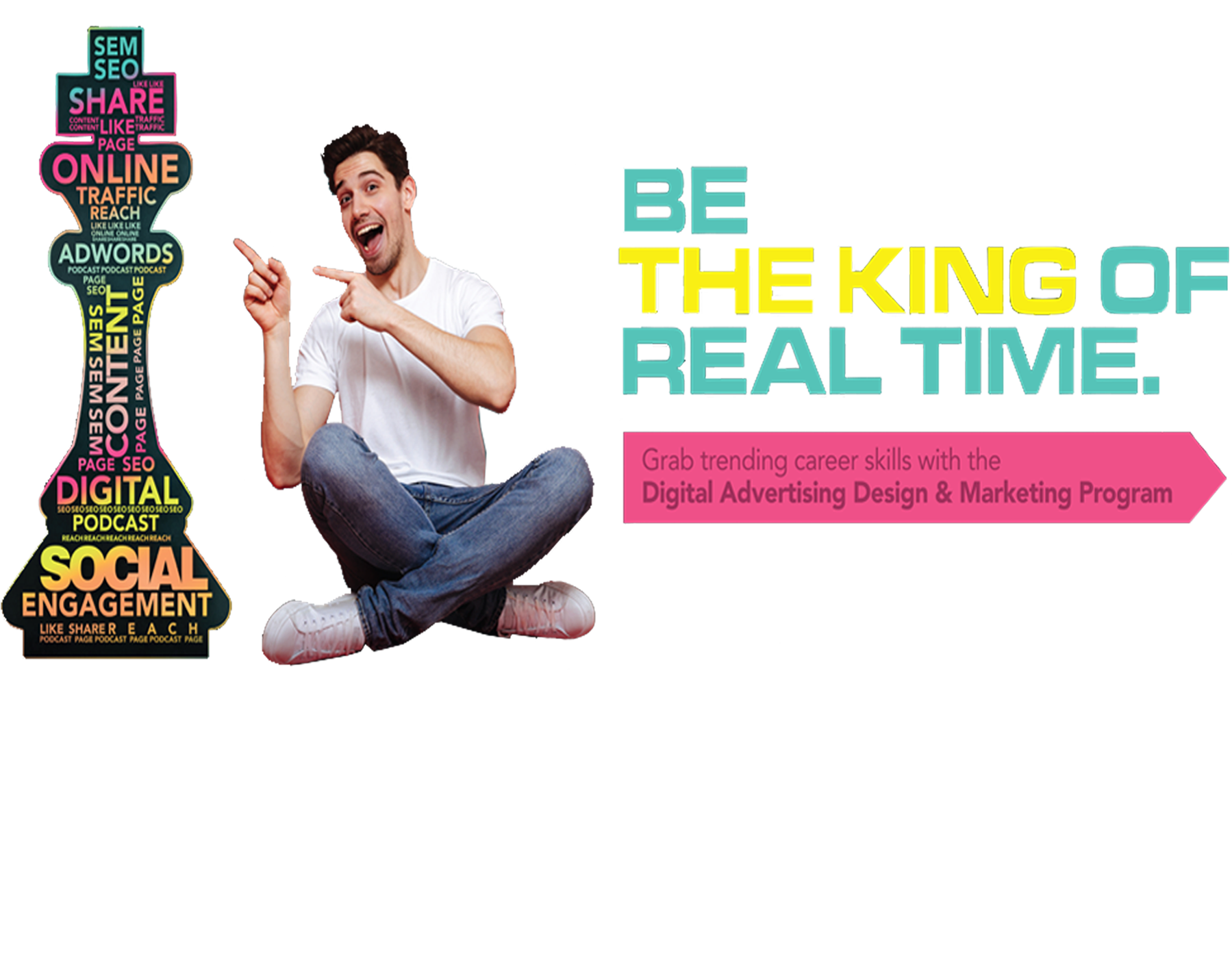 Digital Advertising Design & Marketing
The number of internet users in India will see a two-fold rise at 730 million by 2020. India's internet user growth is expected to be three times the world average, growing at a CAGR of 20%." Advertisers have shifted their spends to the digital medium, which led to digital advertising now contributing 17% of Total advertising in 2017. The share of Digital Advertising is expected to grow to 22% by 2020. This growth will make Digital the 3rd largest segment of the Indian M&E sector by 2020, overtaking Filmed Entertainment.
Arena Digital Advertising Design and Marketing (DADM) is a comprehensive program that trains students end-to-end training in all aspects of Digital designing to make you job-ready professional.
It gives you a thorough grounding in all the fundamentals & techniques of Digital illustrations, Typography techniques, digital advertising concepts, digital video techniques, internet advertising, email marketing, mobile marketing .
Learn effectiveness of advertising through electronic media and digital media
Digital Advertising Concepts
Typography Design
Digital Artworks
Creating Artworks
Digital Imaging
Sound Composition
Digital Video Techniques
Design Communication Design Portfolio
Learn to understanding of Digital marketing and media concepts
Marketing Basics
Internet Advertising with Search Network
Search Optimization Techniques
Creative Display Ad Solutions
Marketing using Email – 1
Mobile Marketing in Practice
Introduction to Analytics
Web AnalyticsWeb Adwords
Digital Marketing Portfolio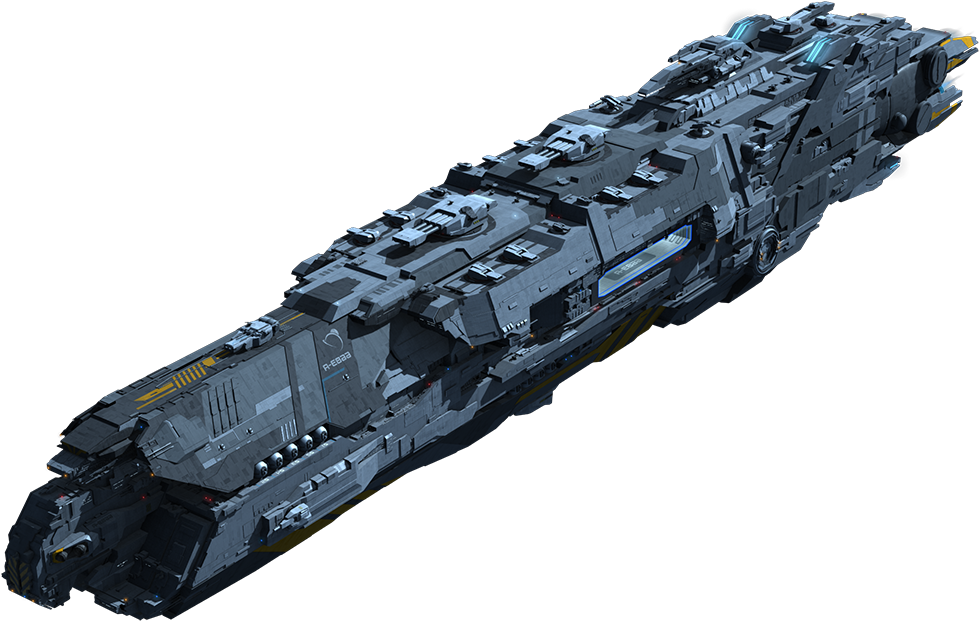 Exclusive access to courses material.
Discuss and solve problems with our expert professors.
Be a part of our workshops, seminars and events.
Create your own team and plan activities and work on projects.
Get Placement Support.
Get Reference study materials.
Chance to see working model of animation.
Access to onlinevarsity, our e-platform for learning.
Career Option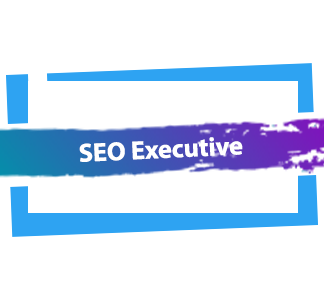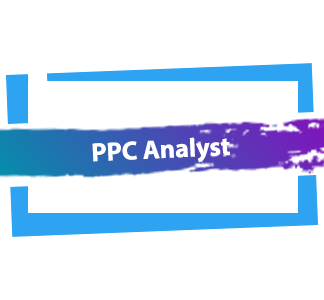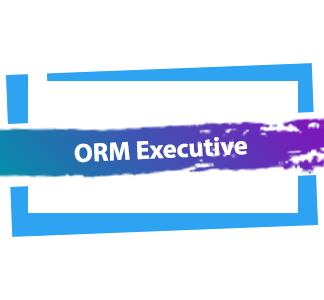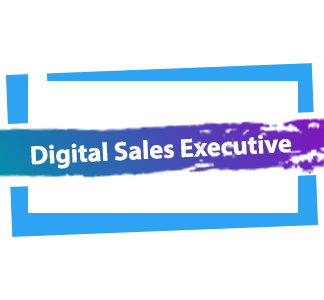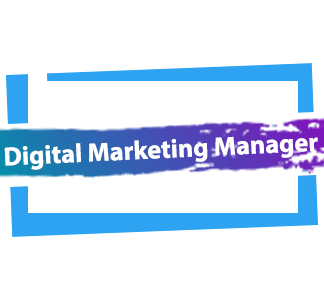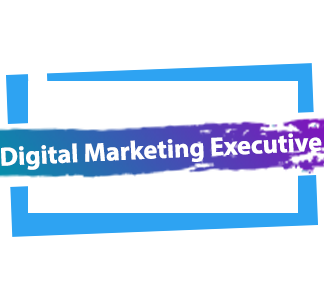 Career Option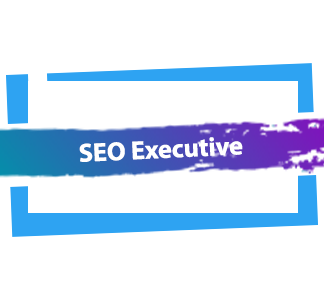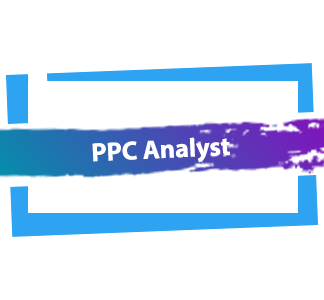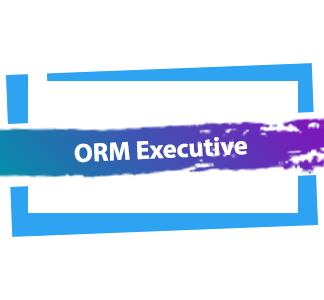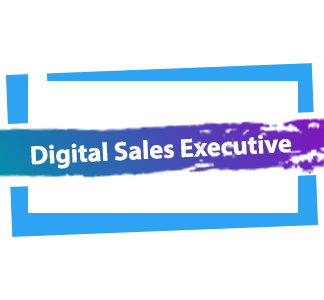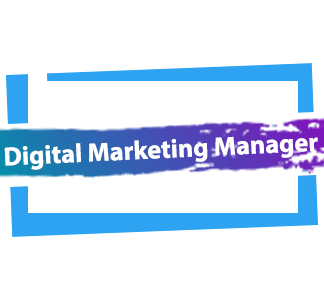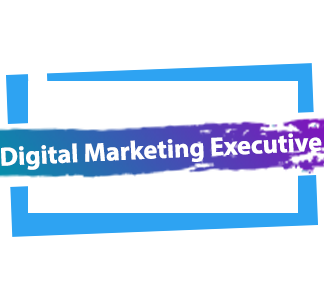 Placement Feedback from Students
Contact Now For Free Demo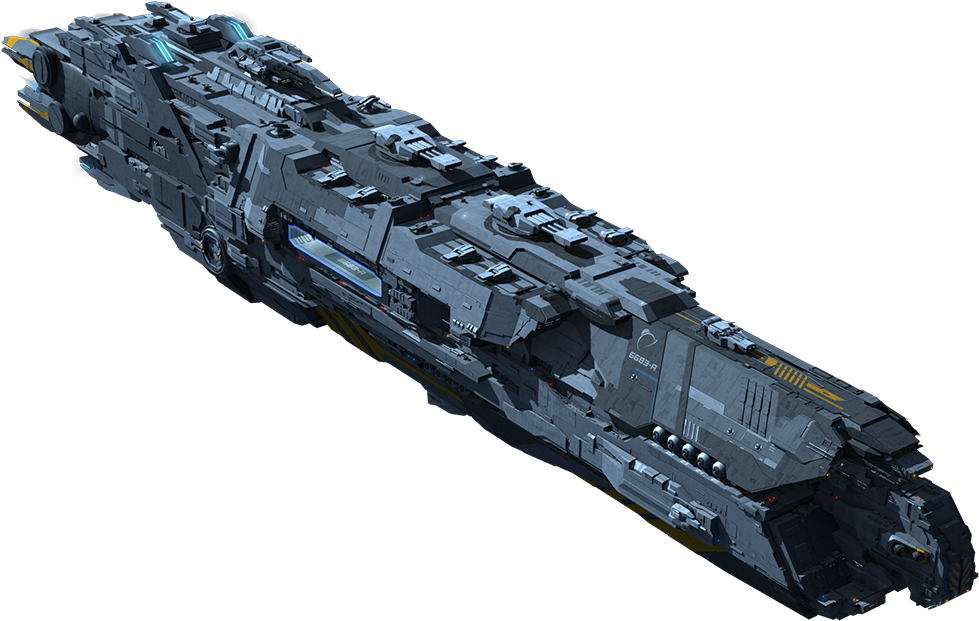 FAQ
Arena Animation offers a wide range of career & short-term courses suitable for students & working professionals with different learning needs. The course categories include:
Arena offers various short term courses that can be completed in 1 to 2 months. Click here to know more.
Yes! Arena Animation understands the importance of updating your skills & knowledge. Arena offers a range of short courses for graduates and working professionals.
Yes! Keeping your convenience in mind, Arena Animation has designed a course delivery pattern that allows you to pursue a career course along with your college education or job. Typically, Arena courses can be completed by attending classes for 2 hours a day, 3 days a week. Click here to know more about the courses.