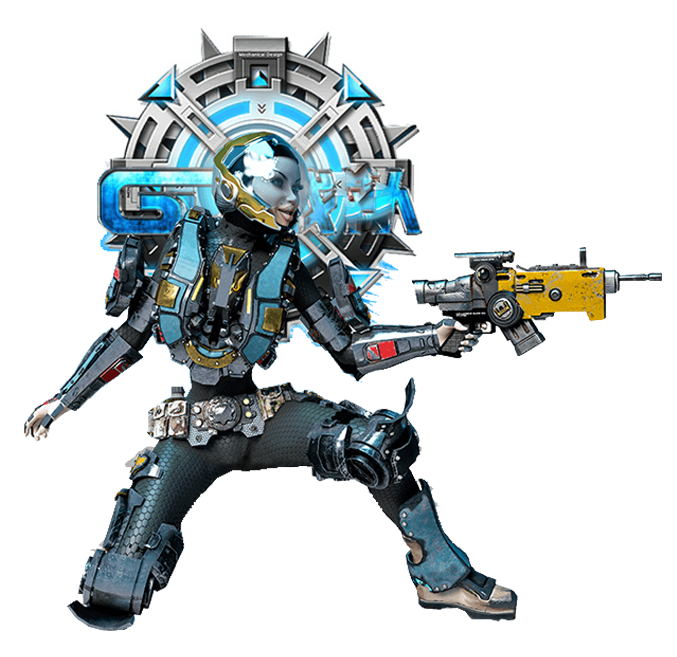 GAMING-AR-VR PRIME
Gaming-AR-VR Prime program is a comprehensive program that focuses on the design and immersive media combined.
Students will learn Game art and design for Mobile and Video games and Augmented reality and Virtual reality. Students will experience the blend of industry-standard practices and artistic methods with the technological advancement of Metaverse
• Students will acquire skills to expand their career options in a variety of gaming segments.
• Expand their options for career opportunities.
• 75% of the population in India is under the age of 45 which makes it the largest potential market for Gaming
• India has more than 560 million
internet users which makes it the second-largest online market across the globe. This number will go up to
650 million
users by 2023
Term 1: Game Art & Design
Game Production & Design Documents
Game Art Fundamental
Visual Development for Games
Game Art using Photoshop
Vector Illustrations for Games
Animate for Game Art
UI/UX Design for Games
Term 2: Mobile Gaming Design
Mobile Game Pipeline
Game Art for Mobile
Introduction to 3D -Blender
Game Level Design
Essentials of Unity
Mobile Gaming Portfolio
Term 3: Video Game Design
PC/Console Game Pipeline & Architecture
Game Art for Video Games
Maya Modeling for 3D Objects
Maya Texturing for 3D Objects
Maya Lighting and Rendering for 3D Objects
Rendering with Renderer
Maya Rigging for 3D Objects
Maya Animation
Game Assets Pipeline and Level Design
Character Sculpting with Zbrush
PBR Workflow (Substance & Quixel)
Game Essentials with Unreal
PC Game Portfolio (Prototype of Interactive Level Design)
Term 4:Immersive Design- AR Specialization
AR Design Documentation Concepts
UI/UX Design for AR Application
AR SDK with Unity
Unity AR Foundation
Projects - AR Educational App
Projects - AR Product App
Projects - AR Game
Term 5:Immersive Design- VR Specialization
Concepts - VR Design Documentation
UI/UX Design for VR Application
Unity Google VR Application for Mobile
Unreal VR Application
Projects - Interactive Archi Visualization
Projects - VR Immersive Experience Application
Projects - VR Game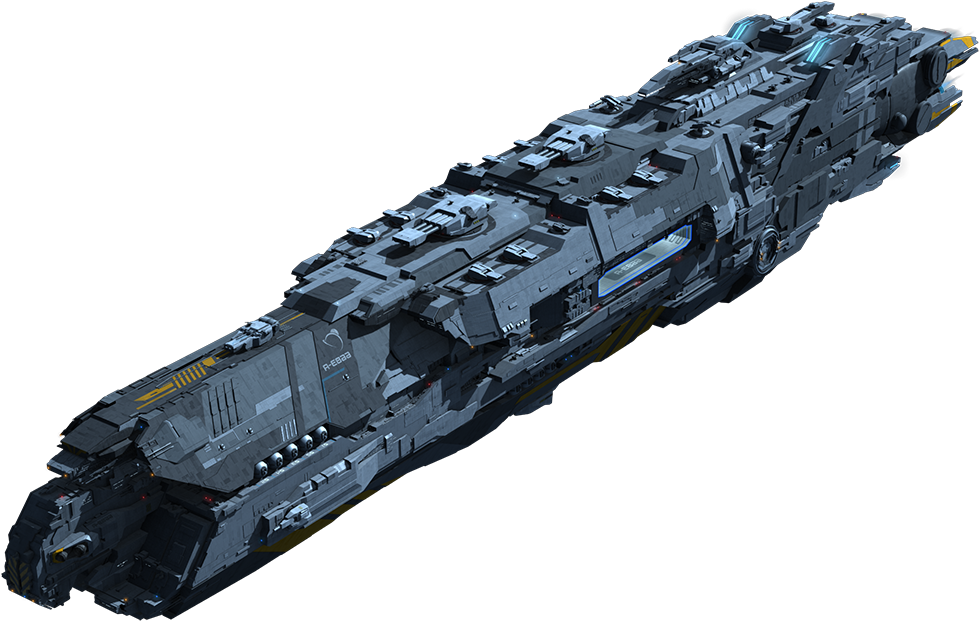 Learn To Create Concept Designs For Game Characters, Environments And Props.
Understand The Asset Creation Pipeline And Learn To Create Game-ready Models And Texture The Game Characters, Environments And Props.
Learn To Rig And Animate The Game Characters In A Game Development Pipeline.
Exclusive access to courses material.
Discuss and solve problems with our expert professors.
Create your own team and plan activities and work on projects.
Get Placement Support.
Get Reference study materials.
Chance to see working model of animation.
Access to onlinevarsity, our e-platform for learning.
Career Option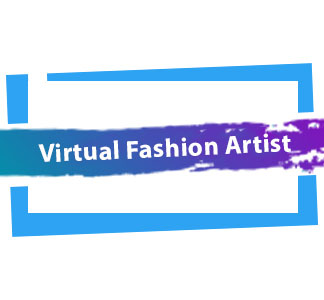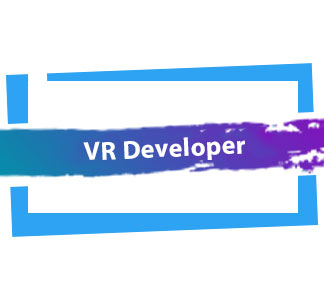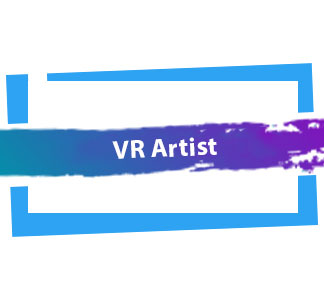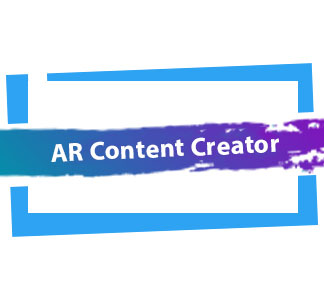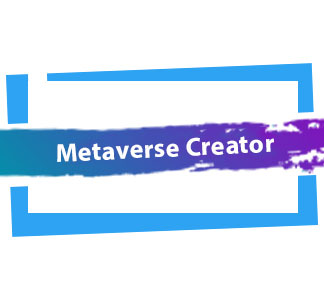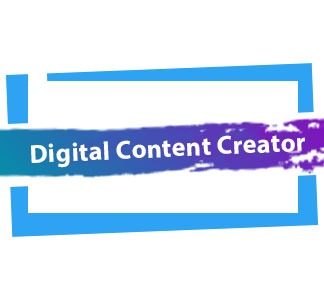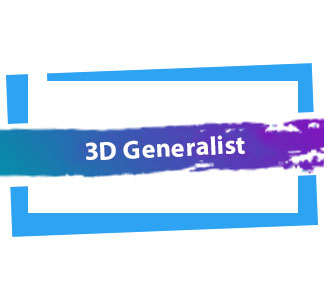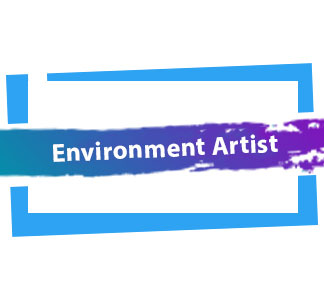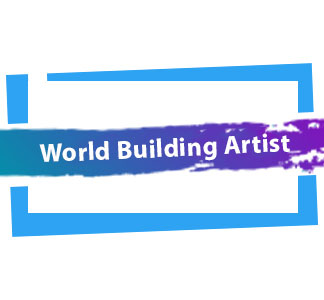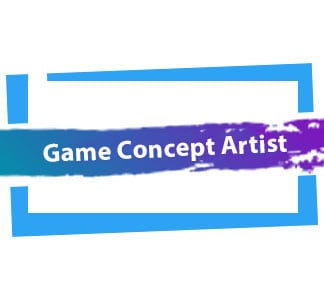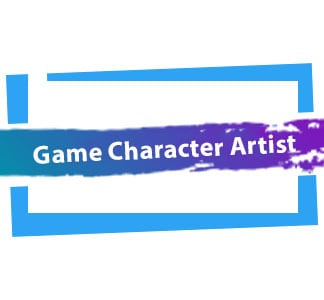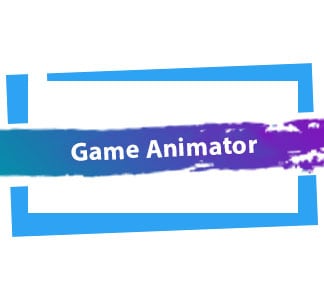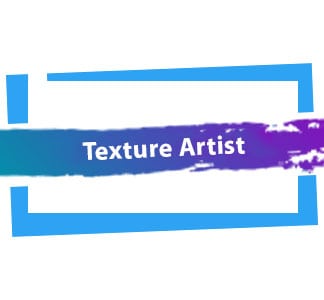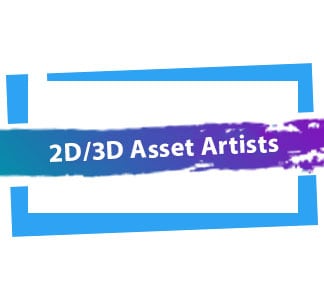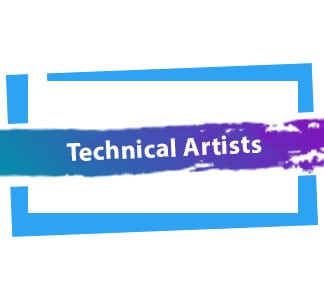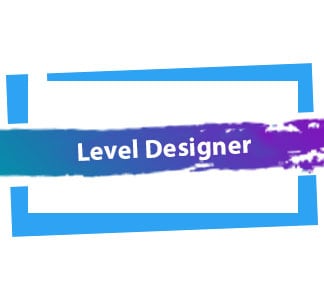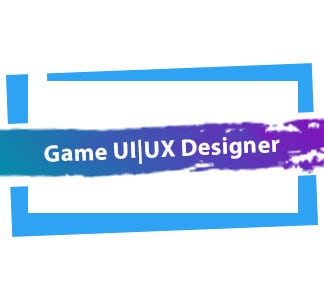 Career Option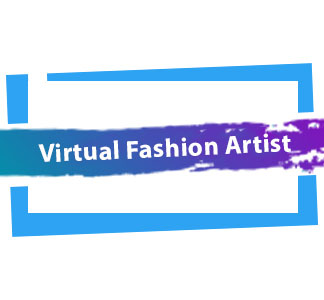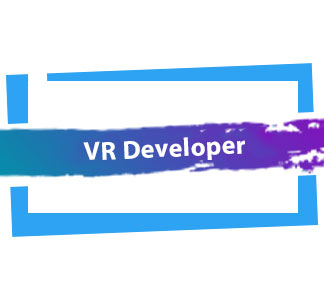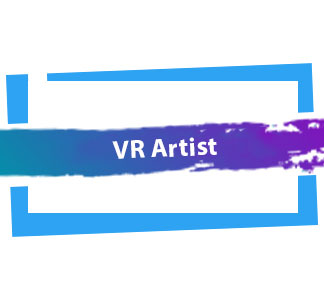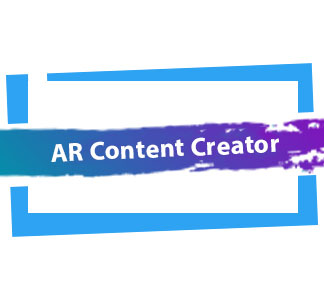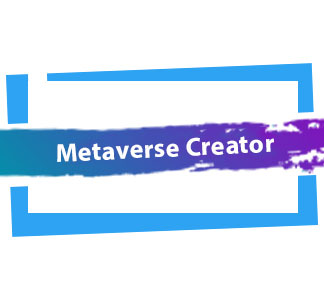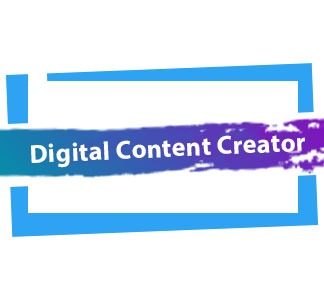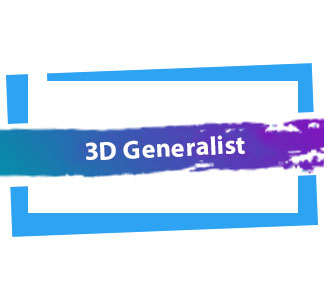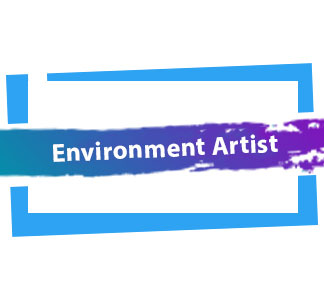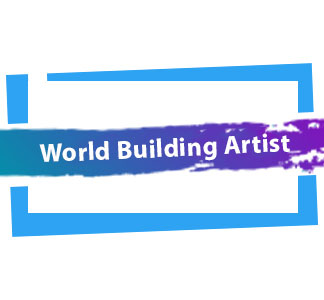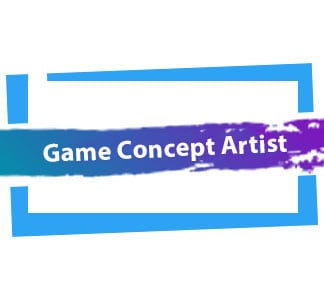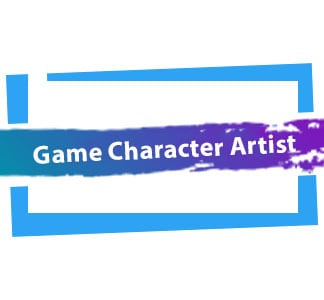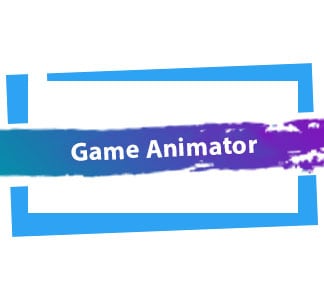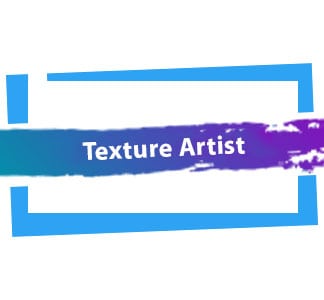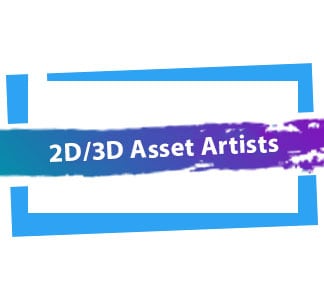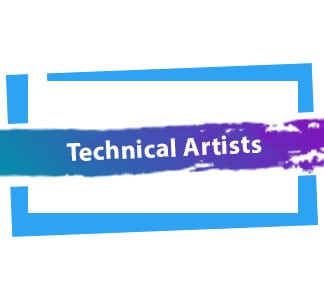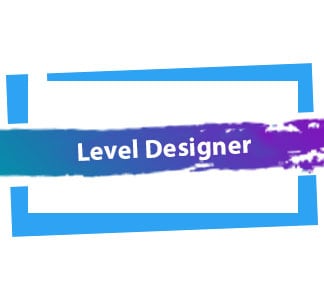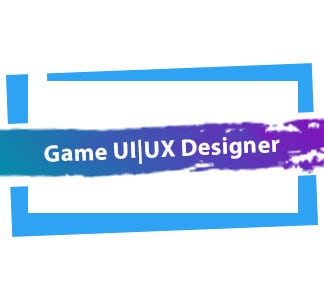 Placement Feedback from Students
Contact Now For Free Demo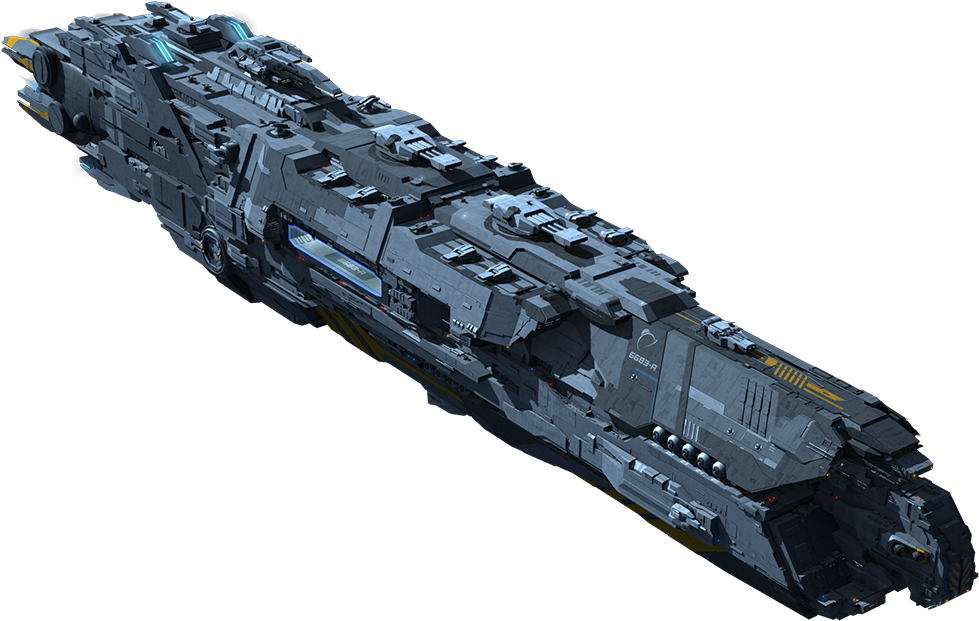 FAQ
Arena Animation offers a wide range of career & short-term courses suitable for students & working professionals with different learning needs. The course categories include:
Arena offers various short term courses that can be completed in 1 to 2 months. Click here to know more.
Yes! Arena Animation understands the importance of updating your skills & knowledge. Arena offers a range of short courses for graduates and working professionals.
Yes! Keeping your convenience in mind, Arena Animation has designed a course delivery pattern that allows you to pursue a career course along with your college education or job. Typically, Arena courses can be completed by attending classes for 2 hours a day, 3 days a week. Click here to know more about the courses.