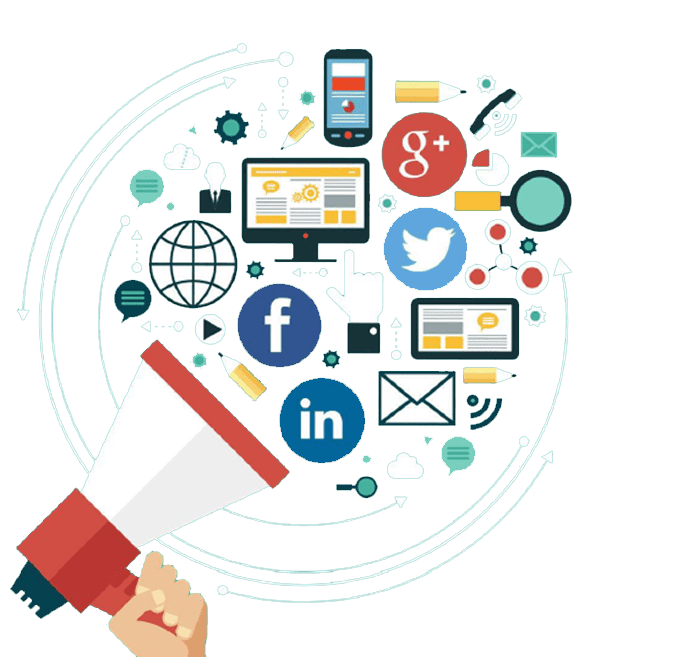 Visual Content Development for Print and Social Media
VISUAL CONTENT DEVELOPMENT FOR PRINT & SOCIAL MEDIA is a comprehensive program that trains students in all aspects of Graphic Design, Print Design etc. whichmakes you a complete design professional. This program exposes you to the fundamentals, techniques and trends in print & publishing required to succeed in the industry.
It uses industry-endorsed techniques to make the student an in demand new media creative professional for rich multimedia content, visually appealing websites, logos for advertisements, concepts of digital graphics, image editing for print & publishing, etc.
COURSE STRUCTURE
Design and Visualization Fundamentals
Graphics & Illustration Fundamentals
Typography Techniques
Illustrations for Print
Creating Artworks
Image Magic with Photoshop CC
Design for Print and Advertising
Page Design
Concepts of Cinematography & Photography
Visual Scripting with Film Language
Storyboarding and Animatics
Working with Audio
Digital Video Editing, Color Grading & Finishing
Digital Compositing
Portfolio Project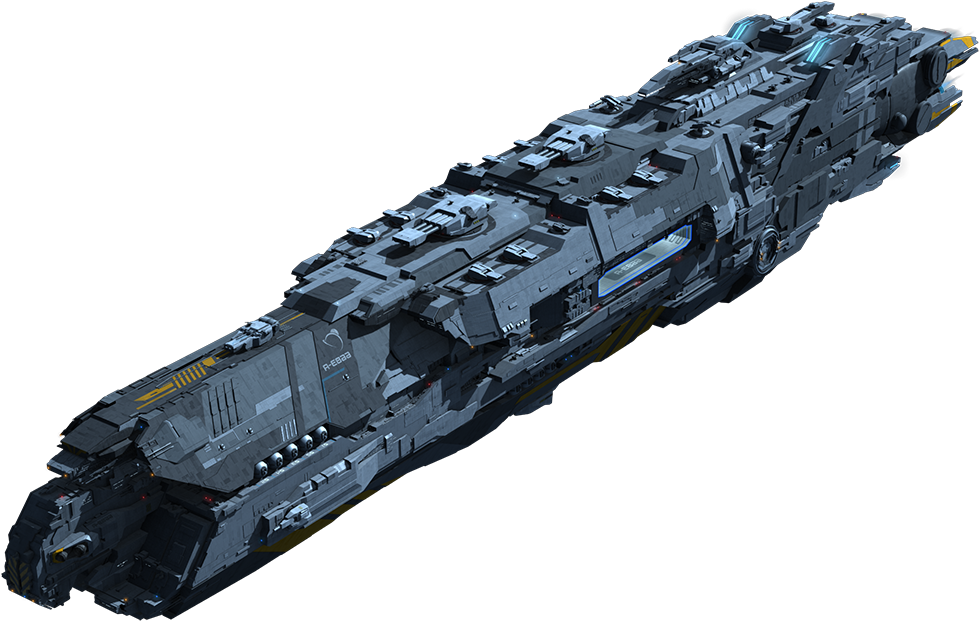 INDUSTRY
Today, everything is progressing towards digital. Companies across the world and across industries are taking the digital route, opening up a great number of career opportunities. While the projected job growth for the graphic design industry is predicted to grow 7% from 2015 to 2022*. There are also a number of trends that are expected to take over the digital world. 2019 will be all about delivering on user experience: web design trends will prioritize speed and mobile design, eye-catching simple designs with asymmetrical layouts, immersive video backgrounds, and more. The Print industry grew from INR303 billion to INR331 billion in 2018 and is expected to reach INR369 billion in 2020 growing at a CAGR of 5.7 per cent. It is projected that the industry of graphic designing will continuously grow 7% more from 2015 to 2022 The major turnover will possibly happen for graphic designers in the publishing, newspaper, and book sector.
Smashing stereotypes
Colour gradients
Striving for simplicity
Super-functional logos
Disruptive typography
Motion graphics in branding
Exit Profiles
Graphic Designer
Illustrator
Layout Designer
Visualizer
Motion Graphics Artist
Motion Graphics Designer
Video Editor
Compositor
Storyboard Artist
Placement Feedback from Students
Contact Now For Free Demo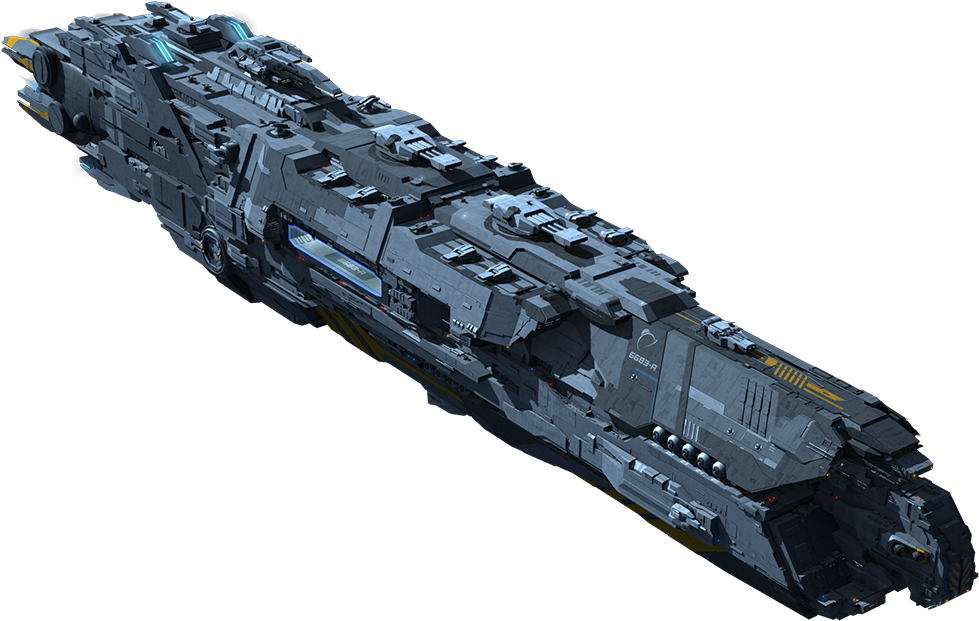 FAQ
Arena Animation offers a wide range of career & short-term courses suitable for students & working professionals with different learning needs. The course categories include:
Arena offers various short term courses that can be completed in 1 to 2 months. Click here to know more.
Yes! Arena Animation understands the importance of updating your skills & knowledge. Arena offers a range of short courses for graduates and working professionals.
Yes! Keeping your convenience in mind, Arena Animation has designed a course delivery pattern that allows you to pursue a career course along with your college education or job. Typically, Arena courses can be completed by attending classes for 2 hours a day, 3 days a week. Click here to know more about the courses.