Why Arena Sayajigunj
Arena Sayajigunj is one of India's most experienced animation education providers in Vadodara Gujarat. Arena offers quality education in Animation, Visual Effect, Web Designing, Broadcast, Gaming and Multimedia Industry. These trained professionals find job placements in major Indian and international studios.
25 Years
Industry Leader since Last 25 Years

Trained Students
Trained more than 4 Lakh plus Students.
Onlinevarsity
Onlinevarsity for Students.
Learning Platform
E-books, study material, video tutorials and other material all are available on Online varsity.
Competitions
Students are encouraged to take part in National and International Competitions.
Multiple Course
Variety of career course and short-term courses tailored to the needs of students and working professionals.
Job-Ready Students
Workshops and events are organized to encourage student-industry interaction and prepare students to be industry-ready.
Quality Faculty
Certified and Well-Trained faculty who teach the latest techniques in the animation industry using the most cutting-edge software.
Placement Activities
Job fairs, campus placement drives, etc. are conducted for students to get suitable job placements in the industry.
Sayajigunj Centre located in the heart of Vadodara is ably managed by Mr. Ashish Kanojiya and Mr. Ambubhai Kanojia. Mr. Ashish is a first generation Entrepreneur who wished to give back to society. In the Year 1997 he started the centre and made a humble beginning with a vision to provide quality education with no compromise on content. His endeavour has been to provide quality placement to the students who have undergone training through the centre. In this endeavour of his he has been ably supported by the acumen and unrelenting and never say die attitude of Mr. Ambubhai Kanojia.
Together they have formed a Temple of learning which every year passes out around 250 – 300 students who find placement and opportunity in the booming field of Animation / Graphics and Web designing, for them Quality Education has been a way a life and do not compromise on Infrastructure / faculties or any other requirement to deliverance.
Arena Sayajigunj Achievements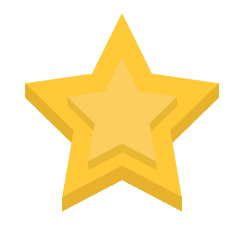 First prize
First prize in Live Action Category at Creative Minds Intercentre Competition for Two consecutive Years for the year 2011-12.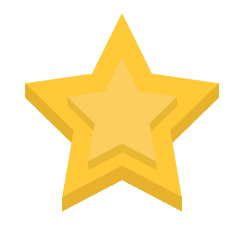 National level Competitions
Our students have constantly shined at Open Competitions of National level namely CG Art and Wacom Digital Painting for constant 4 years.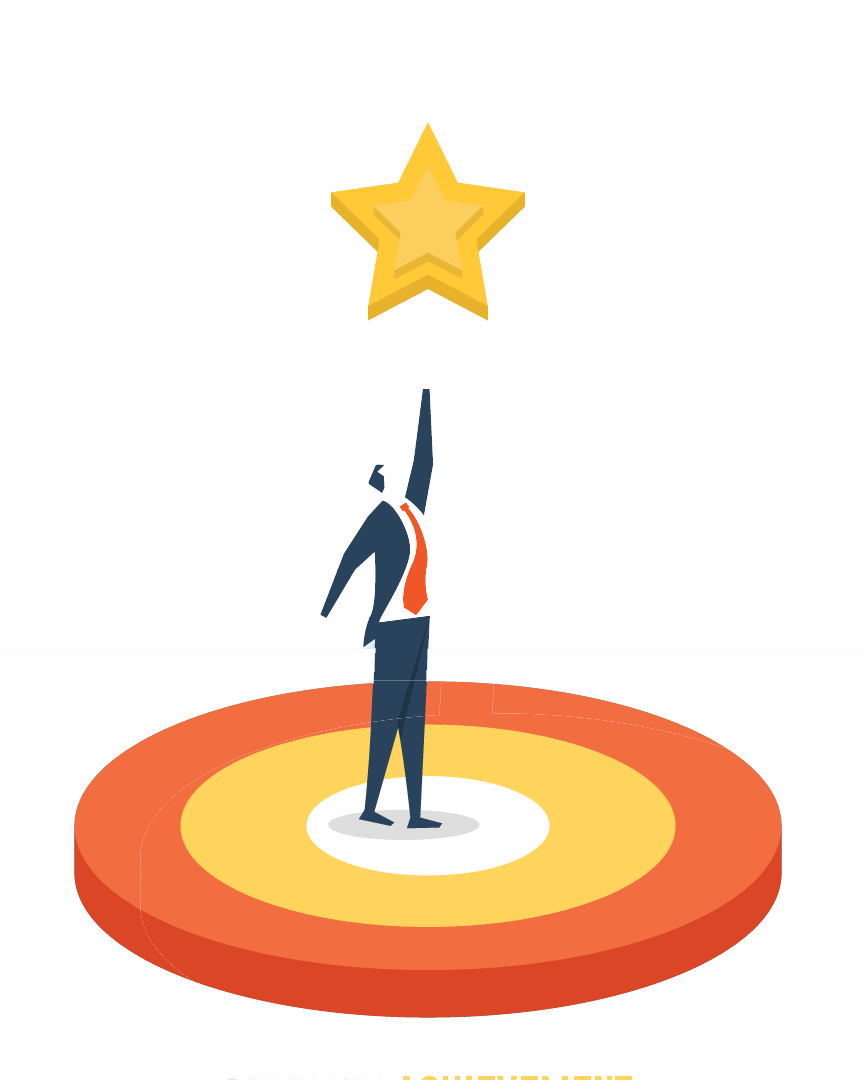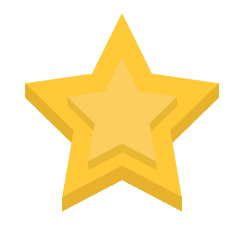 Golden cursor Award
Golden cursor Award to miss Nilopher saiyed for her Work in Digital Artwork Category.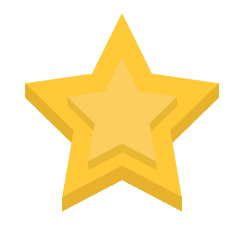 Awarded
Centre has been Awarded as the Top Academic centre and with best Infrastructure in the state.
Trained & certified faculty who teach the latest techniques in the animation industry, using the most cutting-edge software. Thanks to such training, Arena students create award-winning, quality animation films.
Harshvardhan Singh
Centre Academic Head
(15 yrs of industry experience)
(14 yrs of industry experience)
(10 yrs of industry experience)
To prepare you for a well-paying career in this field, Arena Institute provides world-class education through a wide network of centres in 20 countries. Arena Animation offers a variety of animation, filmmaking, VFX, gaming, multimedia & web designing courses that get you job-ready in a few months.