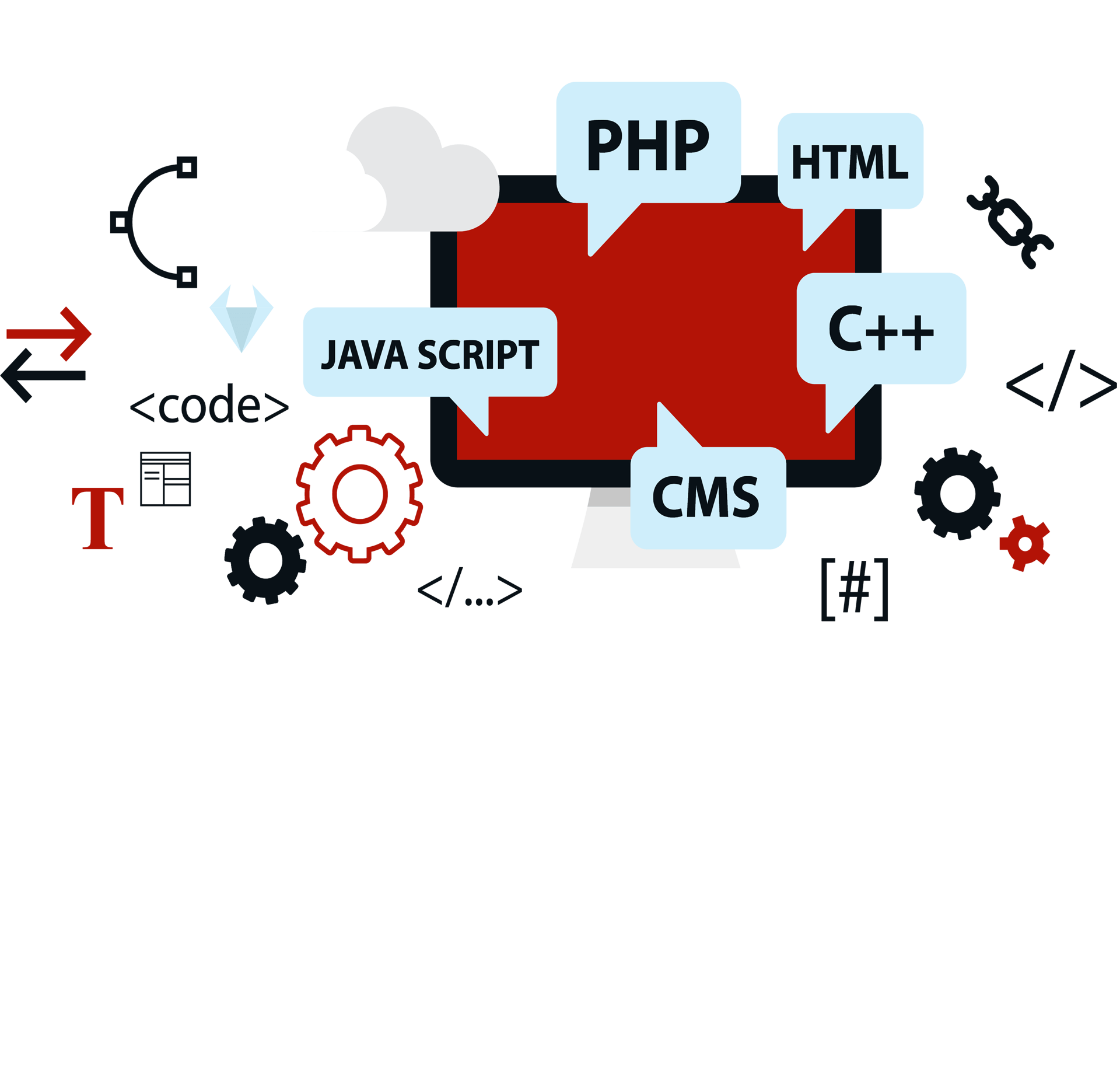 Web Design
Web designing is a creative career, highly in demand. As Internet usage keeps increasing, more and more businesses want their own websites. Web designers come up with out-of-the-box design ideas and use software & high-end technology to design websites that are easy to use & fun to look at.
A career in web designing is exciting, as every new project brings new challenges and involves a lot of creative thinking. Trained & certified web designers earn a high salary, especially with a few years of experience in hand.
Learn the technical skills to design visually appealing and user-friendly websites, with Arena's Web Design program.
Learn design, graphics and visualization fundamentals and create your own web design portfolio.
Design and Visualization Fundamentals
Graphics & Illustration Fundamentals
UI/UX for Responsive Design
Typography Techniques
Illustrations for Web
Layout Design
Web Animation & Interactivity
Designing for Web using Markup Language & Style Sheets
Print Portfolio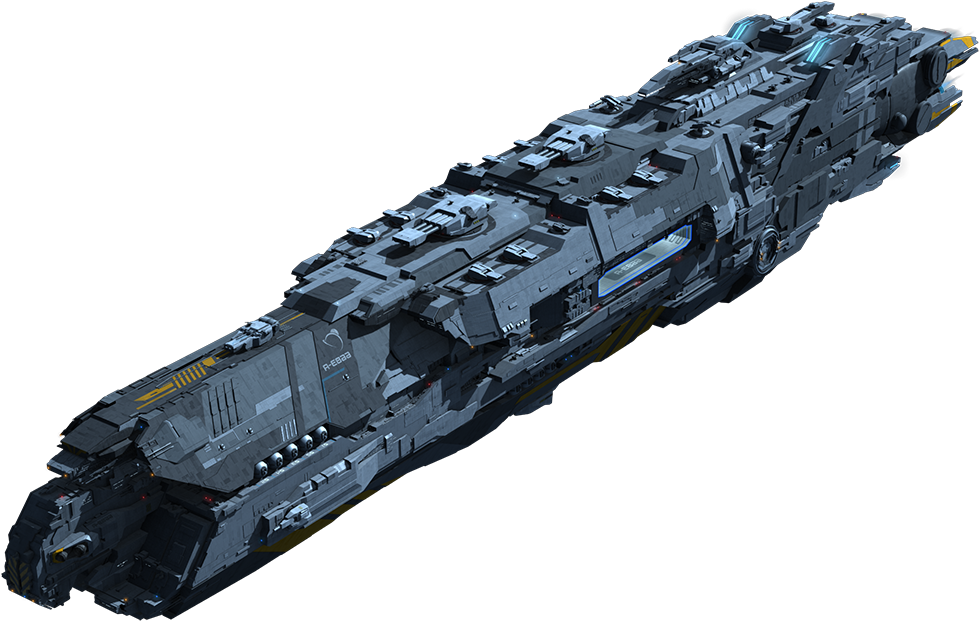 Exclusive access to courses material.
Discuss and solve problems with our expert professors.
Be a part of our workshops, seminars and events.
Create your own team and plan activities and work on projects.
Get Placement Support.
Get Reference study materials.
Chance to see working model of animation.
Access to onlinevarsity, our e-platform for learning.
Career Option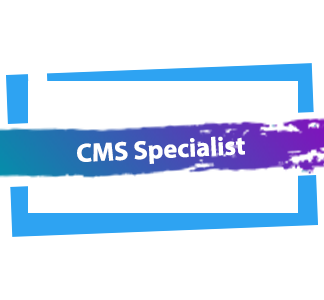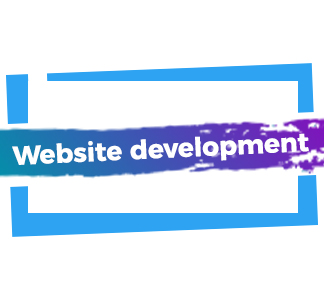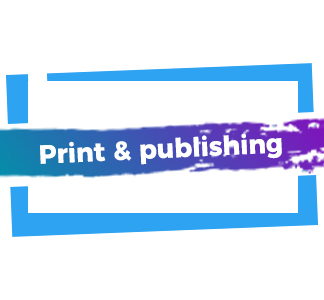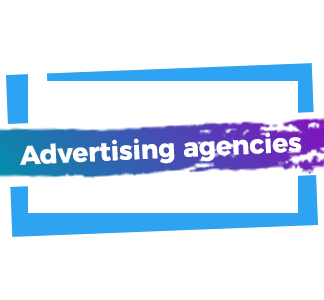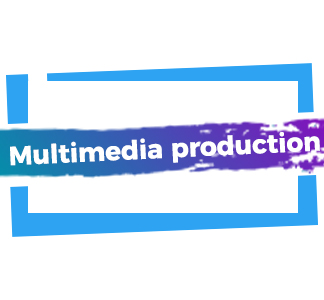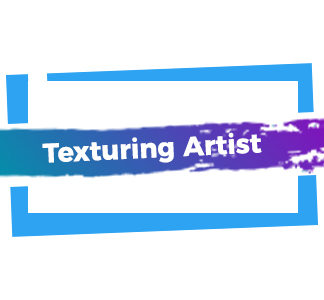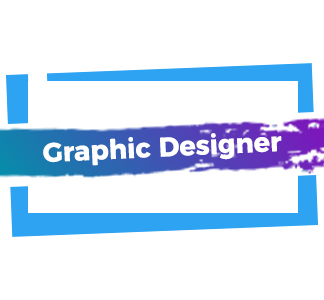 Career Option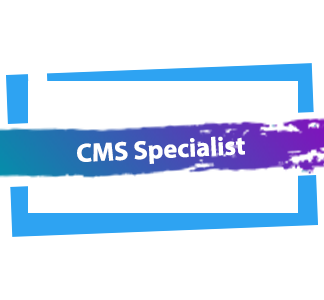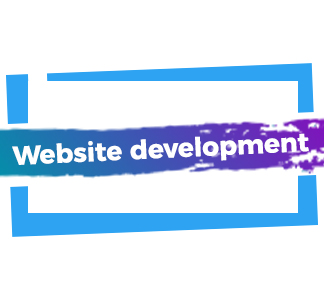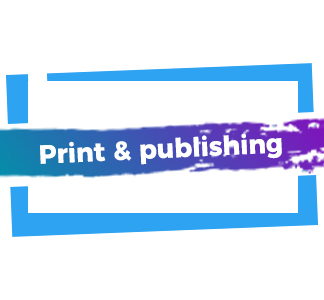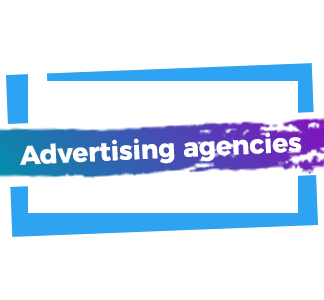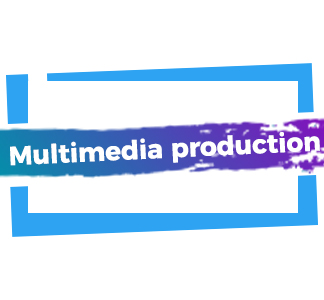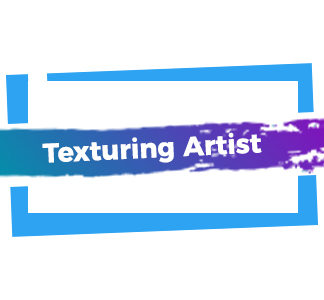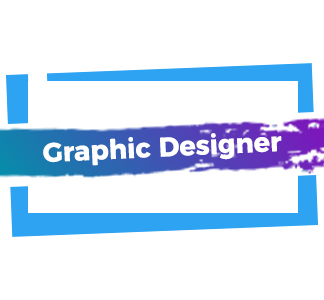 Placement Feedback from Students
Contact Now For Free Demo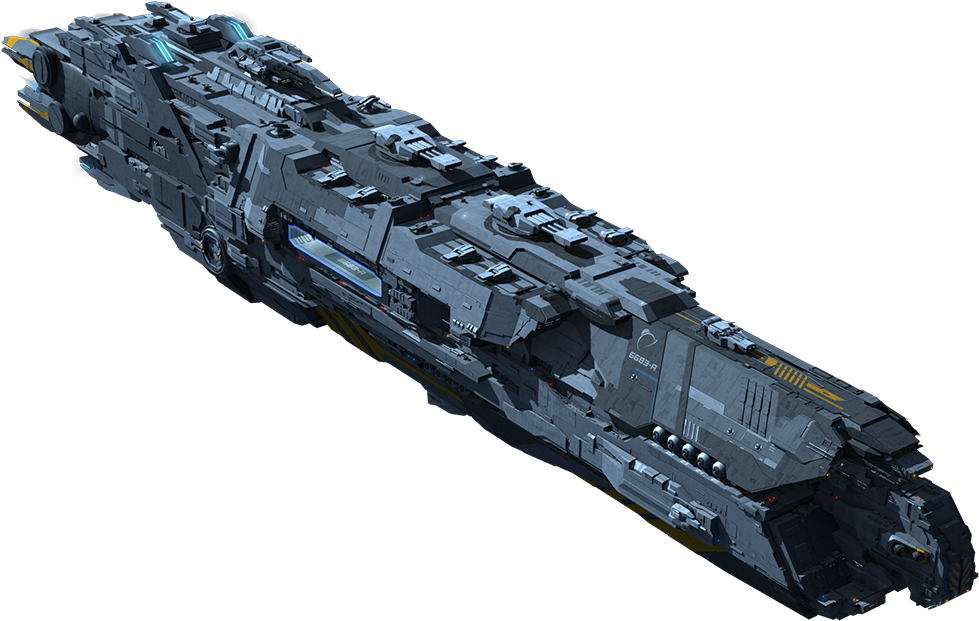 FAQ
Arena Animation offers a wide range of career & short-term courses suitable for students & working professionals with different learning needs. The course categories include:
Arena offers various short term courses that can be completed in 1 to 2 months. Click here to know more.
Yes! Arena Animation understands the importance of updating your skills & knowledge. Arena offers a range of short courses for graduates and working professionals.
Yes! Keeping your convenience in mind, Arena Animation has designed a course delivery pattern that allows you to pursue a career course along with your college education or job. Typically, Arena courses can be completed by attending classes for 2 hours a day, 3 days a week. Click here to know more about the courses.