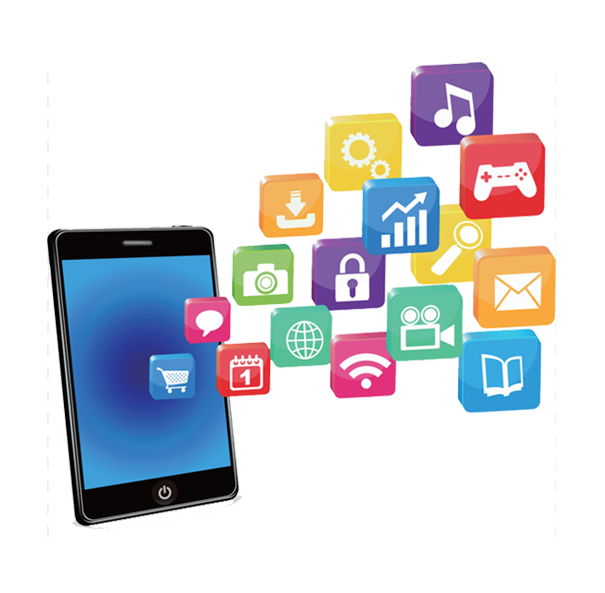 Digital Communication Design
We live in the digital age – when everything from shoes to books to banking is available online. We can access products, services & information from our computer or our tablet or even our mobile phone.
Obviously, the digital domain is huge & growing fast. This sector needs thousands of trained professionals. There are multiple career opportunities in every segment, and these careers offer quick professional & salary growth as well.
Arena brings you a course to prepare you for an exciting career in the digital space. From design to video composition, our Digital Communication Design (DCD) course trains you in the various aspects of creating designs for online advertising, typography techniques, advertising concepts for digital media & TV, layouts for web pages, sound composition, 2D design & animation – and more.
Learn concepts of advertising, sound composition, digital video techniques & create your own digital communication portfolio.
Digital Marketing & Media Concepts
Digital Advertising Concepts
Typography Design
Digital Artworks
Digital Imaging
Sound Composition
Digital Video Techniques
2D Design & Animation
Digital Communication Portfolio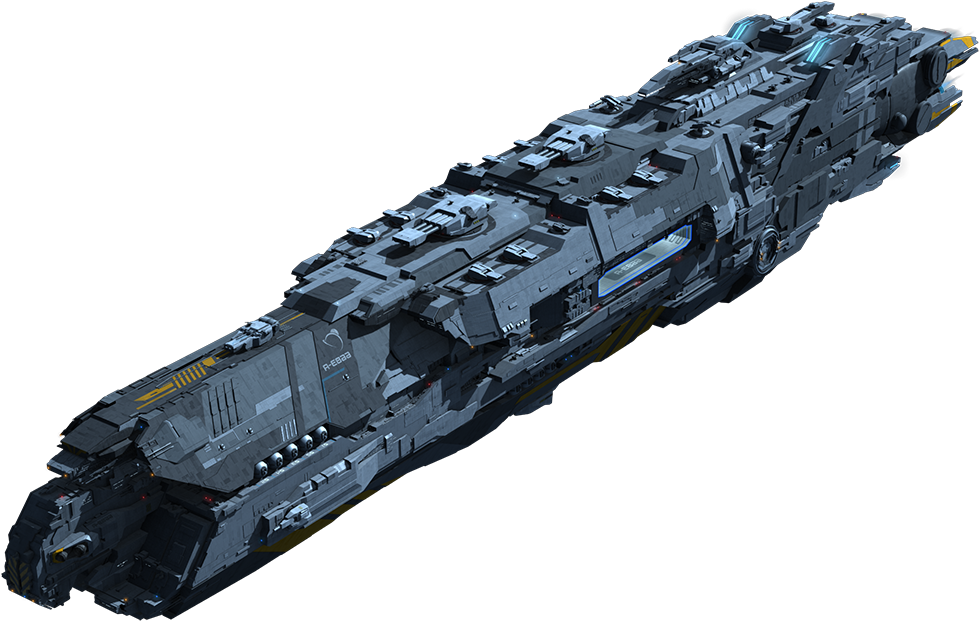 Exclusive access to courses material.
Discuss and solve problems with our expert professors.
Be a part of our workshops, seminars and events.
Create your own team and plan activities and work on projects.
Get Placement Support.
Get Reference study materials.
Chance to see working model of animation.
Access to onlinevarsity, our e-platform for learning.
Career Option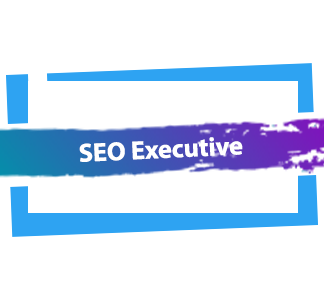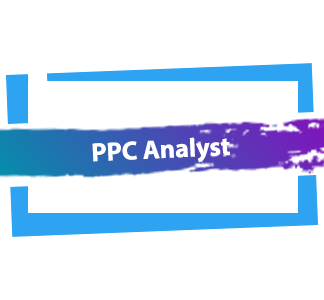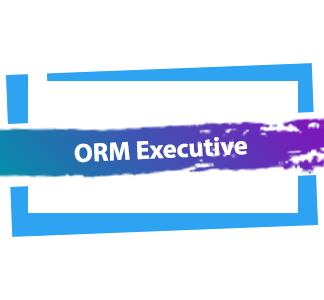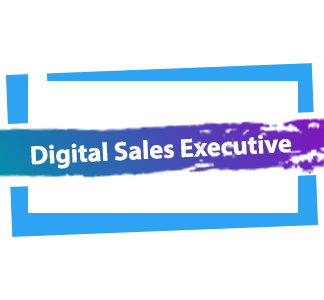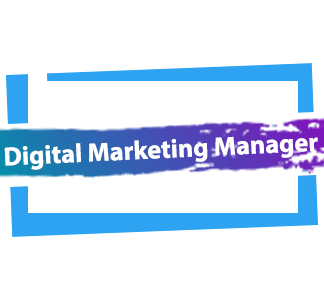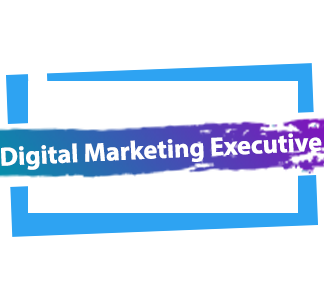 Career Option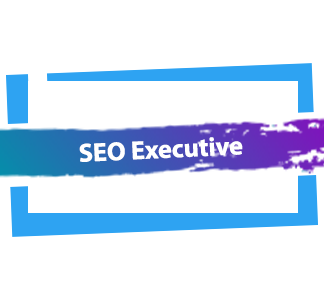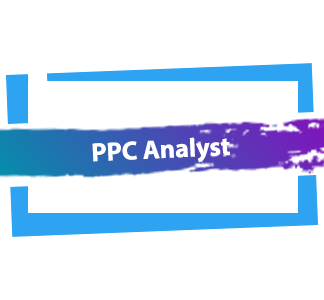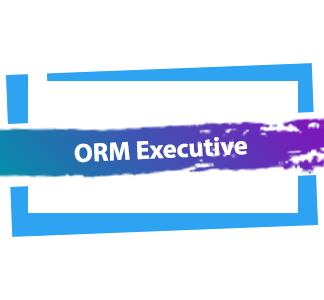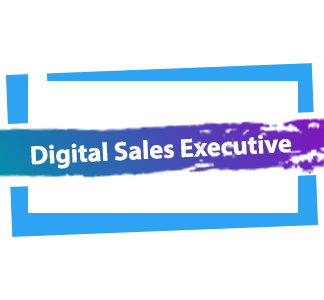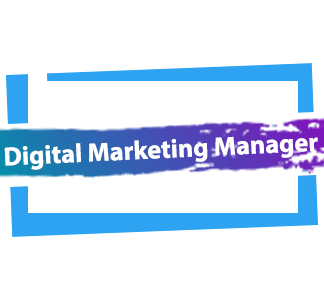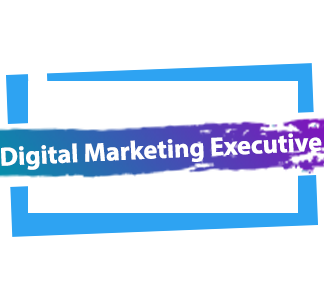 Placement Feedback from Students
Contact Now For Free Demo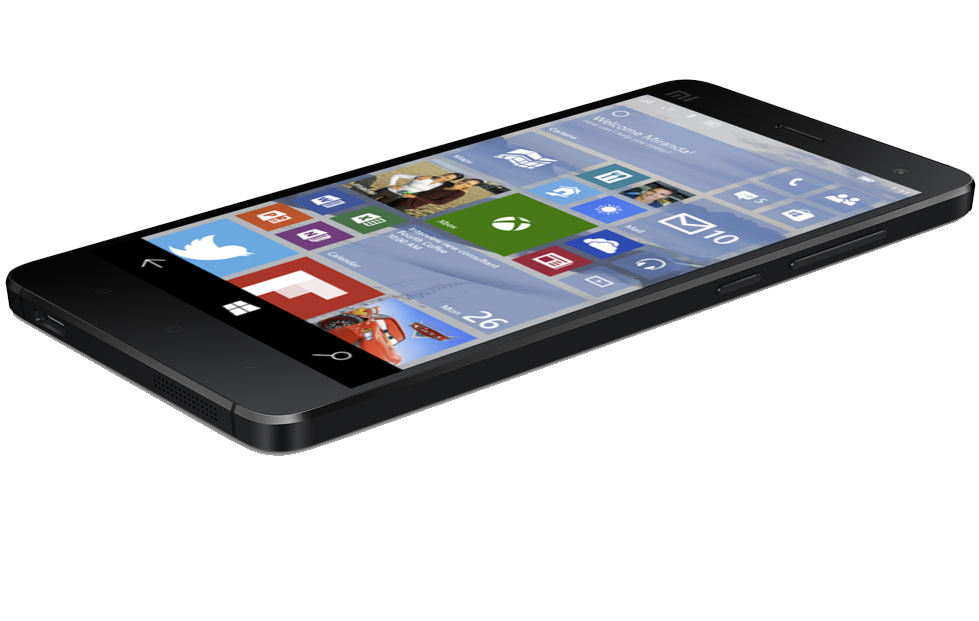 FAQ
Arena Animation offers a wide range of career & short-term courses suitable for students & working professionals with different learning needs. The course categories include:
Arena offers various short term courses that can be completed in 1 to 2 months. Click here to know more.
Yes! Arena Animation understands the importance of updating your skills & knowledge. Arena offers a range of short courses for graduates and working professionals.
Yes! Keeping your convenience in mind, Arena Animation has designed a course delivery pattern that allows you to pursue a career course along with your college education or job. Typically, Arena courses can be completed by attending classes for 2 hours a day, 3 days a week. Click here to know more about the courses.