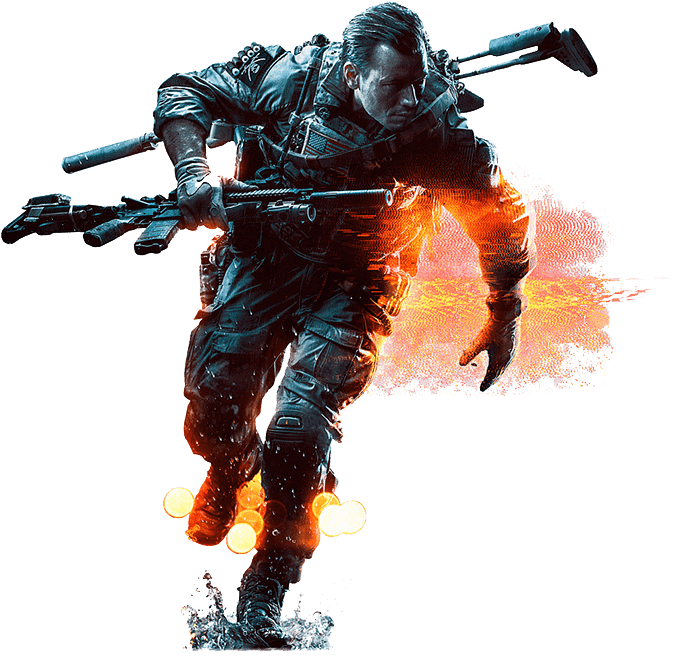 Study In Canada
Arena Animation has partnered with Langara Center for Entertainment Arts to provide students with the exclusive benefits of studying and settling in the media and entertainment hub of the world – Canada! Through this partnership, students can train with Arena Animation and become eligible to pursue Advanced Interational Diploma Courses in Animation, VFX or Game Design at Langara Center for Entertainment Arts. Students will also get to intern while they are studying at the university. Eventually, they will also become eligible for a 3-year work permit upon the completion of their course and get an accelerated 6-month permanent residency status as well.
All current and ex-students (last 5 years) of Arena Animation who have studied Animation, VFX or Gaming can do a Bridge Program of just 100 hours to become eligible for the 2-year Advanced Program at Langara Center for Entertainment Arts in Vancouver, Canada. By completing this Bridge Program, students can go to Canada in January 2021. Our objective is to offer students an international degree and an opportunity to settle in Canada.
This is comprehensive course that provides end-to-end training in all aspects of animation and VFX production. It gives a through grounding in all the fundamentals and techniques of pre-production, anatomy, design, animatic, visualisation, character design & development.
Term-1 Fundamentals of Art & Design
Concepts of Cinematography & Photography
Basic Shapes & Character Design
Figure Drawing for Animation
Figure Modeling (Clay Modeling)
Term 2: Digital Design
Audio-Video Editing
Digital Painting
Storytelling for Animation & VFX
Storyboarding & 3D Previs
Term 3: Production Workow
3D Modeling & Digital Sculpting
Texturing 3D Models with Maya
Lights,Camera,Rendering in Maya
Live Action Shoot
Roto, Paint & Matchmove
Compositing & Editing
Term 4:Portfolio Development
Portfolio Final Submission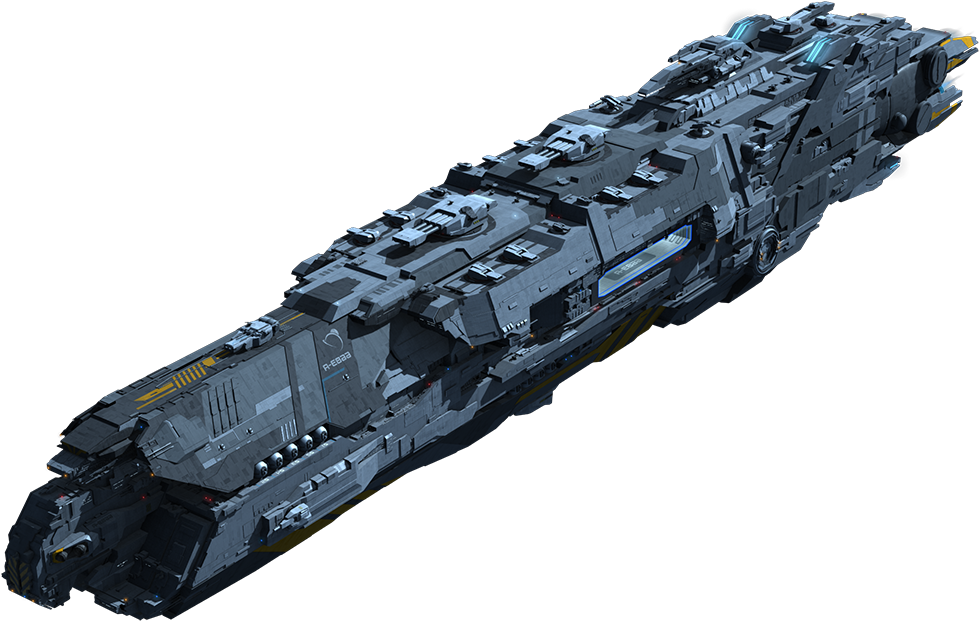 Exclusive access to courses material.
Discuss and solve problems with our expert professors.
Be a part of our workshops, seminars and events.
Create your own team and plan activities and work on projects.
Get Placement Support.
Get Reference study materials.
Chance to see working model of animation.
Access to onlinevarsity, our e-platform for learning.
Placement Feedback from Students
Contact Now For Free Demo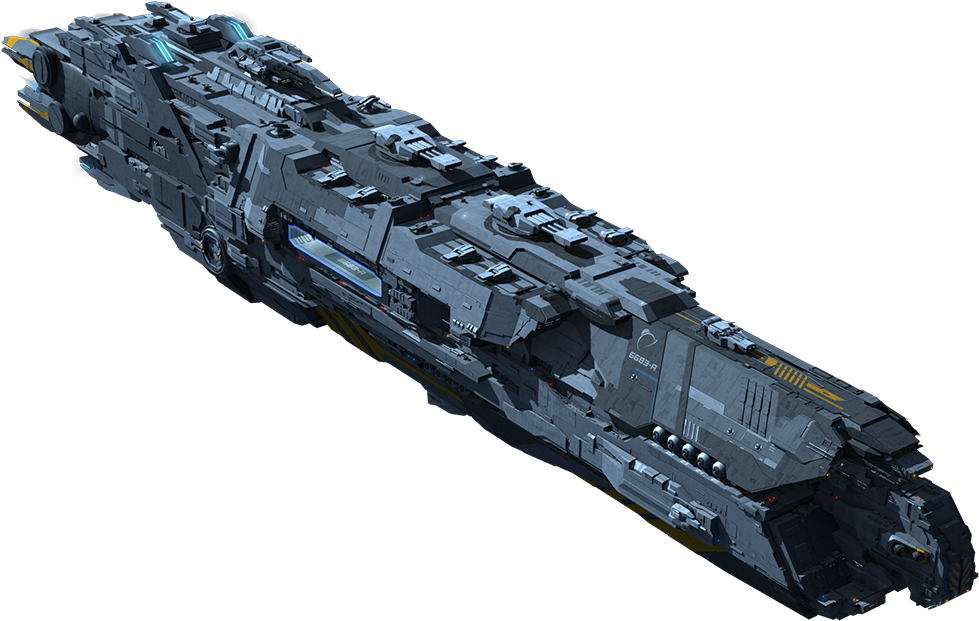 FAQs on VCEA- Langara Institute program
As per the Government rule with 2 years Student VISA allows them to work 20 hrs per week at an average of CAD$15-CAD$18 per hour ~ CAD$300-CAD$360 per Week ~ CAD$1200-CAD$1440 a month. Hence they have the qualification and skill to get Internship they can upon landing.
It is not 3 Year Work VISA, it is 3 Year Stay VISA Post qualification if you get a tax paying job. Post completion of the course you will get permission for 3 years stay back if you have a tax paying job and thereafter can apply for PR on fast track mode.
You should complete 10+2 or High School Qualification.
Salary would be approx. CAD55000-CAD65000 pa.
After 3 Years of Tax paying job they are eligible for Fast Track PR application. PR will be under Skilled Labour.
You can pursue UG Final Year (as UG is 4 Years).
If you do 2 Year Qualification then 3 Years Stay Back with Tax paying job.
IELTS / TOEFL are acceptable. Note: IELTS exams are of two nature General and Academic, you should take the academic one & submit the score.
You will handle the procedure & expense.
It is called Stay Back option, which is linked to getting a job, hence both go hand in hand.
As per Canadian VISA Law.
On submission of VISA rejection letter as received from the Canadian Embassy / Consulate VCEA will 100% refund the tuition fee.
Arena Animation course fees are non-refundable
Intake
Arena course
Duration
Eligibility
Jan'21
Bridge course -3D Animation
Portfolio Development
100 hrs
Arena Alumni (who have
successfully completed Arena Career
programs in Animation/Visual
Effects/Gaming in last 5-Years)
Jan'21
Bridge course -Visual Effects
Portfolio Development
100 hrs
Jan'21
Bridge course -3D Gaming
Portfolio Development
100 hrs
May'21
&
Sep'21
Advanced program in Visual &
Entertainment Arts
240 hrs
Students with a creative bent of mind
and have Passion for design and
animation, Looking for International
Qualification, Want to settle in
Canada.
The Eligibility for 100-hour program is 10+2 pass and Arena Alumni who have successfully completed Arena Career programs in Animation or Visual Effects in last 5-Years
A portfolio of 15-20 of your best pieces of work in either digital or hardcopy format. These could include sketches, renderings, design variations, etc., and should showcase your capabilities as an artist. Ideal portfolios will reflect a broad range of influences, styles and subject matter.
We will be assessing your portfolio on the how your work demonstrates the following:
Your proficiency, creativity, artistic range, and technical ability in collaboration;
Your ability to reflect on your own artistic interests and identity
Advanced Diploma in 3D Animation, Advanced Diploma in Visual Effects, Advanced Diploma in Game Design
It is not a 1-Year program but 240-hours which would be delivered in 5 months for May / Sep'21 batch intake for Langara CEA, Canada.
For Jan'21 intake at Langara CEA which is available for our Arena alumni of last 5 years, there is a 100-hour Bridge program in Animation & Visual Effects respectively which would be delivered in 2 months.
For Applying to 2-Year Advanced Diploma program at Langara CEA, the student (Arena Alumni) has to successfully complete (with Portfolio) either 100-hours of bridge program (For Jan'21 intake) or 240-hour of Advanced Program in Visual & Entertainment Arts (at Arena Center) which is for New students and existing Arena students
The Job options/ profiles available for Arena students in India are
3D Artist
3D Generalist
3D Asset Artist
3D Character Modeler
3D Character Artist
3D Environment Modeler
3D Layout Artist
VFX Artist
Matchmove Artist
VFX Compositor
On successful completion of the 240-hour program you will get a Certificate of Accomplishment (COA).
CERTIFICATE TYPE: CERTIFICATE OF ACCOMPLISHMENT (COA)
Arena Certified Expert in Visual & Entertainment Arts
Step 1: You should be eligible (10+2 pass or equivalent), interested and can afford the Tuition Fees, Stay & other expenses
Step 2: Admission in 100-Hour / 240-hour Arena Animation program
Step 3: Successfully complete IELTS 6.5 with no band less than 6.0 at the earliest (recommended: at least 2 months before the completion of their 100-Hour / 240-hour program)
Step 4: On completion of their 100-Hour / 240-hour program, submit the following to Langara CEA, Canada:
Portfolio (3D Animation / Visual Effects) to apply for their respective 2-Year Advanced Diploma programs (Advanced 3D Animation / Advanced Visual Effects)
Payment of 1st year Tuition Fees to Langara CEA (Total Tuition Fees of 2-Year program is CAD$ 45,500)
Bank Statement showing Adequate Funds (Tuition Fees for 2nd year & 2-year Stay expenses in Vancouver, Canada) – Approx. CAD$ 45,000
A list of Academic & other documents (List will be shared with respective Centers)
Based of Application, Fees & documents accepted by Langara CEA authorities, they will issue a Provisional Admission letter to you for your admission to 2-Year Advanced Diploma program at Langara CEA which would be required for their Visa Application along with other relevant documents)
Fee is CAD45500 after Bursary, also additional other charges like accommodation, travel, etc.
The Loan approval process is based on the Financial credibility of the applicant and the co-applicant (Parent / Guardian).
There is no Fee amount adjustment. The Student is not eligible until he/she completes their respective Arena Career programs.
2 Year program fee (Advanced 3D Animation, VFX and Game Design)

TUITION FEE:
CAD 65,000
SCHOLARSHIP:
CAD 19,500
TUITION FEE AFTER SCHOLARSHIP:
CAD 45,500
Tuition fee breakdown for the course of the program:
(Tuition deposit upon receiving offer letter)
CAD 11,375
First term payment:
(Deposit and first term needs to be paid all together for visa
processing)
CAD 5,687
Second term to sixth term, each term every 4 months:
CAD 5,687
For bank account students need to make the payment as above deposit
Plus first term and deposit CAD 10,200 into a Canadian Embassy approved bank GIC for living expenses.
Besides this students should show an education loan or show the balance in bank account.
If showing money in bank account then all the balance of tuition fee needs to be shown in the bank and it needs to have been there for 6 months.