From blockbuster Films to big-budget shows, VFX has become an integral element of the media and entertainment industry. It strikes a balance between art and technology. With the VFX Film Making Course, students can learn the art of VFX design along with VFX techniques on the latest software in the industry.
The curriculum is designed to help students master all the skills needed to be successful in the VFX Film Making world. It equips students with the knowledge required to create complex visual effects, enabling them to become successful professionals in the industry.
The Indian M&E industry is growing at 13.5% per annum and is expected to be worth INR 3.07 trillion in 2024* . The M&E industry is also is expected to provide 65 lakh jobs by 2022.**
Vfx Film Making An Ideal Program for you
VFX Film Making teaches students to conceptualise, visualise, plan, implement, execute ideas and become job-ready
The program teaches students the complete workflow of VFX in Film Making
Students will get a chance to visit top studios in the industry and work on practical assignments
Students will also be given opportunities to attend master classes by industry experts
Industry experts will help students create a portfolio in the area of specialization
Students will be able to log into an online platform for mentorship
Where reality meets and blends with the imagination, Visual Effects (VFX) begins. Our VFX courses trains you to become all-round VFX specialists. Right from the fundamentals to the most advanced techniques and tools, you will learn all that the industry demands from a skilled professional.
With the production of movies like The Avengers and Bahubali, and television shows like Game of Thrones that is set in fantasy worlds, the demand for visual effects is on the rise. Learn VFX and transform the ordinary into extraordinary!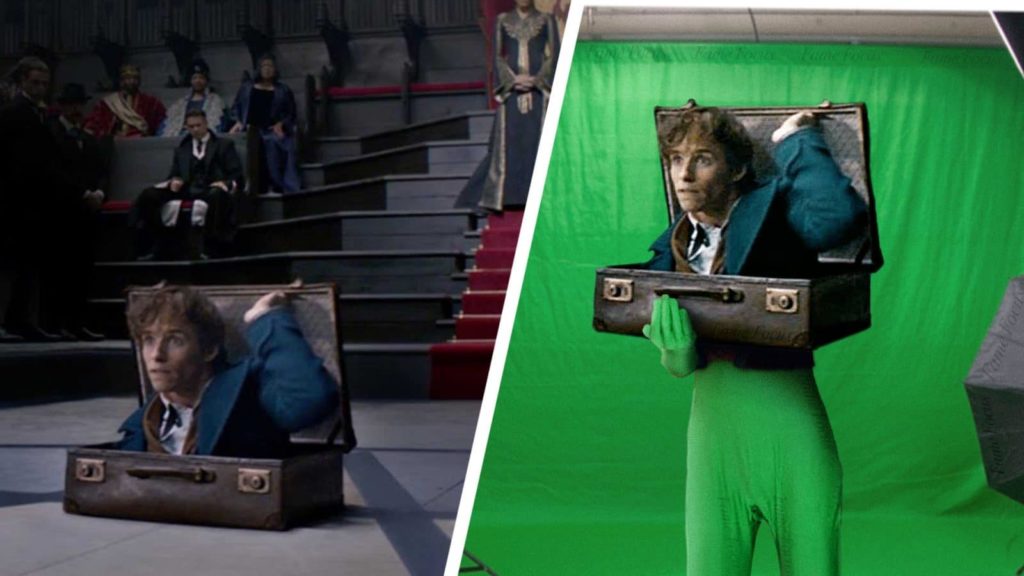 The program opens doors to multiple career avenues in a wide spectrum of industries:
Advertising
Banking & Finance
Media and Entertainment
Retail
Telecom & Communication
Textile
Infrastructure
Fashion & Lifestyle
E-commerce
Instructional Design
The VFX Film Making course helps you gain the understanding of VFX film-making production pipeline & the skills needed to be successful as a VFX professional working in Hollywood, Bollywood, and the Regional film industry.
The course enables you to contribute to the process of storytelling in films with a complete knowledge of Visual Effects.
The modules cover everything from VFX pre-production to 3D & VFX Production and VFX Post Production.
Job Profiles Are Available After The Program
Previz / Postviz Artist
Asset Artist
Layout Artist
Rotomation Artist
FX Artist
Matchmoving Artist
Compositor
We are driven to make you employable. Arena Animation focuses on Employment Driven Education and is committed to skill enhancement for the youth. Arena not only provides our students technical skills, but also empowers them with interpersonal skills, which are mandatory for a good job.