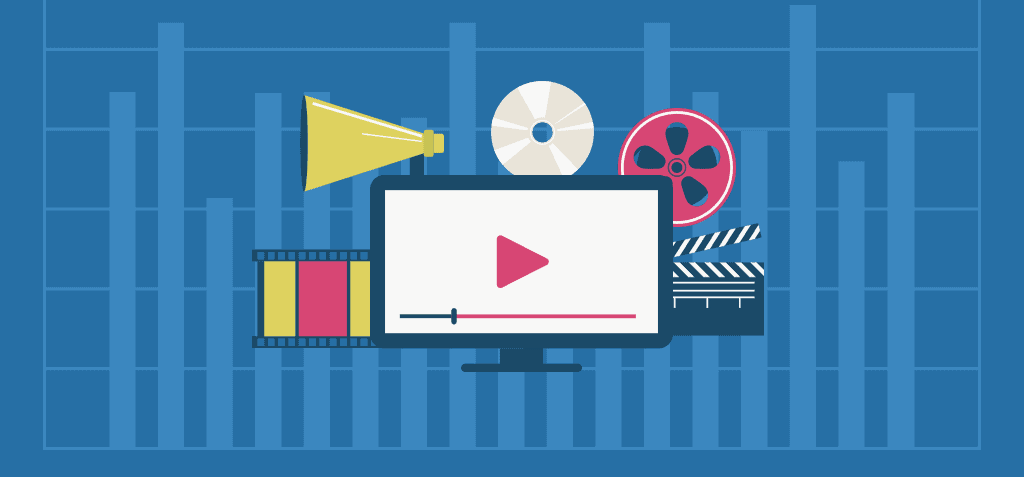 HBO Announces Production Start for Game of Thrones' Prequel Series
 Here there be dragons! We've finally gotten an update about Game of Thrones prequel House of the Dragon that was first teased in announcement over a year ago. The upcoming series, based on George R. R. Martin's 2018 book"Fire & Blood," will focus on the rise and fall of the fiery House Targaryen, and has beat out four other potential Thrones series. Now, the official Thrones Twitter account has announced a production start date alongside some fiery dragon concept art.
Apparently, these overgrown reptiles are immune to COVID-19, because production is slated to start in 2021. Since the series will lead into theTargaryen civil war fondly titled the"Dance of the Dragons," get ready for lots and lots of dragon battles.
House of the Dragon is currently set to air in 2022.

World's First Animated COVE) Face Mask' Short
Even though COVID-19 vaccines have finally begun to ship and reach their first recipients, people shouldn't let down their guard when it comes to wearing masks. Given that most people will not receive their shots until late spring / summer 2021, we must continue our vigilance.
London-based advertising creative and NOMINT founder Yannis Konstantinidis has just released one of his latest projects, The World's First Animated COVID Face Mask, delivering a dash of colour and an extra dose of hope to the idea of a face mask this holiday season. The 'animated' mask takes the form of a beautiful stop-motion short, made from 400 unique cloth masks, animated together to create a parade of colourful moving images.
According to the director, his film is just what Santa ordered to get viewers fired up about wearing a mask! The masks will be sold to benefit the world-renowned London-based Great Ormond Street Hospital Children's Charity. Masks can be purchased and additional donations to the charity can be made on the project's Indiegogo campaign.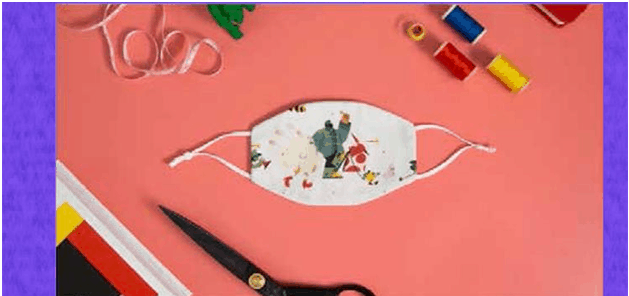 Christmas Shopping in Virtual Reality
Virtual Reality can transform the online shopping experience, making it safe and frustration-free for consumers.
VR can make Christmas shopping less stressful and a whole lot safer, especially amid the global health crisis. Virtual Reality takes online shopping to a whole new level. Instead of browsing the product categories of retail websites, shoppers can explore virtual versions of brick-and-mortar stores. It tries to recreate in-store shopping experiences through 360-degree views of retail stores.
Take Dior for example. They made a virtual version of their store in Champs-Elysees, Paris. You can tour around the store, then zoom in on the products on the shelves. You can browse a wide range of products that they sell in the actual store, including perfumes, candles and scarves.
Even without a VR headset, shoppers can still take a look around from their smartphones, tablets, or PCs. It won't, however, be as immersive.