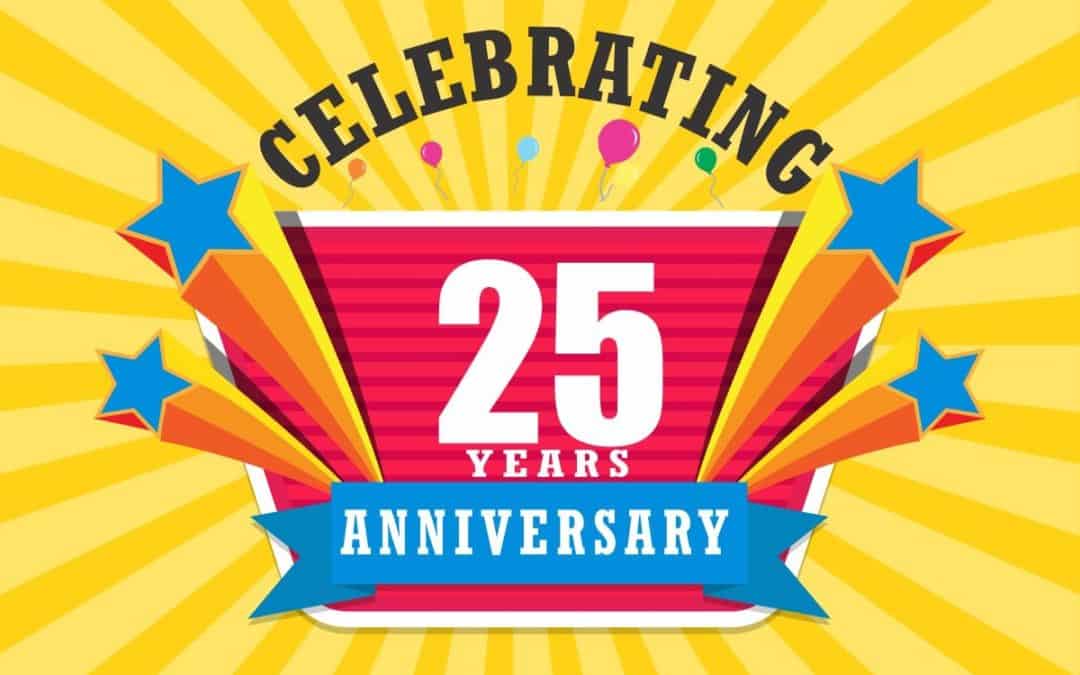 It is a matter of great pride to cherish the silver jubilee of Arena Animation Sayajigunj  successfully completed 25 Years of Academic Excellence. Arena Animation, Sayajigunj is a Pioneer in Animation and multimedia education at Baroda city for more than two & half decades . Arena trains students in the latest industry relevant courses backed by alliances with world leaders. Arena has an extensive network of centers all over India, we stands No.1 in Gujarat and in Top 5 pan India. We have trained over 7000+ students locally since its inception in 1996.
We are into fostering good value system in terms of giving education services in a new technology & opening a world of opportunity for students by providing them with a superior education along with professional hands on training in the field of Multimedia & Entertainment.
Arena Animation has a spectrum of courses for all kinds of audiences ranging from career courses to professional courses as well as short-term courses that offer students a plethora of career opportunities such as
Animation
VFX
Gaming /AR-VR
Web & Graphics
UI-UX
Broadcast
Multimedia
Digital Advertising & Marketing.
Arena Animation Sayajigunj's purpose is to help student build career into creative industry and enhance the individual skills by our experts and mentor them to get professional legitimately as per their interest.
We truly believe that along with prominent efforts and add on skills there are unlimited opportunities to grow mentally and professionally by giving them the culture that pays for your performance and stimulates the passion from within.  We are highly  proud of each of our Students and make them a skilled and responsible citizen for the country We want you all to GET TRAINED AND GET HIRED & rejoicing the success by placing the students in renowned MNC companies, Studios & Advertising company building creative careers in movies and producing future entrepreneurs for the country.