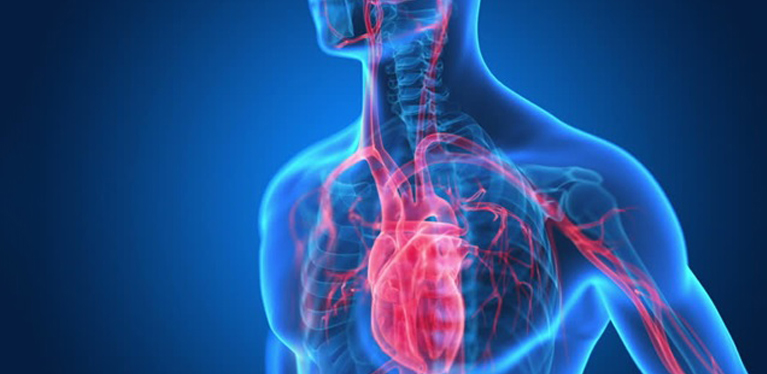 Almost every day, we see animations in films, TV, ads, and games. However, the use of animation is not just restricted to the media and entertainment industry.
Here are some of the sectors that benefits from using animations for various purposes:
Animation in medical science
It's a great challenge for medical students and for the doctors to visualize the complex systems of human body. You yourself may have come across animations showcasing the cure for a disease while browsing social media. Such animations are a way to educate an audience on a medical topic under discussion. These medical visualizations have proved itself extremely effective for pharmaceutical manufacturers to explain how medications work and also in forensic science in recreating crime scenes.
Animation in education
It is now noticeable that the interactive learning material is effective in improving people's learning skills and understanding ability. Smart Classes are now being readily adopted by schools all across the world. With the advent of technologies like 3D, Virtual Reality and Augmented Reality, it is now possible for the education sector to upgrade its traditional teaching to high end interactive learning environments.
Animation in air force and military training
Flight simulators with advanced graphics and animations are used for more than just fun. They save lives, aircrafts and a lot of money by allowing the pilots to train efficiently on ground. Similarly, military forces often use animated simulations for testing possible confrontation scenarios and training.
Animation in architecture visualization
Architects and home builders are now moving on to 3D animations to showcase their upcoming projects. Apart from the fact that this technique is more innovative than the old method of using miniature models, graphic animations provide a realistic view of the projects and help the customers to grasp the elaborations of large projects. 3D animations also have opened up new opportunities for interior designers.
Animation in business
Companies today use animations for product presentations, business presentations, company introductions, and corporate slideshows. It helps in highlighting the key points and at the same time communicating highly complex ideas in an easy-to-digest manner.
The demand for high-end animation is increasing every day. This means the scope for trained animators too is on the rise. Take up a career course with Arena Animation and get ready for an interesting career in the animation industry.
Can you think of any other industry that use animation? Let us know in the comments. 
Source – https://bit.ly/2ysO1Gv