Day & Date : Sunday, 28th July 2019
Venue : Grand Mercury, Surya Palace Vadodara, Opposite Parsi Agiyari, Sayajigunj, Vadodara
THE MAKING OF BLOCKBUSTER GAMES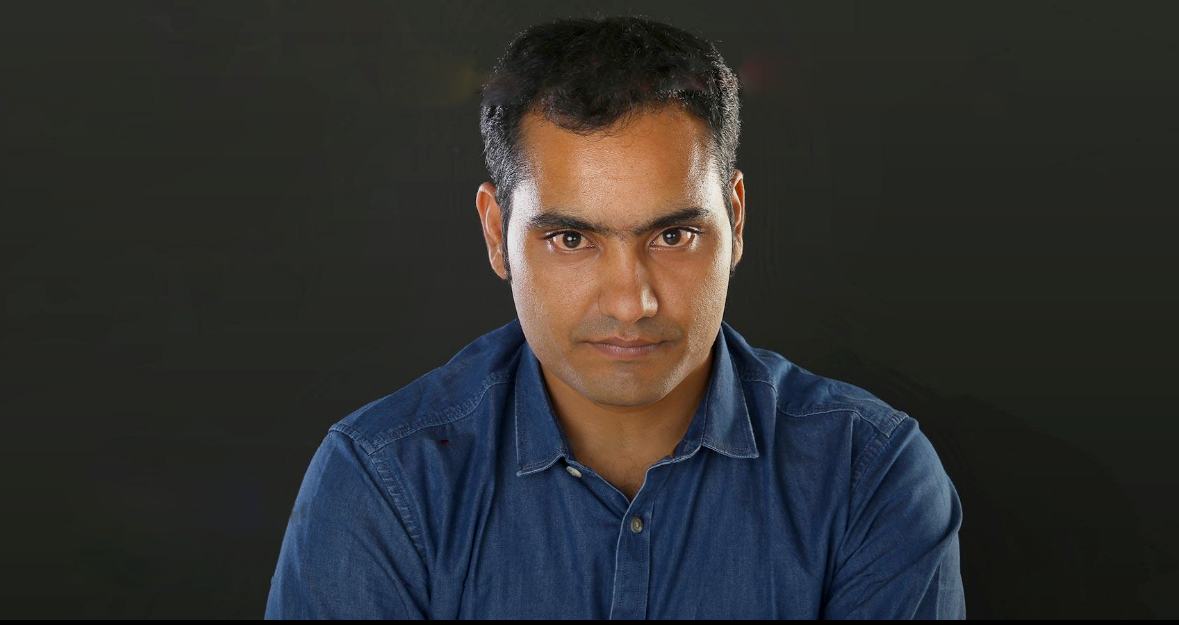 VICHAR BN Department Director – Gaming Division
Technicolor Gaming, Bangalore  
Vichar is an award-winning digital and traditional sculptor with an experience of 20+ years in dealing with Character, Set and Prop Sculpt and Modeling. He is currently working in Technicolor India as a department director for the gaming division. Vichar has worked on a wide range of projects spanning from cartoony to Hyper realistic assets for animation & games.
Website : https://www.artstation.com/artist/vichar
ANIRUDDHA HARDIKAR
Unity Specialist – Game Developer
Unity Technologies
Aniruddha is a Game Developer and Digital Artist from Pune, India, with over 15 years of professional experience across industries such as Design, Animation, Feature Film and Video Production and more recently, Game Development. He enjoys creating anything that involves planning and conceptualization.
He founded Aphaat Entertainment, Pune in 2014 & was responsible for designing a 100% open source production pipeline for Animation and Game Art.
Aniruddha has engaged the developer and artist communities through several talks and workshops at events such as Unite India 2018, GAFX 2018 and NASSCOM supported Game Dev Meetups.
HOW TO CREATE A GAME IN UNITY IN 45 MINUTES